in Aerospace
IASTI set to boost UK air and space industry
The country's first International Air and Space Institute (IASTI) that will transform the way pilots, future astronauts, engineers and ground staff are trained, is ready for take-off in Newark, Nottinghamshire.
Lincoln College Group (LCG) is leading a collaborative skills bid for a share of the £3.6 billion Government Towns Fund which will allow the national training facility to be built in Newark.

LCG and collaboration partners are working with the Town's Fund Board to create this new facility, which is specifically designed to meet the needs of the air and space industry while fully integrating into the post-16 education system.

They aim to produce the next generation of skills-matched aviation professionals, providing a shop window for civil airlines and operators to acquire fully-qualified trained pilots as well as future astronauts, engineers and ground staff. It also offers the potential for future military co-operation.

The talent pipeline will achieve a step-change in the way people from all backgrounds are trained and will eventually offer reduced training costs for an industry which has been hit hard by the recent pandemic.

The IASTI will be located in the centre of Newark, with easy access to the A1 and A46 which give direct routes to London, Scotland, Lincoln, Leicester and Nottingham. Two rail stations – Newark North Gate and Newark Castle – are also nearby. It will also boost the local and regional economy, bringing students in from across the UK to study higher qualifications and degree-level courses.

If successful under the Newark Towns Fund Board's submission, this project will be part-funded by a grant from the Government's Towns Fund which is designed to regenerate economic growth in the UK regions with a focus on improved transport, digital connectivity, skills and culture.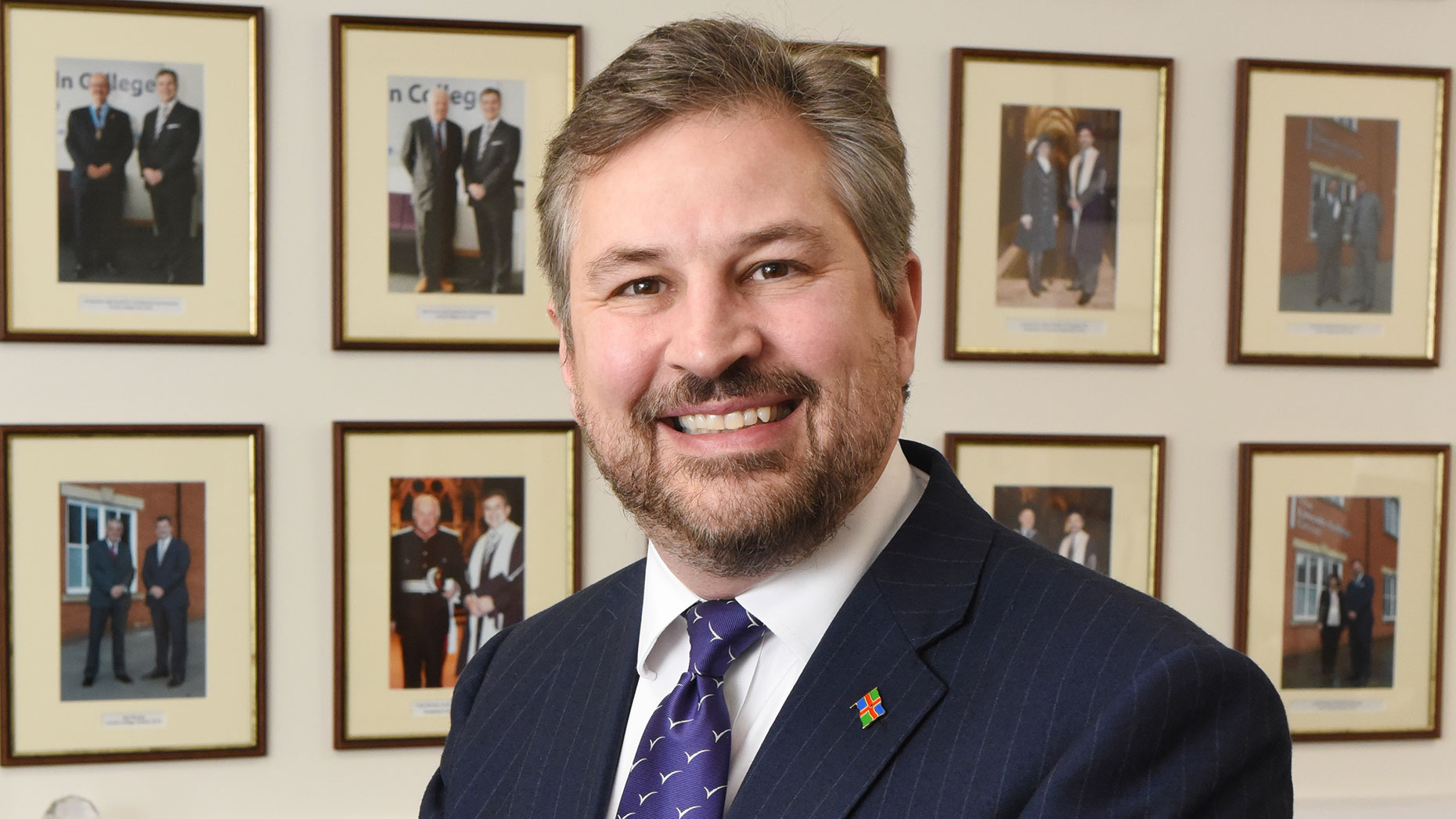 Image courtesy Aviation 360

Lincoln College Group CEO Gary Headland (above) said: "Our mission is to be employer-led, producing a highly skilled and productive local workforce.

"This initiative sees bespoke programmes co-designed by the industry's best to provide a sustainable talent pipeline. It focuses on the provision of clear vocational pathways that will create lucrative, secure careers for young people.

"With close links to many air and space sector stakeholders, it will create exciting opportunities in the military and commercial sectors.

"We want to open up aviation careers to everyone, regardless of background. Diversity, social mobility and equal opportunities are key features and pivotal to the success of the project."

The initiative is being led by LCG supported by Aviation 360, a UK-based independent aviation advisory and consultancy organisation, in co-operation with ENGAP UK, a new Community Interest Company.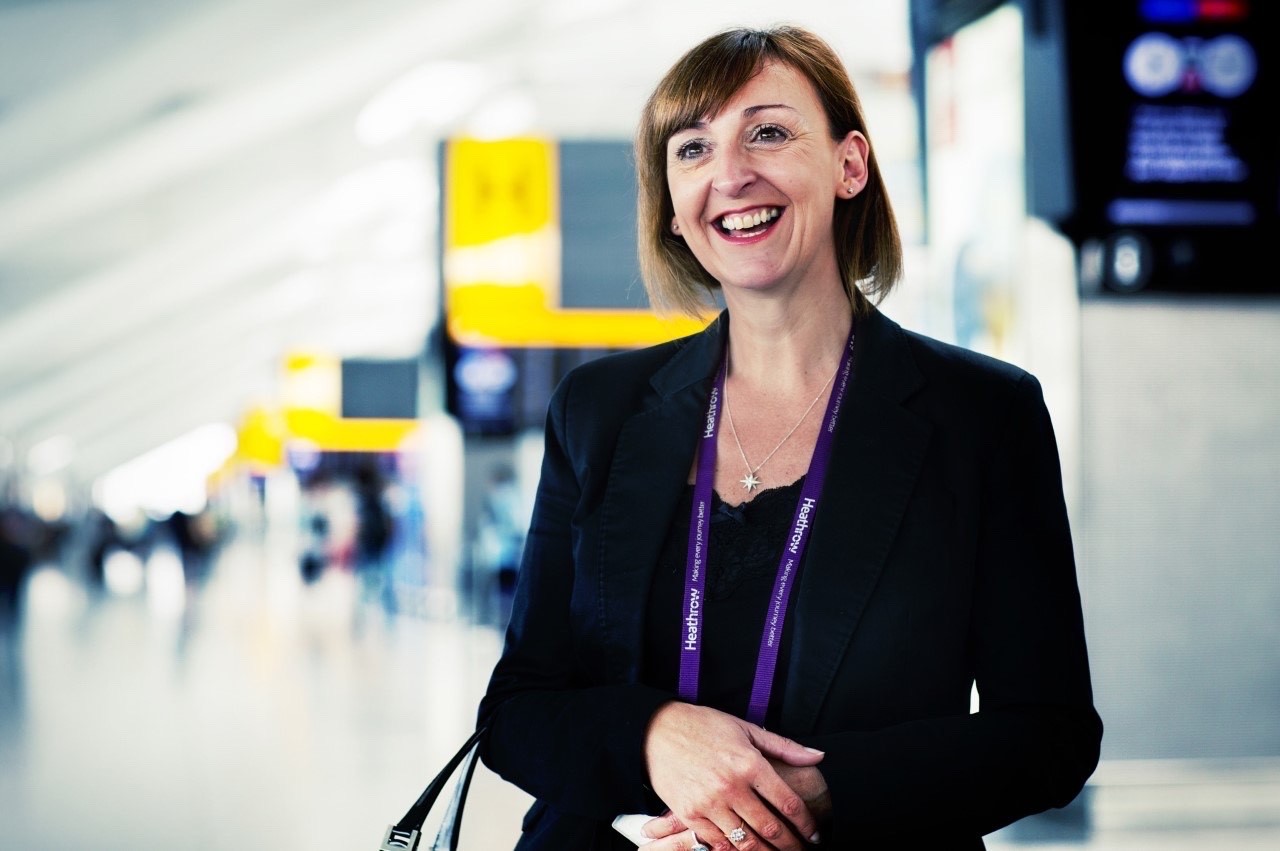 Michelle Merry, Aviation 360's Regional Director said: "Despite the current and expected short-term effects of Covid-19, aviation is still a growth industry and training is a long-term investment. We aim to identify young people who are serious about a career in aviation at an early age so we can work with our partners to train them and provide a pipeline of fully skilled pilots, engineers and ground staff.

"The benefits are enormous, broadening the base of potential air and space employees, while fully integrating into the education system. It will also save the industry a lot of time and money in selecting and training the right candidates."

The project is on track to enrol its first students in September 2021.

The Key aspects of the programme that address 'Attract, Educate and Retain' and that set it apart from any other in the UK include:
Attracting people from all background, focused on diversity and inclusivity, with new industry assessment tools at all stages
Fully integrated educationally-based training to industry standard, not just the regulated standard. Innovative use of the right type of training simulation and emulation to industry standard. Student funding available to partially or fully offset cost with other funding options. Apprenticeship/Degree Apprenticeship option
Common-core training delivery and support to encourage cross-fertilisation of ideas and a broader knowledge base and to allow greater career flexibility to enhance retention