in Defence
Improbable launches Skyral platform
Improbable Defence (Improbable) has formally announced the launch of its Synthetic Environment Development Platform, Skyral, as well as a new contract with the Royal Navy.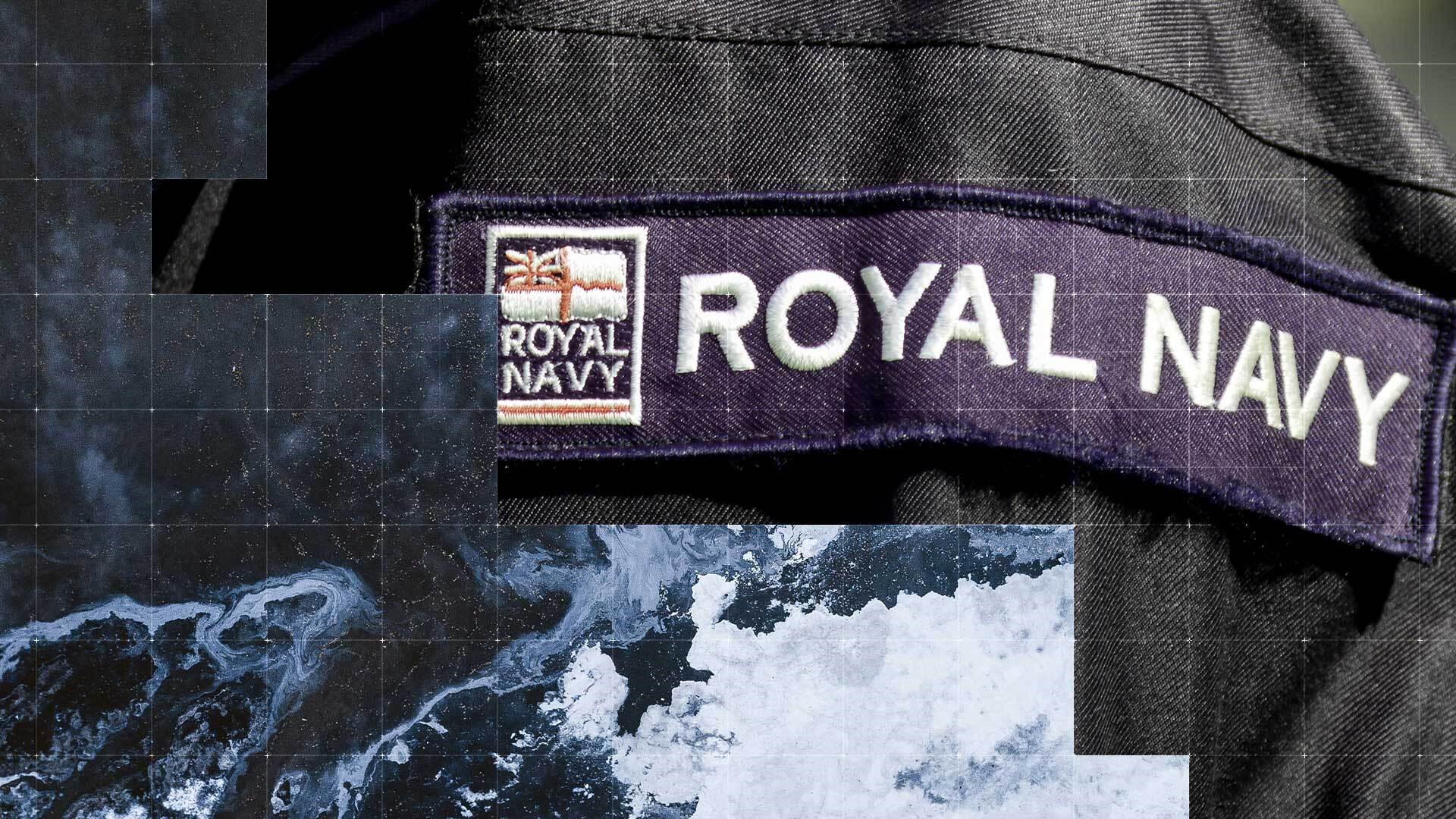 Image courtesy Improbable

Skyral is a software development platform engineered to allow organisations across government, industry and academia to collaborate more effectively on the rapid development and ongoing evolution of defence synthetic environments – virtual worlds that are transforming how the UK, the US and their allies plan, train and operate to meet today's dynamic security challenges.

Skyral comprises a broad range of Improbable and partner tools, technologies and services that provide government organisations and industrial partners the capability they need to develop, deploy and operate synthetic solutions faster and more reliably, and to keep up with ever-evolving demand.

The launch of Skyral follows the award of the Maritime Operational Decision Support Tool (OpDST) contract by the Royal Navy and the prior launch of the Myridian Programme in conjunction with modelling and simulation technology experts from universities across the country.

The Maritime OpDST contract is a collaborative project for the Royal Navy, delivered through Improbable's partner, VIMA, to explore and accelerate digital lead planning and decision-making to support and enhance maritime operations in the era of Multi-Domain Integration. The work will focus on mapping out where Synthetic Environments can be used in future to enhance maritime operations and Royal Navy outcomes.

Maritime OpDST will provide comprehensive course-of-action analysis, ingesting data feeds to enable commanders and planners to examine alternative plans against varying assumptions, using the synthetic environment powered by Skyral.

Maritime OpDST represents a significant step in Improbable's drive to deepen partnerships with industry and UK Armed Forces. It will bring in the latest learning and push the boundaries of what is currently possible. It will also inform the evolution of Skyral for an ever wider variety of applications, which now includes the maritime environment.

Joe Robinson, CEO of Improbable Defence and National Security said: "These developments mark a major milestone in Improbable's ambition to be at the vanguard of learning and of the implementation of cutting-edge technology, which is only possible through the company's continued growth and investment in skills development across the UK. We are determined to strengthen the UK as global Simulation & Training hub, and to cultivate the skills required to prepare industry and government for the needs of the future."

Dominic Eade, Chief Commercial Officer of VIMA Group, said: "Maritime OpDST will explore how and where a Synthetic Environment-based solution can empower commanders and their staff to better understand an increasingly complex operational environment, and develop their plans more efficiently and collaboratively. We look forward to working with the Royal Navy on this important piece of work."

Founded in 2012 and headquartered in London, Improbable Defence and National Security employs around 900 staff, with the majority based in the United Kingdom.

Improbable is a British Technology company creating the digital infrastructure to power the coming age of virtual worlds and the metaverse. Improbable's synthetic environment platform is a powerful, flexible and secure simulation platform, tailored to the needs of the defence community and able to support the most sophisticated military simulations and synthetic environments ever experienced.