in Defence / Space / Events
Industry Callout: IT systems for National Space Operations Centre
Businesses are being invited to attend an industry day held by Defence, Equipment & Support (DE&S) on behalf of UK Space Command, in support of Project BOREALIS.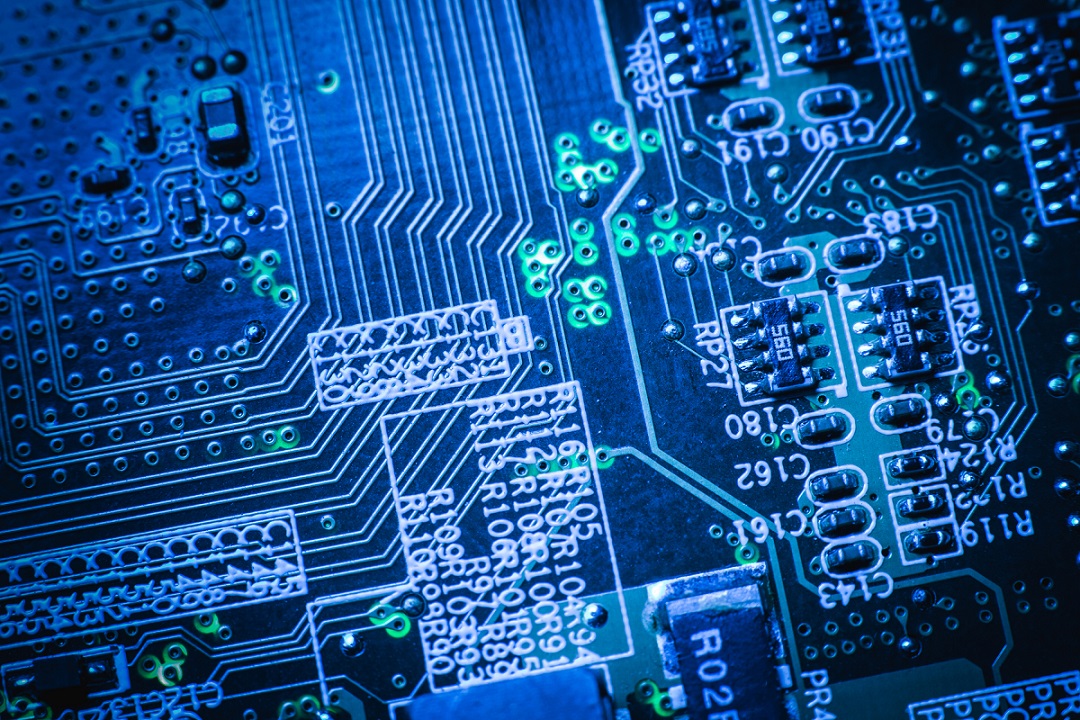 Image courtesy DE&S

This project intends to process and collate information across multiple classifications, up to Top Secret, to monitor the space domain, conduct space operations and support timely decision making in collaboration with allies and partners.

DE&S has issued a Prior Information Notice (PIN) for companies with the knowledge and capability to generate Space Domain Awareness (SDA) and Space Command and Control, combining and coordinating civilian and military capabilities to enable all Space Operations.

The BOREALIS system will need to integrate multiple current and future systems and sensors as well as other data sources, incorporating the functionality of the current in-service system and will need to be developed and supported alongside the creation of new system and functionality.

Rapid, flexible, iterative development of capability to meet the evolving demands of operators in a rapidly changing domain will be central to successful delivery. The project will therefore run using the Agile methodology; regular sprints will be held to detail the current priorities.

Full details of the PIN can be found within the following links:

708266450 Project BOREALIS – Contracts Finder

708266450 Project BOREALIS – Find a Tender (find-tender.service.gov.uk)

How to get involved
The industry day will take place at MoD Abbey Wood in Bristol on 12th July 2023 where interested companies can find out more detail on the requirements, security, commercial strategy, and Agile delivery, and have the opportunity to ask questions and provide comments.

If your organisation would like to attend, please email DESSpace-DT@mod.gov.uk

Due limited seating only one individual per organisation can attend. The event will be classified Official Sensitive meaning a requirement for confirmation of extant Security Clearance (BPSS as a minimum) to be provided and checked prior to attendance.

The closing date for confirming attendance and providing SC clearance is 17:00hrs (BST) Thursday 6th July 2023.