in Defence / Security
Kraken launch in-house design capability
Kraken Technology Group have announced the launch of their new in-house design capability.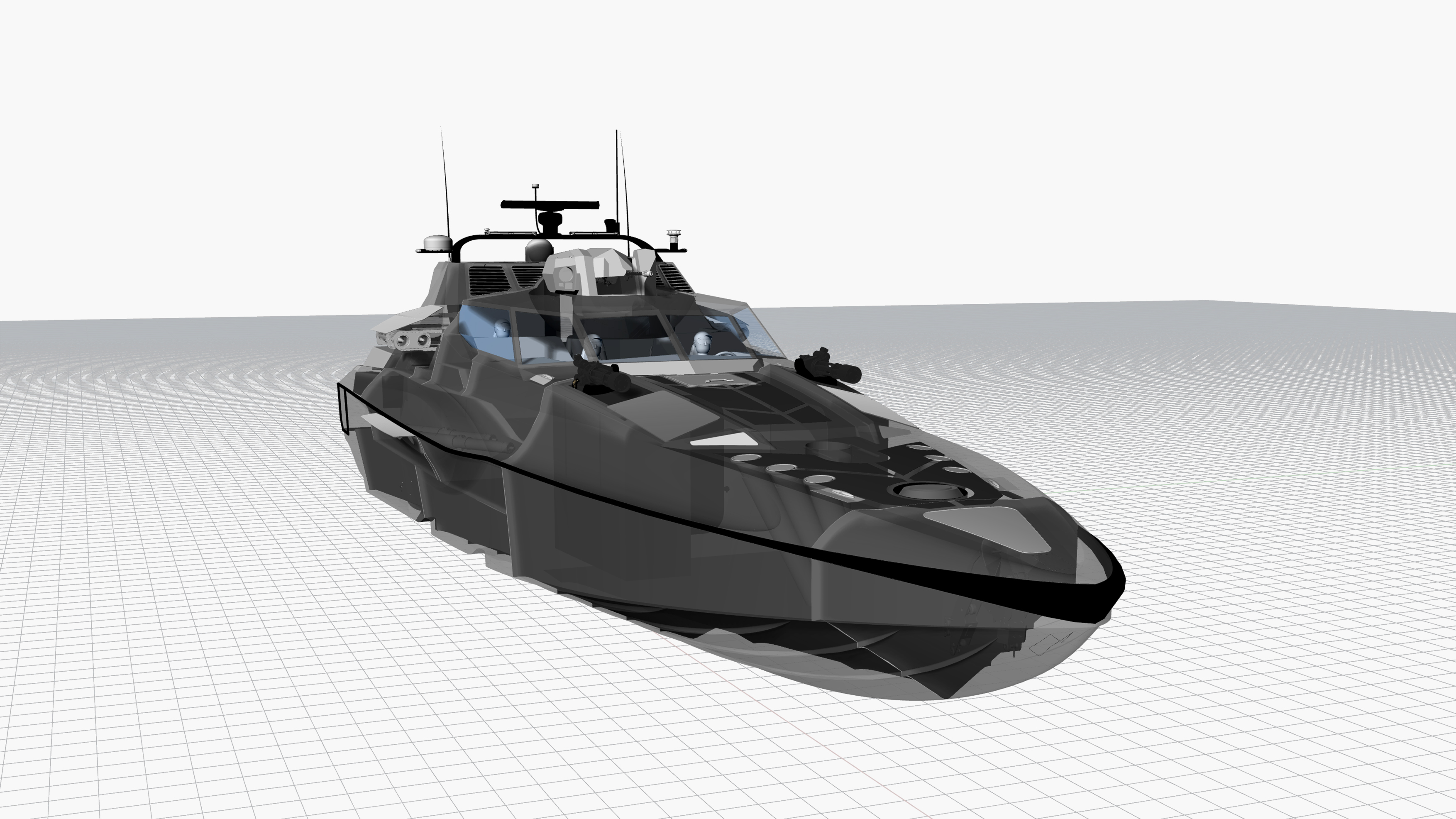 Image courtesy Kraken

Pairing Kraken's existing visionary maritime concept development and advanced vessel engineering team with design and naval architecture expertise is a considerable force multiplier. This will enable Kraken to push further and faster with development of their portfolio of definitive, high-performance, littoral security maritime vessels end-to-end and entirely in-house.

Key to this stretegy is their addition of Alec Lynn-Rodgers who joins the Kraken team to lead and further develop this capability.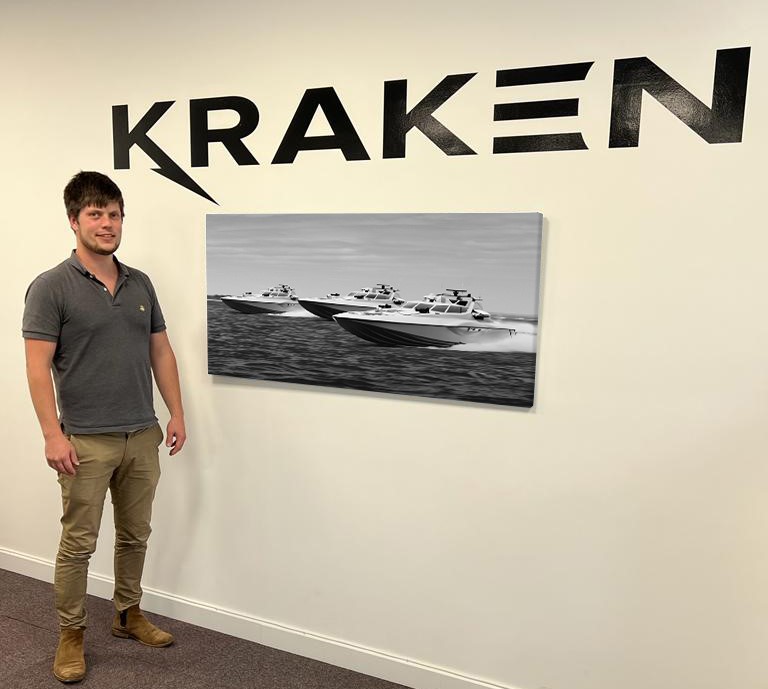 Alec (above) is an innovative chartered naval architect with nine years leading design teams and contributing to some of the most progressive next-generation naval platforms. His specialisms in building and leading design teams, implementing technological advancements in CAD and VR systems and interests in the latest rapid prototyping and AI analytical techniques align with Kraken's mission to conceptualise, design and build the best possible game-changing craft for future maritime needs through use of advanced technologies.

Alec Lynn-Rodgers, commented on his new role: "I am delighted to be joining the Kraken team at such an exciting point in their journey. I look forward to leading this in-house capability and to accelerating the development of Kraken's portfolio of transformational littoral security boat capabilities."
Kraken is continuing to grow its team as it looks to expand its capabilities across the maritime security industry.

Mal Crease, Founder and CEO of Kraken Technology Group, said: "Launching this in-house design function and welcoming Alec to the team represents an enormous uplift in Kraken's in-house capability and compliments the already extraordinary product development talent we have in the business. This enhanced end-to-end control of the product development process will allow us to accelerate our plans and delivery timescales to better fulfil end user need for innovative littoral capabilities more quickly."