in Aerospace
Luton Airport retains ESG sector leader title
London Luton Airport (LLA) has been ranked as a transport sector leader for a second consecutive year in the Global Real Estate Sustainability Benchmark (GRESB) assessment for sustainability governance and performance.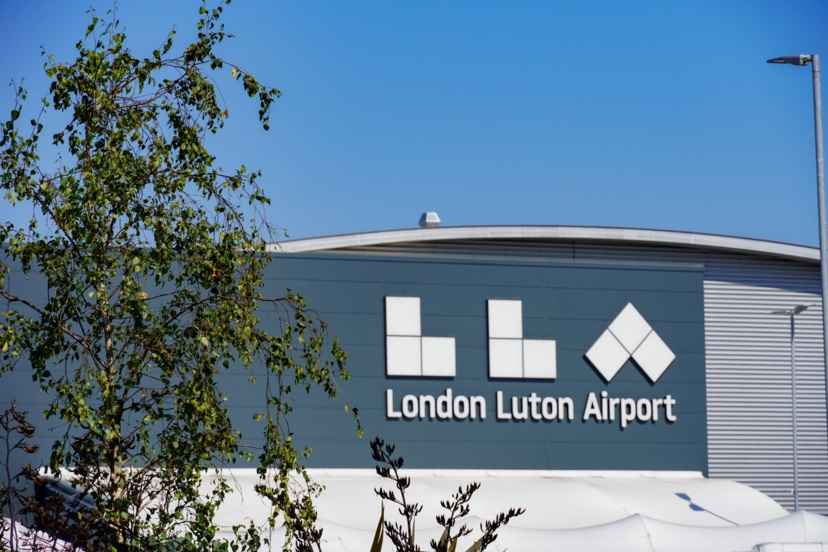 Image courtesy LLA

LLA achieved a maximum score of 100 and a five-star rating across all aspects of the internationally recognised sustainability framework that benchmarks the environmental, social and governance (ESG) management and performance of major infrastructure assets worldwide.

David Vazquez, Head of Sustainability at London Luton Airport said: "London Luton Airport has ambitious goals to deliver a sustainable airport for our passengers, our local communities and the local economy. Retaining the position of sector leader for GRESB underlines our commitment to this and demonstrates the strong progress we are making towards reducing our environmental impact while accelerating positive impact within the local community and continuing to deliver a simple and friendly passenger experience. ESG is a key priority for us and supported by our shareholders Aena and Infrabridge, we will have a pivotal role in ensuring airports are an example of sustainability success in the journey to net zero."

Sebastien Roussotte, CEO of GRESB commented: "Net zero in real assets is not merely a goal, but a necessity. It requires a collective commitment to reduce carbon footprints and drive sustainability in the built environment. GRESB participants stand at the forefront of this movement, actively implementing strategies, setting targets and integrating sustainable practices to accelerate progress towards a net-zero future. GRESB Sector Leaders embody the industry's champions, leading the charge towards a net-zero future and propelling the sector forward. We wholeheartedly commend this year's Sector Leaders for their dedication, leadership and commitment to ESG principles and sustainability."

GRESB 'Sector Leader' status comes just one month after LLA became only the third major airport in the UK to achieve Level 4 of the globally recognised Airport Carbon Accreditation (ACA) scheme, a programme overseen by Airports Council International to independently assess and recognise efforts to manage and reduce airport carbon emissions.

LLA's sustainability strategy, culture and ethos has also been recognised with a nomination in the Sustainable Airport category of the 2023 Airport Honours Awards, being held in London on 14th November.