in Defence
MoD awards Raytheon UK £160m DCT contract
Raytheon UK was today awarded a contract by the UK Ministry of Defence (MoD) to be the prime contractor and systems integrator for the Dreadnought Crew Training (DCT) programme.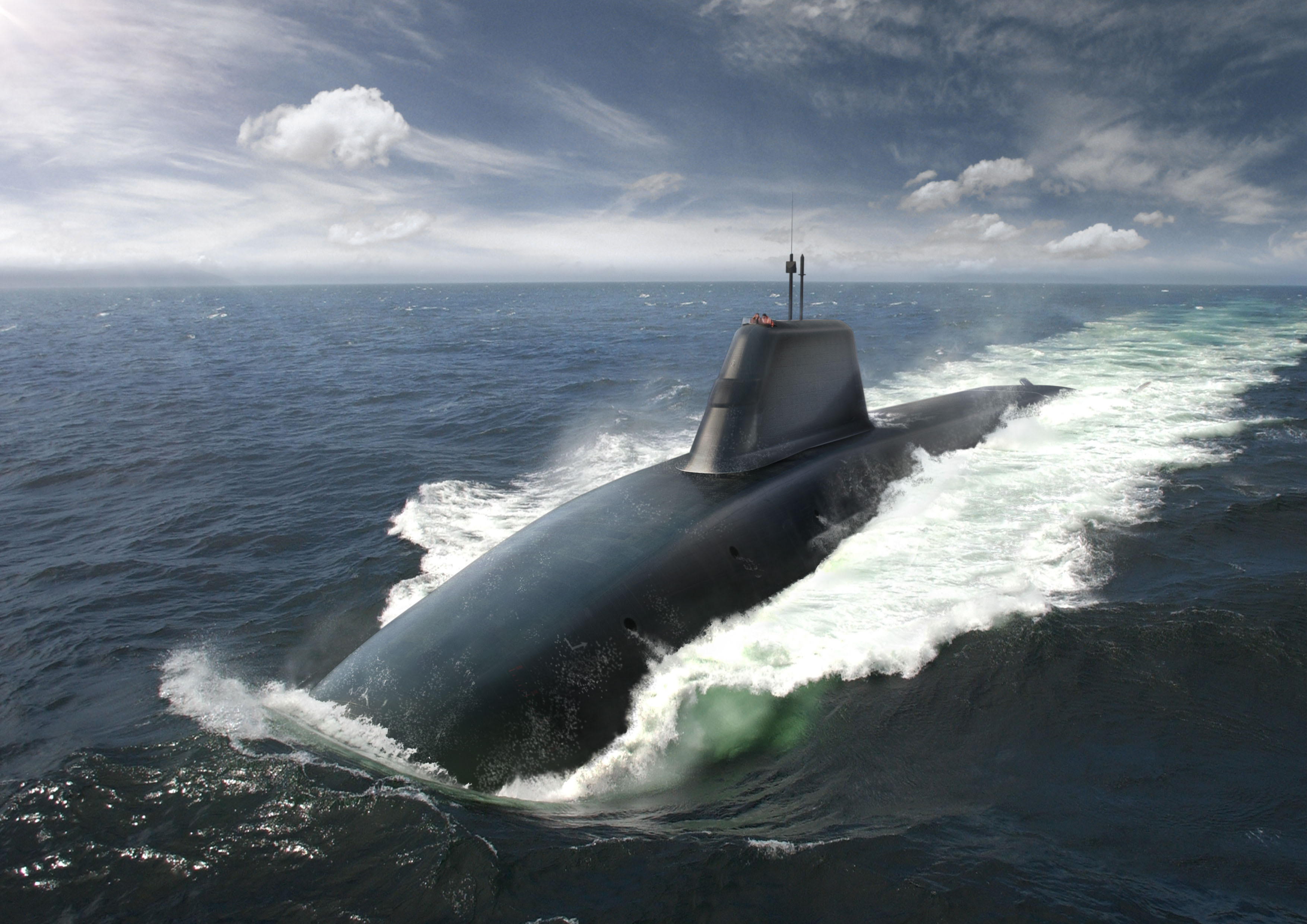 Image courtesy Raytheon UK

Working in collaboration with the UK MoD, Raytheon UK will be responsible for defining and delivering an integrated training solution into the new Future Submarine School (FSS) at Her Majesty's Naval Base Clyde, as well as several other Royal Navy training establishments. This will be provided to all Royal Navy personnel who will serve onboard the new Dreadnought Class submarines as they replace the Vanguard Class, enabling a safe and competent operation of the boat in delivering the UK's Continuous At-Sea Deterrent.

The team includes training transformation partners Vertex Professional Services, Elbit Systems UK and Frazer-Nash Consultancy that will work alongside Raytheon UK to deliver a modern innovative crew training solution. This collaboration is built on a joint understanding of existing Royal Navy training and the wider transformation and modernisation objectives underway as part of the Royal Navy's Selborne training contract. It will establish a technology roadmap to deliver a learner centric training experience for the crews of the Dreadnought Class submarine.

"This announcement builds on the success that we have had to date in transforming the Royal Navy's training and learning solutions," said Jeff Lewis, Chief Executive of Raytheon UK.

"Our collaborative working culture and experience in managing large and complex training programmes will help equip the Royal Navy with a training capability that underpins the cornerstone of the UK's strategic defence capability."

Defence Procurement Minister, Jeremy Quin, said: "Under this contract the Raytheon UK-led team will provide crew training for the UK's world-class submarines. These highly skilled jobs will be based at HM Naval Base Clyde, ensuring our Royal Navy personnel are fully operationally ready to crew the most advanced submarines in the world."

The contract duration is seven years after which the day-to-day provision of the crew training service will be delivered by Fisher Training as part of the Royal Navy's Selborne training contract.

"This bid is a truly transformative submarine training solution", said James Gray, Managing Director Cyber, Space & Training at Raytheon UK. "It is not simply a series of training devices and courses, or a modification of existing training, but a new approach to crew training that is aligned to the core principles set out within the Royal Navy's Maritime Training Strategy."

"Via our culture of collaborative working, we look forward to working with the UK MoD and our strategic training partners to deliver on our promise of providing a transformative training solution," said Gray.

Across the country Raytheon UK employs 1,700 people, with facilities in Broughton, Waddington, Glenrothes, Harlow, Gloucester and Manchester. As a prime contractor and major supplier to the UK Ministry of Defence, Raytheon UK continues to invest in research and development, supporting innovation and technological advances across the country. Raytheon UK is a landed company, part of the Raytheon Technologies organisation and sits within the Raytheon Intelligence & Space business.