in Defence
MoD awards tpgroup software support contract
Reading headquartered tpgroup has secured a one-year Ministry of Defence (MoD) contract to develop a software-based emulator that will help to de-risk the integration of equipment for a multibillion maritime defence programme.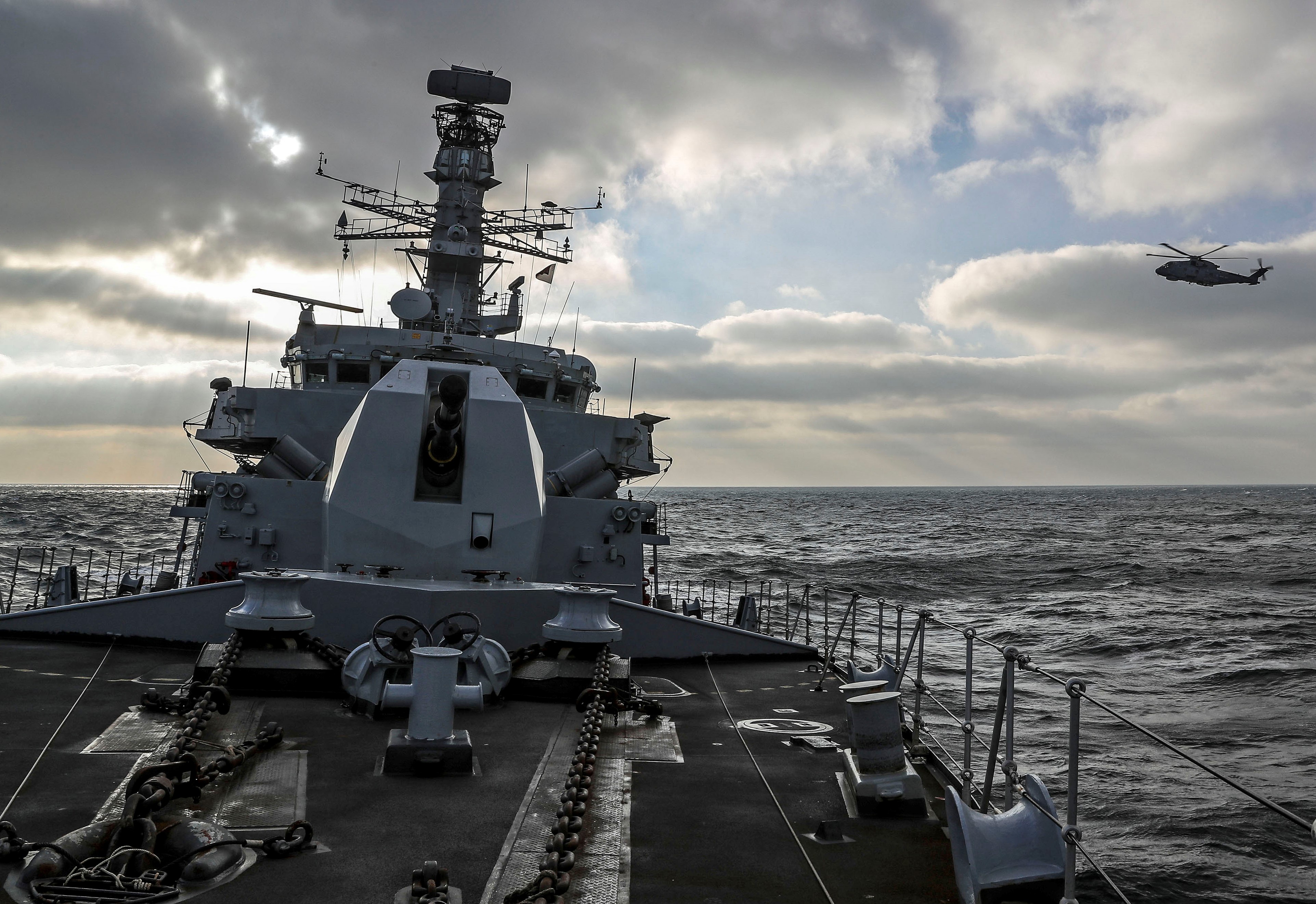 Image courtesy tpgroup

The software will enable the MoD to test and adopt multiple mission-critical systems more safely, efficiently and quickly. This award forms part of a framework agreement that has already seen a further contract awarded to tpgroup for support to the programme.

The advancements in tpgroup's software capability has enabled the development of emulation solutions that execute within synthetic and benign environments, mimicking real-life systems and situations, to verify the integrity, safety and behaviour of single equipment and multiple systems working together.

The software enables testing to be done in an office environment with the capability to rapidly build different emulated scenarios to meet the customer's requirements. This approach brings verification forward in the overall platform lifecycle and reduces the reliance on trials with high operational overheads.

The software intellectual property is owned by tpgroup and offers commercial opportunities beyond the defence sector to support organisations developing complex equipment for often challenging missions and environments such as the space and air domains.

Rob Harwood-Smith, tpgroup's Capability Director for Critical Software, commented: "We are proud to be part of this strategically important UK defence programme. The contract provides a great opportunity to demonstrate our broad capabilities and collegiate working across our software and consulting businesses. We have already developed a good rapport with the customer and look forward to building the relationship and providing further support.

"We are excited by the broader application of this software for the future to support how organisations can more quickly and safely adopt new technology for military and commercial advantage."