in Security / Events
National Quantum Computing Centre signs agreement with IBM
The National Quantum Computing Centre (NQCC) has announced an agreement to provide UK researchers with cloud access to IBM Quantum's Premium Plan including IBM's fleet of quantum computing systems.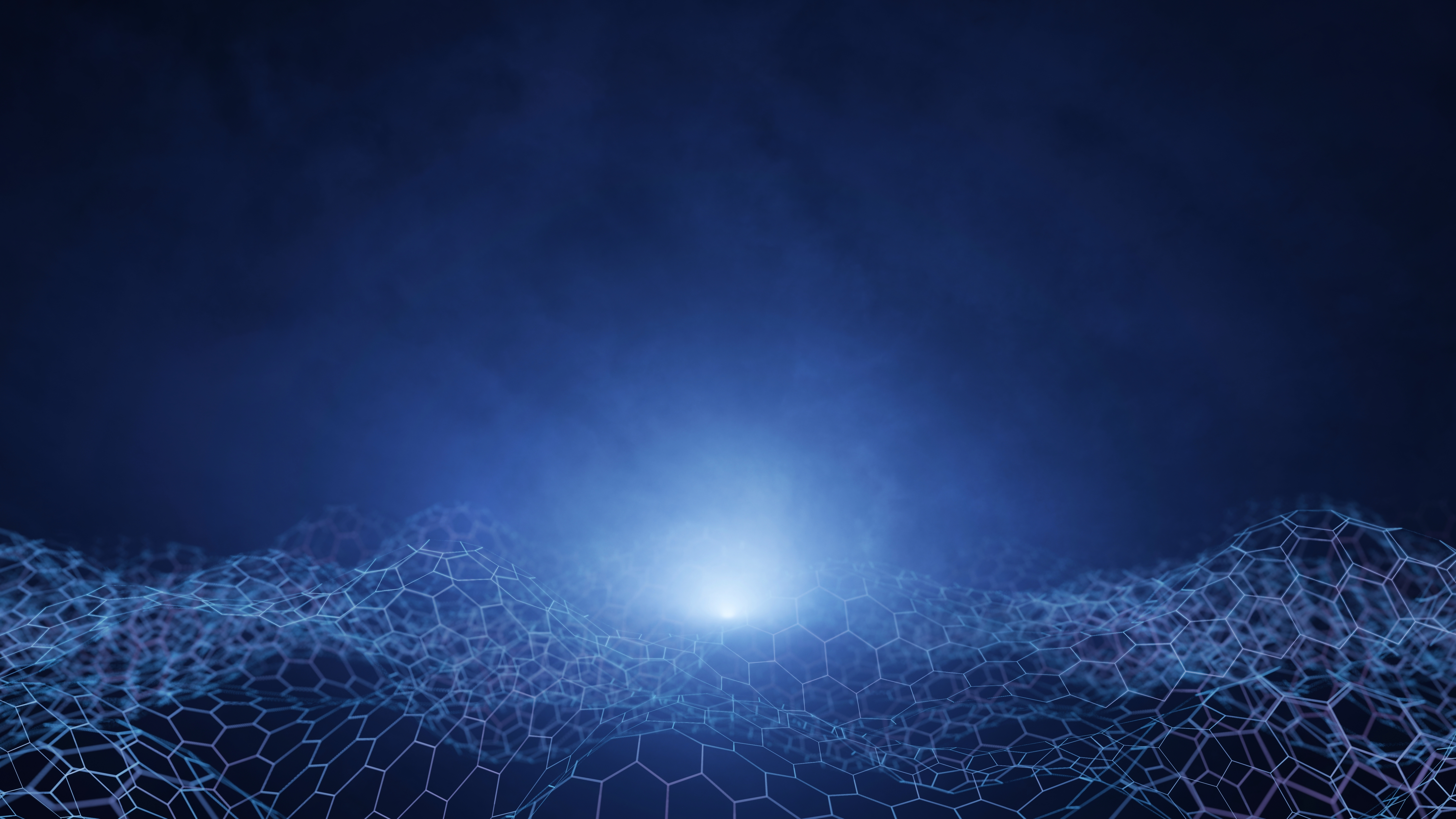 Image copyright Shutterstock

The aim of the agreement is to drive new research directions based on the use of quantum computing.

It aligns with NQCC's vision to enable the UK to solve some of the most complex and challenging problems facing society by harnessing the potential of quantum computing.

New horizons
A jointly delivered programme by the Science and Technology Facilities Council (STFC) and the Engineering and Physical Sciences Research Council (EPSRC), NQCC drives new research horizons by enabling proof-of-concept projects, feasibility studies and discovery-led science.

NQCC was established with a £93 million investment by UK Research and Innovation (UKRI) as part of the UK's National Quantum Technologies Programme (NQTP).

IBM Quantum offers users access to utility-scale processors with more than 100 qubits (the basic unit of quantum information). These systems deliver performance capable of serving as scientific tools to explore a new scale of problems that classical systems may never be able to solve.

This advanced technological capability will play a key role in helping the UK to become a quantum-ready nation and take full advantage of the benefits that quantum computing can offer, by supporting UK-based organisations.
Supporting collaboration

NQCC complements STFC's other long-term partnership with IBM. The Hartree National Centre for Digital Innovation programme applies artificial intelligence, data science, high performance computing, as well as quantum computing for the benefit UK industry and the public sector.

Where NQCC's mission is to enable the UK to solve some of the most complex problems facing society by harnessing quantum computing, the Hartree Centre and IBM work together to help UK organisations develop and adopt innovative digital solutions from their core technologies.

This latest announcement will facilitate new ways for NQCC and the Hartree Centre to collaborate to support UK industry and ensure the UK economy gains maximum benefit from quantum computing.
A powerful resource

Dr Michael Cuthbert, Director of NQCC, said: "Providing assured quantum computing access is an important step in contributing towards the national effort.

"The agreement with IBM will enable the NQCC to provide utility-level quantum computing resources for the UK's vibrant research community, which will open new avenues of fundamental and applied research, with the prospect of boosting the development of novel technologies and drive new discoveries."

National Quantum Technologies Showcase
The announcement of the agreement was made as part of the 2023 UK National Quantum Technologies Showcase, the flagship event of the UK's quantum community.

The event, which last year welcomed over 1,500 delegates, with 67 exhibitors from 34 different countries, is organised by Innovate UK, EPSRC and NQTP.

Other announcements at the showcase included UK Quantum Standards Network Pilot led by the National Physical Laboratory (NPL) and the British Standards Institution, in collaboration with government and industry and research partners including NQCC that will help to ensure that the UK is at the forefront of establishing global standards for quantum.

Additionally, NQCC is closing its £30 million competition to provide quantum computing testbeds. NQCC's first facility, NQCC Innovation Hub, is now ready to start hosting the development and operation of quantum computing testbeds.