in Security
NCSC helps SMEs move securely from physical to digital
Businesses are being urged by the National Cyber Security Centre (NCSC) to consider six key security questions as cyber experts roll out a support package to help them with online working during the coronavirus pandemic.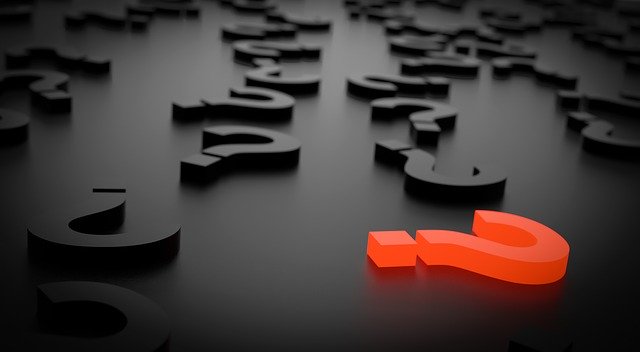 Image courtesy NCSC

At a time when many UK small and medium enterprises (SMEs) are considering how their organisation can adapt to the new remote working environment, the National Cyber Security Centre (NCSC) has published advice to support them in moving operations online.

Since the outbreak of the coronavirus the NCSC, which is a part of GCHQ, has produced a range of guidance and launched the Cyber Aware campaign, all with the aim of helping keep the public and organisations safe online.

To use the latest advice, businesses are asked to first consider six key questions to identify current risks and areas for improvement. These questions range from what type of technology they currently use to whether they have cyber insurance.

They are then offered a series of practical tips, as well as being directed to relevant NCSC guidance such as the Small Business Guide and Home Working Guidance, published after the coronavirus outbreak.

Dr Clare Gardiner, NCSC Director for National Resilience and Strategy, said: "Small and medium-sized businesses have been handed extraordinary challenges due to the coronavirus, with many now considering how they can reach their customers in new ways.

"In a society that is increasingly reliant on technology, it is vital that businesses of all sizes have effective cyber security systems in place – and the NCSC is here to help.

"Asking the right questions now can go a long way ensuring that organisations are appropriately protected in the future."

Transitioning from a physical to an online presence is new for many SMEs and sole traders. Even if organisations have been operating online for some time, it is likely that the nature and priority of the IT services and support they require has changed.

This could be due to increased numbers of staff working from home, a rise in the number online transactions, and the use of video conferencing software in place of face-to-face meetings.

The NCSC is encouraging SMEs to answer these six questions which will help them understand risks and identify areas of improvement:
What technology do you use already?
Are you using cloud services?
Do you have access to IT Support?
What cyber security measures do you have in place?
Are there any regulations you need to follow?
Do you have cyber Insurance?
The NCSC is committed to equipping all UK businesses with the best cyber security advice. This new guidance is in addition to the NCSC's Small Business Guide, and is the latest in a suite of advice to businesses in response to the coronavirus, which includes tips on home working, video teleconferencing and how to spot email scams linked to the coronavirus.

ADS Chief Executive Paul Everitt said: "The UK's world leading security industry has an important role to play in helping the wider economy create and maintain a safe and secure online environment.

"ADS welcomes the support package published today by the NCSC, as it helps SMEs across the aerospace, defence, space and security industries to manage the evolving cyber threat as we continue to embrace more virtual and digital ways of working."