in Defence
NP Aerospace and Mountain Horse awarded US Navy body armour contract
Mountain Horse Solutions and NP Aerospace have been awarded a four-year US Navy Maritime Buoyant Plate body armour contract framework valued at over $20 million.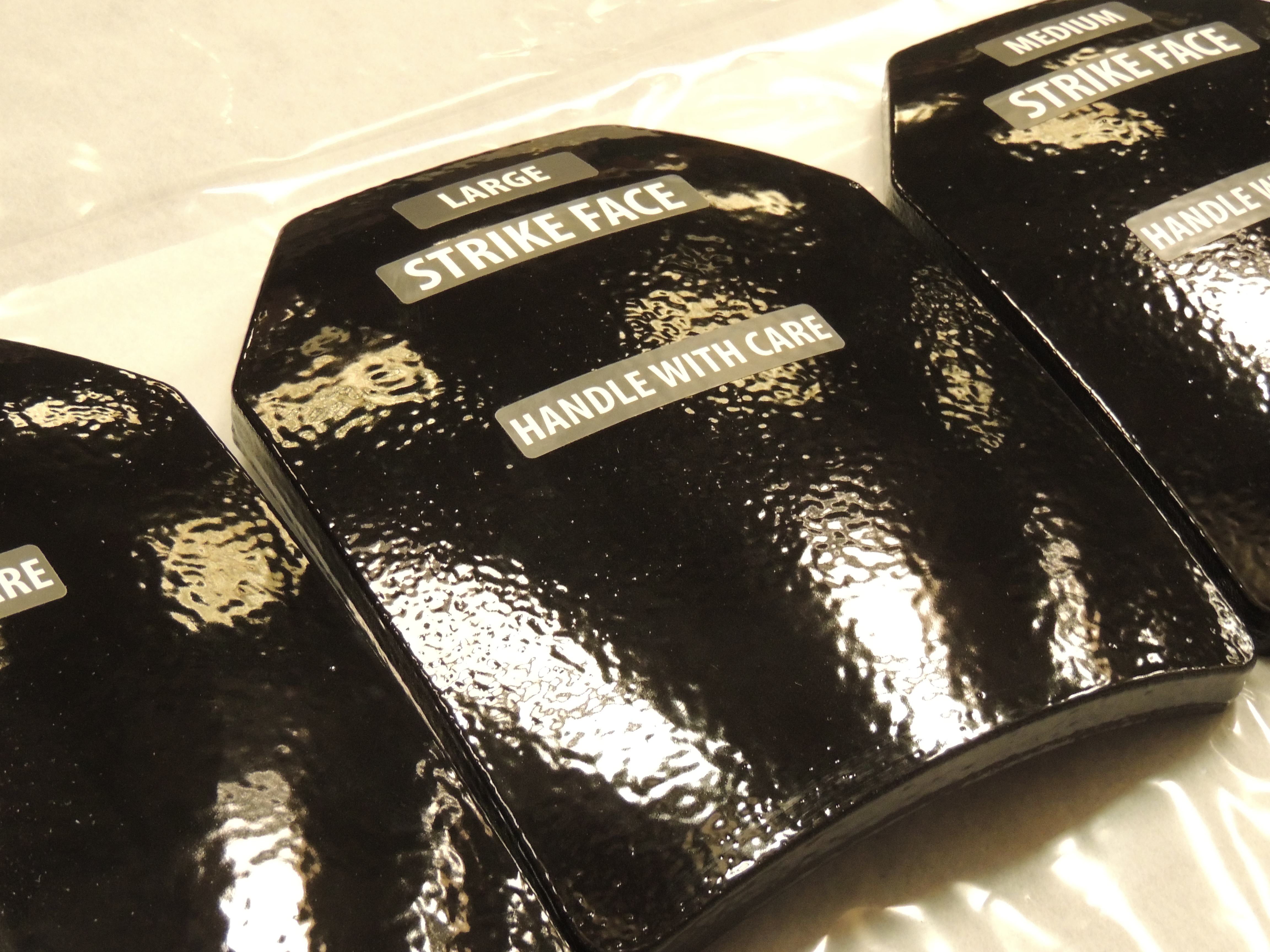 Above: LASA LWB III+ IC06 MBP Maritime Buoyant Plate.
Courtesy NP Aerospace

Mountain Horse and NP Aerospace will supply up to 11,000 of the LASA LWB III+ IC06 MBP Maritime Buoyant Plates, which are lightweight and feature a highly durable waterproof Polyurea coating. The contract framework is for a four-year period and has a maximum value of $20,599,334. Mountain Horse and NP Aerospace were selected due to their ability to meet US Navy strict performance requirements.

Mountain Horse, a key supplier to the US Armed Forces and Government Agencies, selected NP Aerospace as hard armour manufacturer due to the company's extensive experience working with global defense organisations including Canada's Department of National Defence and the UK Ministry of Defence.

NP Aerospace has supplied over 200,000 body armour plates to British and Canadian Armed Forces, more than one million ballistic helmets and armor systems for over 2,000 NATO vehicles used in overseas operations.

Chris Witts, Director, Mountain Horse Solutions, said: "We are thrilled and honored to be awarded this contract. Supplying the US Navy with a top-quality critical safety product, like the Maritime Buoyant Hard Armour Plate, is a significant achievement. Mountain Horse Solutions is an expert in supply chain management and prides itself in providing the US Armed Forces with the highest quality and most innovative equipment available. This award confirms the strength of Mountain Horse Solutions' partnership with NP Aerospace and our commitment to supplying rapid response innovative solutions to the military."

James Kempston, CEO, NP Aerospace, said: "Being awarded the US Navy Maritime Buoyant Plate body armor contract is a testament to our experience in composite armor technology. Our personal armour has been used by frontline allied forces for over 25 years. We are proud to be supporting Mountain Horse and the U.S. Navy in supplying our troops with the lightest weight, highest performing, top quality products in the market. The LWB III+ IC06 MBP Maritime Buoyant Plate is able to comfortably meet the ballistic threat required by the US Navy and delivers the wearability and buoyancy required in maritime operations."

NP Aerospace is a global armor manufacturer with extensive experience in complex, military programmes. The company's body armour portfolio includes a range of ballistic plates to meet demanding defence requirements from NIJ Level III plates for standard military operations to NIJ Level IV plus special threats plates.