in Defence
ODU enhances next-gen soldiers' end-to-end connectivity
In a new white paper - End-to-End Connectivity for Next Generation Soldiers - ODU Connectors has highlighted new solutions that enhance secure end-to-end data availability and connectivity on the modern battlefield.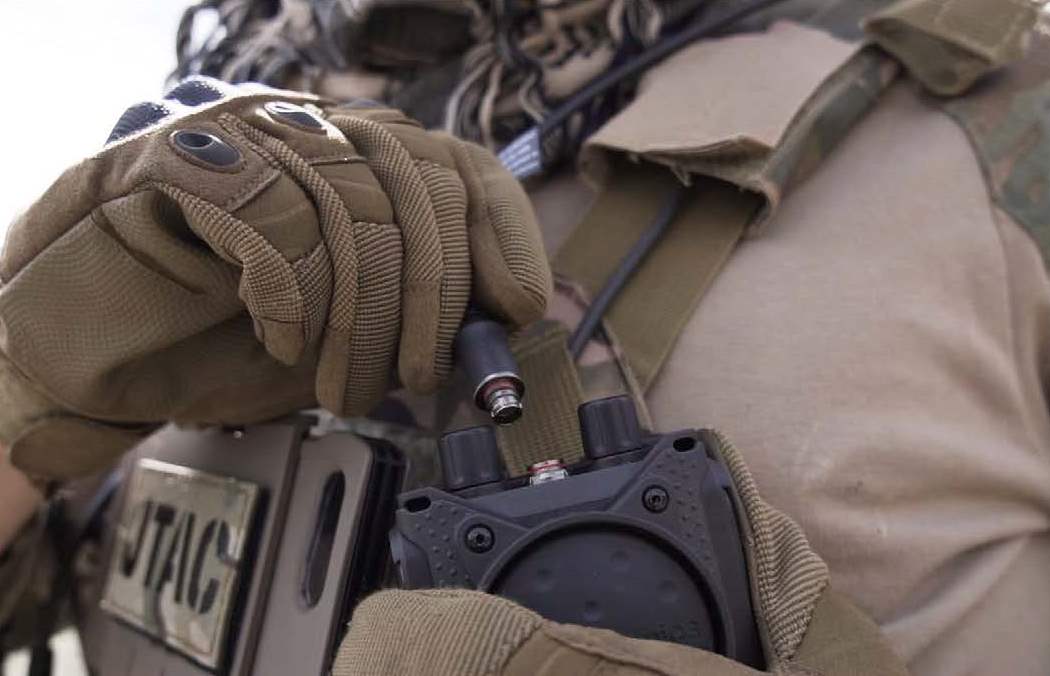 Image courtesy ODU

In the new age of warfare, the more battlefield data available to field commanders, the better. If the real-time position of every soldier is known, as well as the exact status of weaponry and the proximity of the enemy, then dynamic adjustments to the battle plan can be readily made, potentially avoiding loss of life. Today's next generation soldier now has the equipment available to make this possible.

A previous ODU whitepaper 'Harsh Military Environments Demand Tough Solutions ' discussed the importance of connector durability in the battlefield environment and introduced the ODU AMC Series T connectors, specifically designed for military applications.

In this latest whitepaper 'End-to-End Connectivity for Next Generation Soldiers ' ODU has introduced ODU AMC High-Density (the original High-Density connector, in service since 2013) now with a new high-power insert – and the newer ODU AMC NP connector – describing the roles they play in enabling secure end-to-end connectivity.