in Defence / Events
ODU returns to DSEI
ODU will once again be exhibiting at DSEI, so as to show-off their latest developments in military connector technology.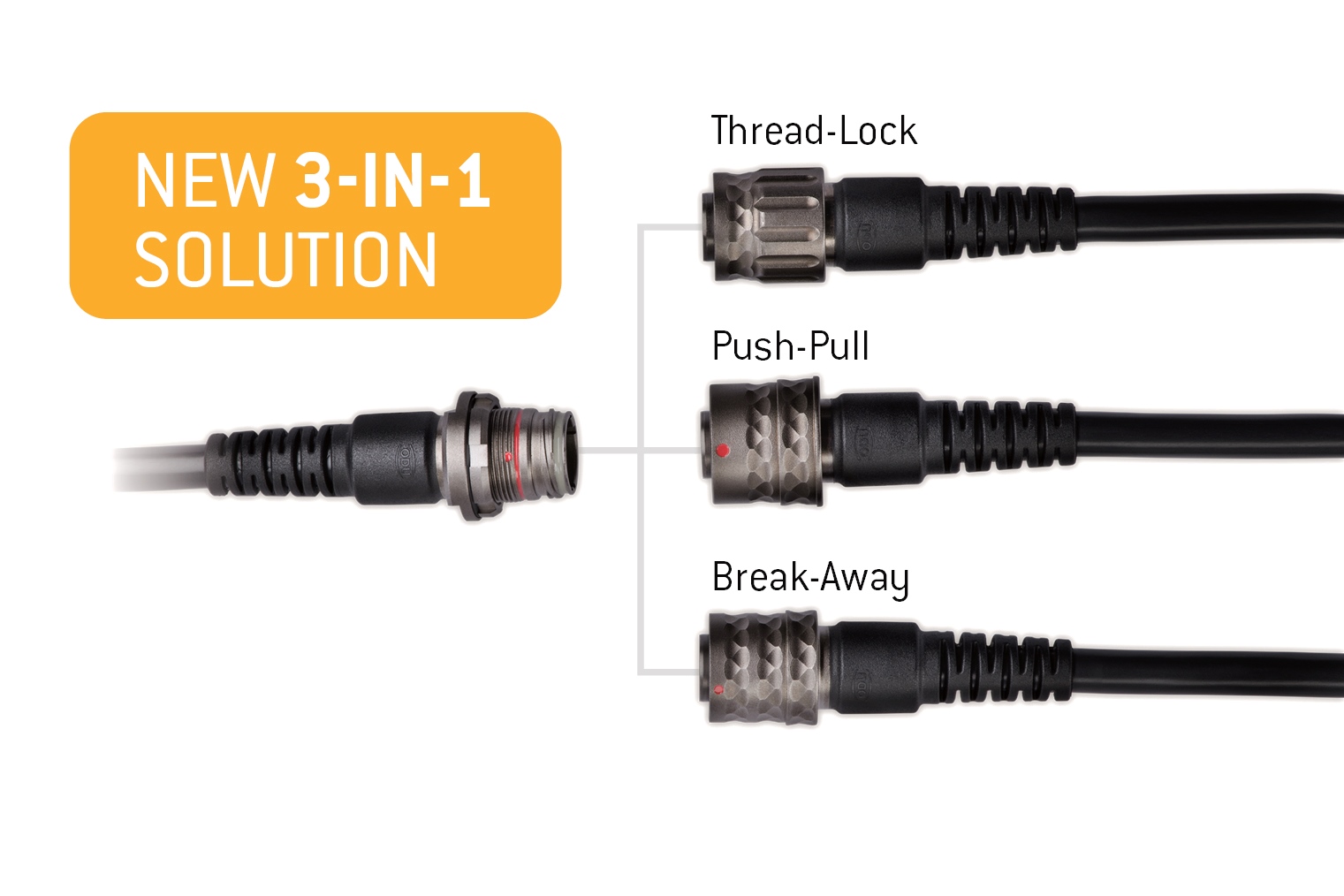 Image courtesy ODU

The ODU-AMC T-Series Connector - Beyond 38999
The 'T' stands for Three-on-One as three locking variants of plug (push-pull, break-away or screw-lock) can fit the same receptacle, in shell-sizes that give space-envelope savings over comparable density MIL-DTL-38999M connectors but with the same, or improved, technical performance.

Cables can use a standard MIL-M85049 back-shell or ODU over-mould and the crimp contacts can be standard MIL-AS39029, or an ODU design.

Now, in-vehicle OEMs can utilise the same bulkhead fitting across all equipment, leaving the locking mechanism to be determined by the plug-in equipment.

Even Higher Data Rates
Having already produced the ODU-AMC High Speed Data series that can combine and transmit all common protocols, with transfer rates up to 14.4 Gbits/s, DSEI will showcase a further development, the ODU AMC Series T Expanded Beam Connector. It combines the advantages of a classic expanded beam - insensitivity to dirt and scratches, with the high-performance attenuation of a physical contact (< 0.3 dB). Result - three to four times the number of glass fibres in an identical installation space, so increasing the transmission capacity significantly, while adhering to the attenuation budget.

Soldier Communications
A new power-efficient connector for soldier communications.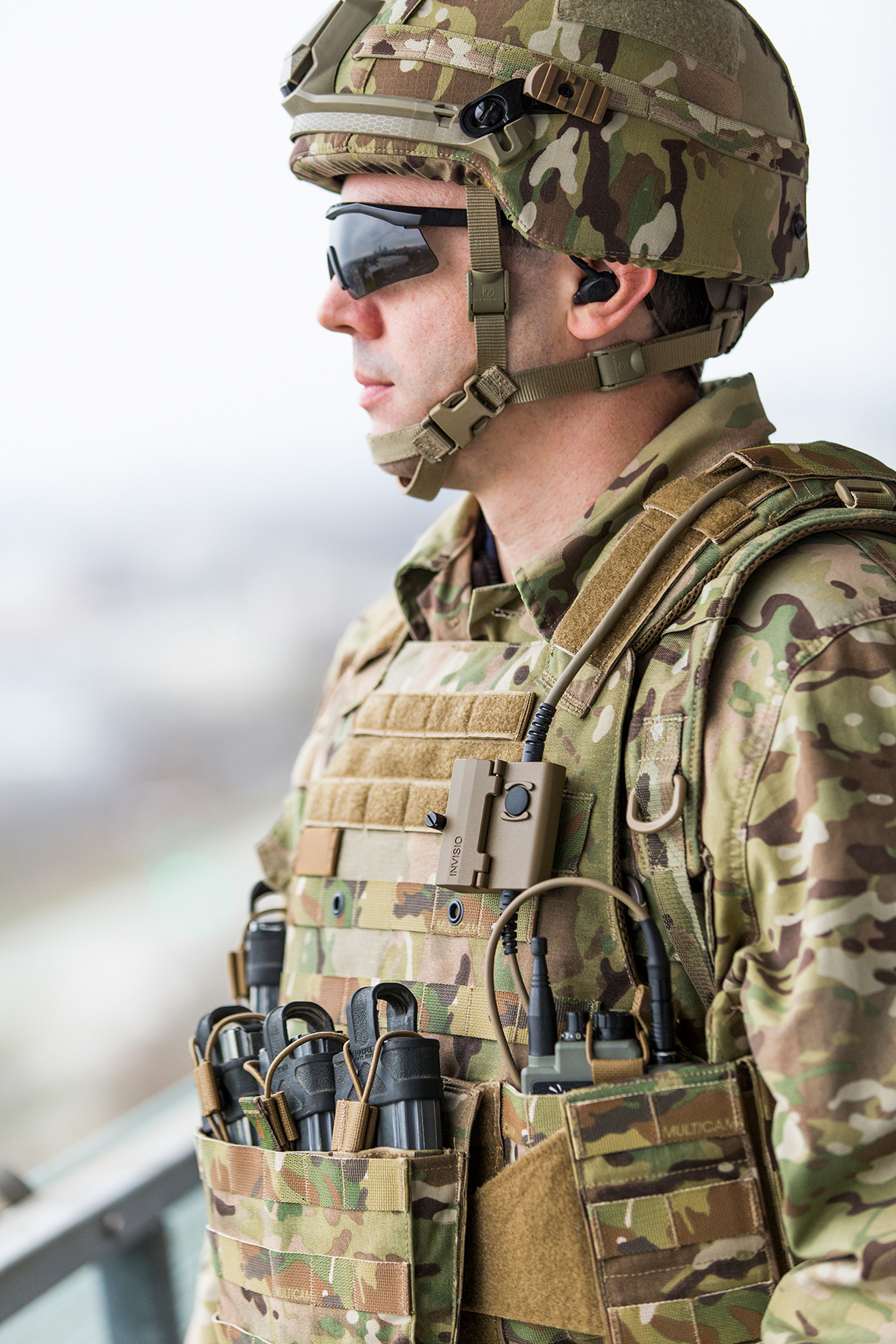 ODU AMC NP
Easy handling and robust, with apps such as:
Tactical soldier batteries
PDU (Power Distribution Units)
CWB (Conformable Wearable Batteries)
C4ISR peripherals
It is compatible with open-architecture standards such as NATO STANAG 4695, Nett Warrior and GOSSRA

As an independent connector manufacturer, ODU offers a complete service - including connectors, cable, over-moulding, watertight-potting and metalwork - supplying clients' sub-system from one totally reliable source - shipped to line. Providing consultation, requirement analysis, product design & development, prototype manufacture, pre-production batch delivery, technical documentation, ODU has the ability to sit down with the customer and design a way out of a problem - to produce a connector that is truly fit-for-purpose - taking care of everything necessary to produce bespoke system solutions.