in Features
Overcoming recruitment challenges in the space sector
Gary Cannon, space segment lead at Satellite Applications Catapult and member of the Advanced Engineering advisory board, examines space sector recruitment and why now is the best time to join the space industry.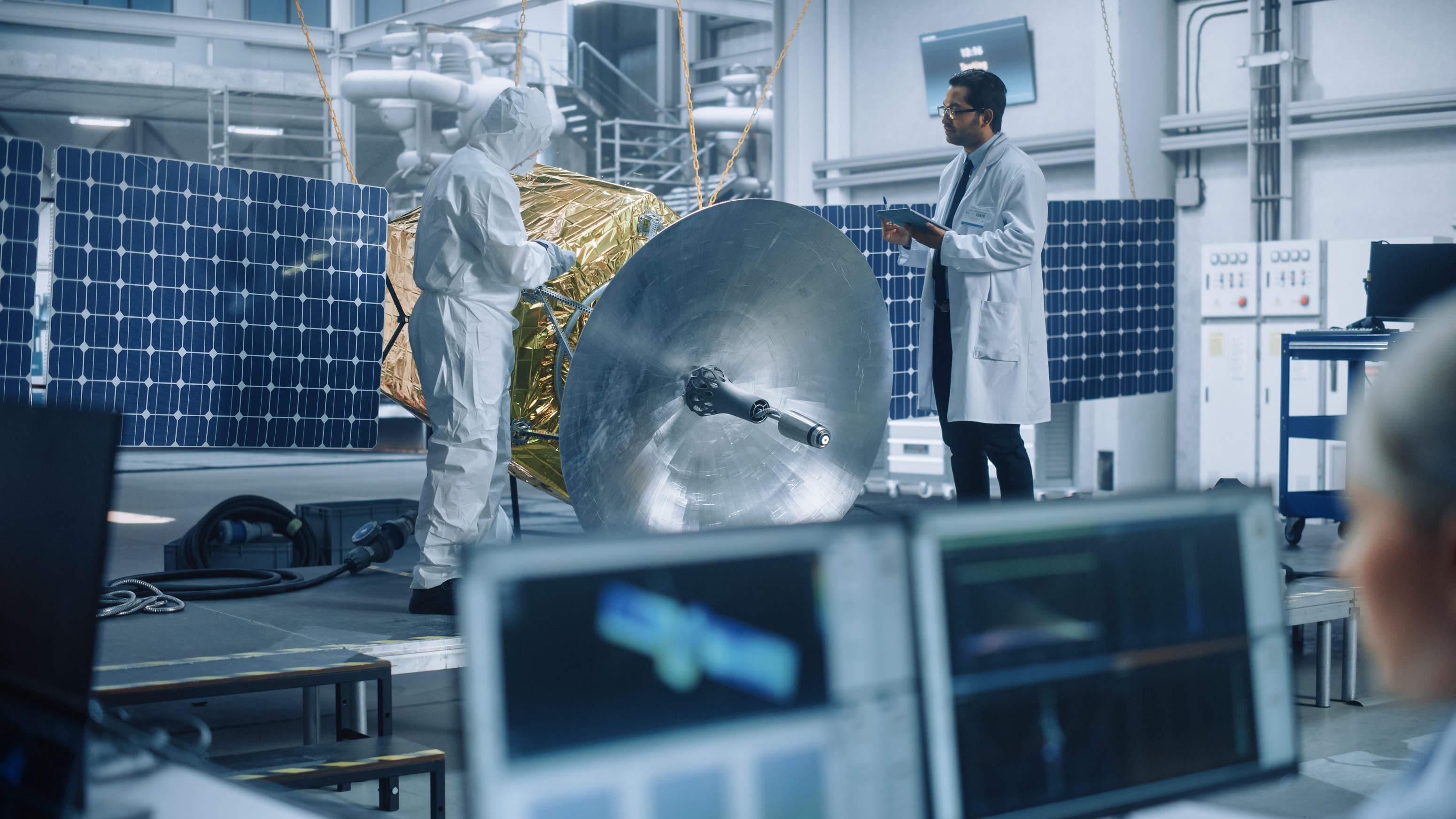 Image courtesy Easyfairs

According to Space Skills Alliance, 58% of organisations in the space sector expect to increase their headcount over the next three years, yet 46% say staff recruitment is a major barrier to their growth. Of late, well known space companies such as SpaceX have created more opportunities for people to work in the sector, in what is an exciting - and possibly the best - time to join the industry.

The UK space industry has ambitious goals that it can accomplish but getting the workforce and right people with relevant talents into the sector to execute these plans is currently posing a huge challenge.

On top of creating more than 100,000 space jobs by 2030, it has been reported that the UK is aiming for its space sector to have a global market share of 10% by the end of the decade — that's a worth of £40 billion per year.

The space sector is growing fast, but companies are struggling to recruit because science, technology, engineering, and mathematics (STEM) skills are in greater demand compared to supply. I believe this is mainly due to a misconception of the available roles in the industry, along with the variety of career pathways that are ready to be taken.

After all, space is not all astronauts and rocket scientists. There are thousands of different roles in the sector — be it in the rapidly growing field of space tourism, requiring professionals in hospitality, marketing and event management, or the need for engineers, scientists and IT specialists for new avenues of exploration and innovation from today's technological advancements.

Therefore, there are more opportunities for STEM professionals than ever before, so let's look at what is preventing the industry from finding the right people.

Mid-career shortage
The space industry is relatively young compared to other sectors and is experiencing rapid growth, which has resulted in a limited pool of senior-level professionals with extensive experience in space-related roles.

The Size and Health of the UK Space Industry 2022 survey revealed that the UK space sector is one of the most highly skilled workforce of any sector, with more than three quarters (77%) of workers holding at least one degree. However, finding individuals who possess the right combination of technical expertise, industry knowledge and leadership skills to fulfil more senior roles is proving difficult.

We are seeing many mid-career employees leave after five to 10 years in the industry, which has created many empty roles in the executive and senior levels. In fact, a report revealed that STEM skill gaps were widely distributed across a range of specialisms, with 67% of businesses having managerial or entrepreneurial gaps. In addition, a range of managerial or entrepreneurial skills gaps were also identified by between a quarter and a half of businesses with this type of gap.

It could be argued that the root cause of this issue is due to the current UK academic infrastructure. In comparison, the French space industry has plenty of mid-career workers, owing to the government getting involved with universities and their various STEM programmes that encourage people to have a broader spectrum of learning.

With that said, prime integrators such as BAE and Airbus have launched several apprenticeship programmes, as they have the overhead capacity to take on training. Elsewhere, there are also other apprenticeship training schemes for graduates coming into space, including Space Placements in Industry (SPIN), which is a helpful tool for seeing which roles are available in the industry.

In fact, the UK government have realised there is a need to bolster the space workforce too. They are now supporting STEM university programmes that offer specialised courses, postgraduate degrees and professional development opportunities tailored to the needs of mid-career individuals.

For instance, space systems engineering has received approval to become a bonafide course at university as a postgraduate. This allows students, who are studying systems engineering for instance, to apply their skills across industry and become more specialised if wanted.

Aerospace to space
Knowledge across sectors is another way in which the skills shortage can be tackled, providing an alternative pathway for workers to take a career diversion that is suited to their skillset.

It is common for workers to transfer their skills from one sector to another, and this can be easily done from aerospace, medical device, automotive, rail and energy sectors to space, as workers in these sectors will have an understanding and the experience of the engineering processes and standards.

For example, aerospace engineers possess expertise in designing and developing aircraft systems. This knowledge is highly relevant to the space industry, as many of the engineering principles, such as avionics, system testing and structural design, apply to both aerospace and space systems.

Of course, nuance must be factored in, as sectors can be at different stages in their technological advancement. Nevertheless, it is upon the employers and recruitment agencies to provide awareness around the options workers have and the different routes that can be taken into the space industry.

Not only NASA
Previously, information about jobs in the space sector was elusive, especially after graduation. Most of the accessible job information that could be found usually involved NASA, which did not always apply to the UK and across Europe.

It is possible that the shortage of information may have been the biggest deterrence to people joining the industry but space is becoming a sector that more people want to join, and it is time to encourage those who are at the mid-career level and early graduates to fill those executive and senior roles.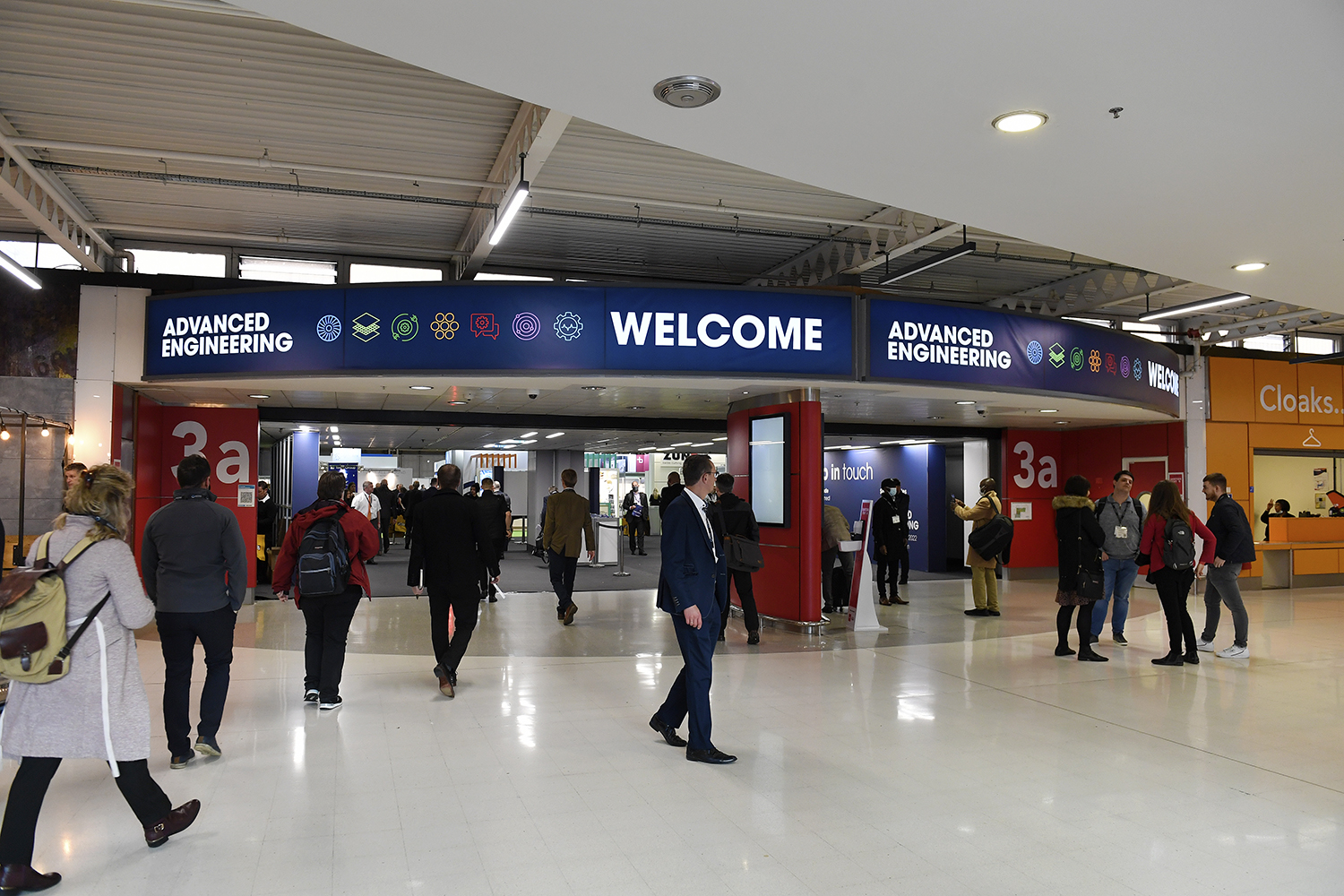 Today, there is much more information, which is easily accessible. Platforms such as Space Careers UK provide an in-depth platform of all the companies working in space, detailing the available roles. Alternatively, trade shows are also a great way to find out all the information you need, while also being able to see some of the latest technology and innovations in the space industry in person.