in Security
Peli win Scottish Fire & Rescue Service torch supply contract
Following a competitive tender, Peli Products (UK) Ltd have secured a four-year contract to supply the Scottish Fire & Rescue Service with right angled torches.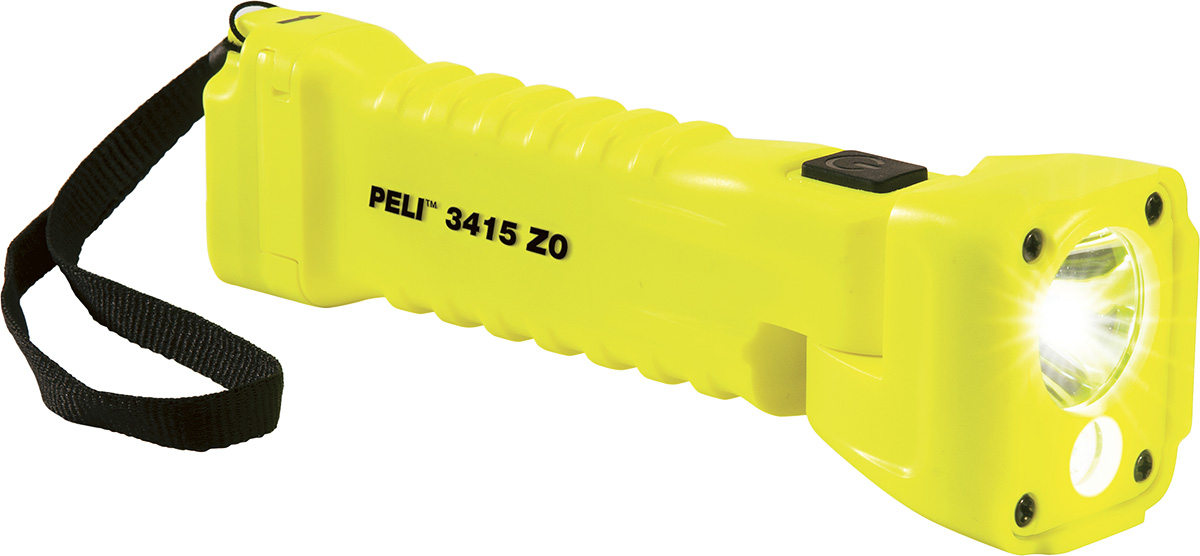 Image courtesy Peli

Every fire fighter in Scotland and all new recruits will be issued with a Peli 3415Z0 right angled torch, totalling 7500 units with a contract value over four years in excess of £400,000. The process included a comprehensive tender proposal and robust evaluation of the winning product. The successful agreement means Peli Products (UK) Ltd will supply the Scottish Fire & Rescue Service with these rugged and dependable torches, certified for use hazardous areas.

The right angled Peli 3415 Zone 0 was selected by the service specifically as a body worn/hands free light, it features a 90° articulating head to angle the light where required. An integrated clip easily attaches to clothing for hands-free light.

Sales Director David Smith was delighted to announce "We are thrilled to have been awarded such a significant and prestigious contract, for the UK's largest Fire Service.

The 3415 has been selected by SFRS following the comprehensive tender process. This is testimony not only to the performance levels of the product itself- but also acknowledges the Peli lifetime warranty; in addition to the dedicated service, policies, and processes we are able to provide in support of this contract.

This award further recognises the continued evolution of the innovative Peli product range and marks the dawn of an exciting new era for our dedicated customers and professional end-users."

Roddy Mackinnon, Scottish Fire and Rescue Service Equipment Manager has stated that SFRS are delighted to be working with a company of Peli's calibre and expertise in delivering these new torches to every fire fighter in Scotland. This introduction once again shows the level of commitment and investment SFRS has in enhancing fire fighter safety in the operational environments our staff work in.

Peli Products (UK) offer a wide range of tough safety torches including head torches, right angled models, compact versions and heavy-duty hand lights; all designed for use in hazardous areas.