in Defence / Events
PPM Systems to showcase optical distribution solutions at SDSC-UK
At the 2023 edition of the UK's most diverse and future focused expo and conference, SDSC-UK, PPM Systems will be displaying its proven RF over fibre solutions, enabling the next step in capability performance across land ECM (Electronic Counter Measures), ESM (Electronic Support Measures) and EW (Electronic Warfare) domains.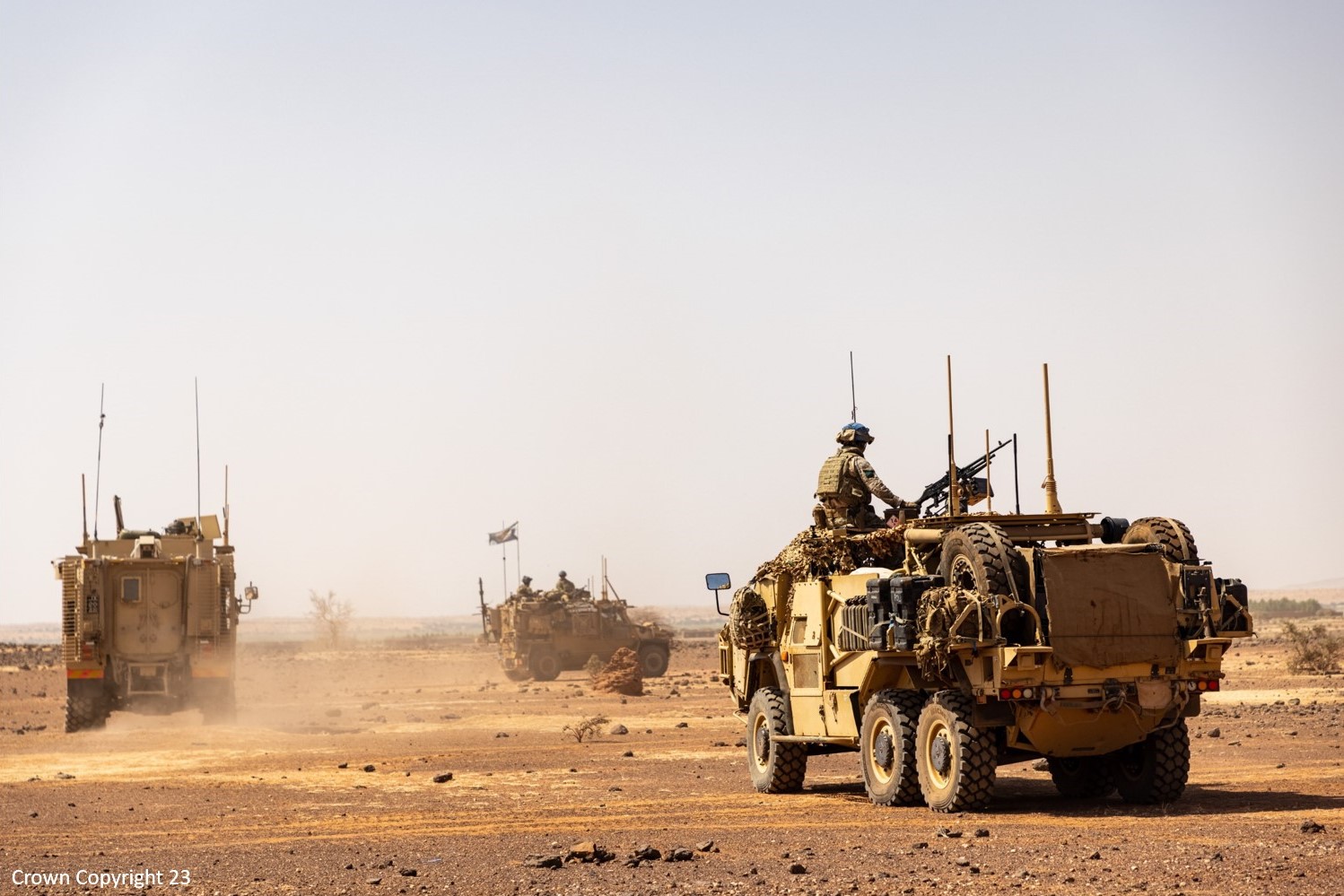 Image Crown Copyright

The event, formerly known as 3CDSE (Three Counties Defence and Security Expo), is newly branded as SDSC-UK (Specialist Defence & Security Convention UK) and will take place at the Telford International Centre on 2nd November 2023.

With open standards embedded at the core, PPM's RF over fibre architecture, which securely distributes any signal anywhere, is scalable and readily ruggedised. The knowledge behind the innovation ensures seamless signal transmission even in demanding environments, whilst providing exceptional signal quality and performance and minimal loss.

Applications of the mature and readily ruggedised RF over fibre solutions range from optical distribution for vehicle based FP (Force Protection) ECM and EW, to antenna remoting for distributed ES (Electronic Surveillance) antennas from highly classified processing equipment. Products are suited to all domains and platforms, including SCIFs.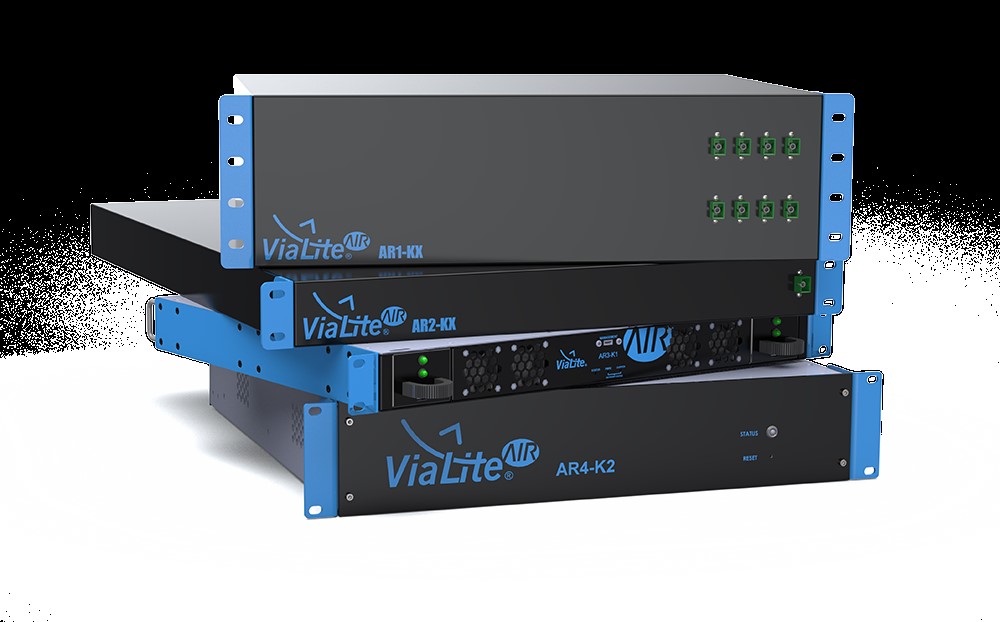 Image courtesy PPM Systems

"SDSC provides an excellent opportunity to showcase our mature optical distribution products, demonstrating how it and our wider range of products can be used to deliver reliable end user capability," said Will Higham, PPM Systems.

SDSC-UK is an active touch-point for advanced technology and strategic thinking, bringing together the UK's leading innovators to create a forum for mutually beneficial commercial discussions between industry, armed forces, government, law enforcement and emergency services. The show brings together senior military leading forces development and procurement, senior police engaged in the fight against cyber-crime, the intelligence and security agencies, and the industry innovators who supply them, to identify future strategies and needs.