in Defence / Security
QinetiQ acquires Naimuri for £25m
QinetiQ today announced the acquisition of software development and data analytics company, Naimuri, on a cash-free, debt-free basis, for £25 million.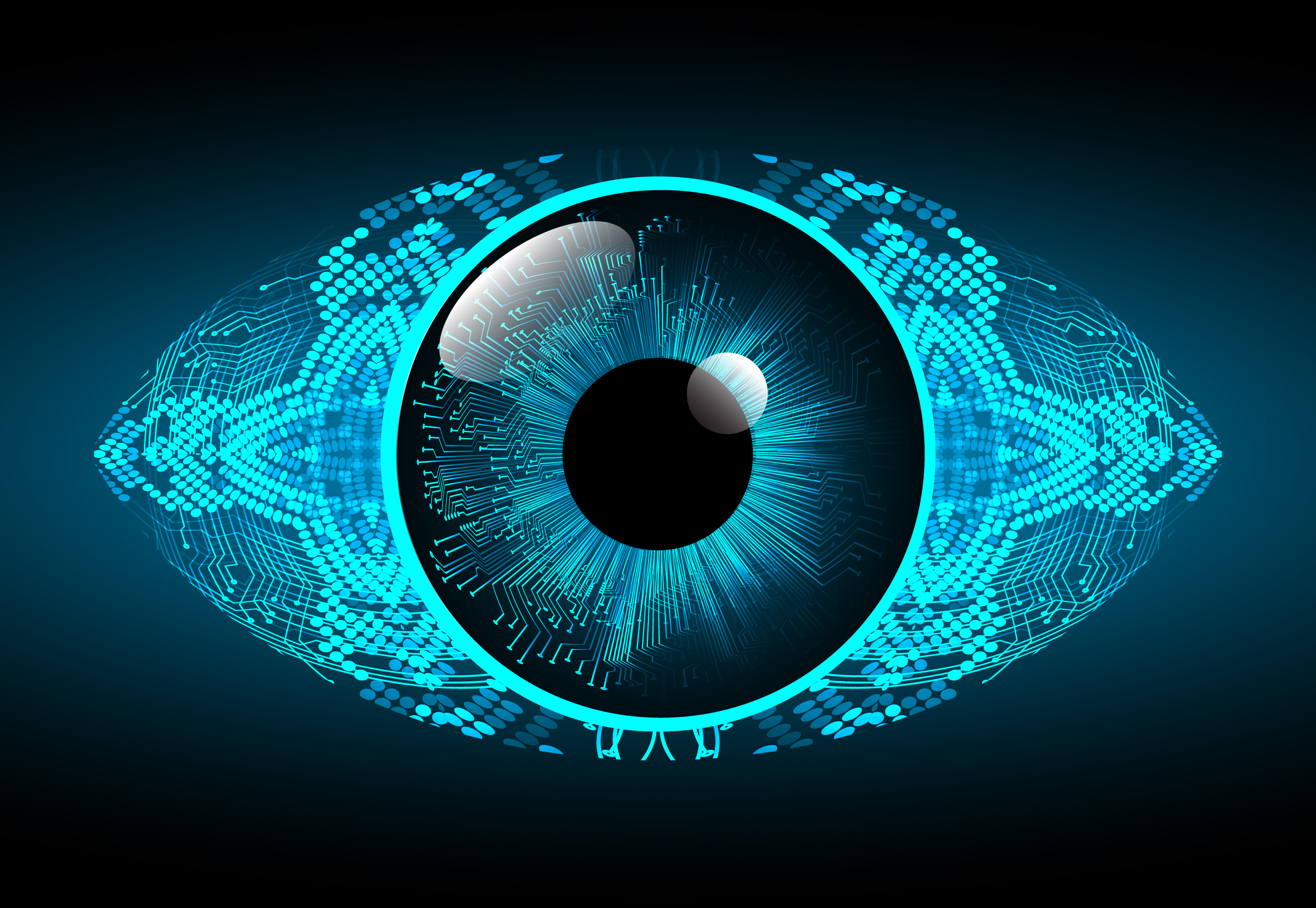 Image by Titima Ongkantong / copyright Shutterstock

Naimuri provides agile cloud-based services and technology to the UK Intelligence and Law Enforcement communities.

QinetiQ partners with Naimuri on several critical programmes delivering mission-led innovation around data-intensive challenges.

QinetiQ says it will invest and build upon Naimuri's strong capabilities in data analytics, data intelligence and agile software development to meet customer needs and drive growth in both the security and defence sectors.

In the 12 months to 31 July 2020, Naimuri is expecting to deliver in excess of £9 million revenue and £2 million EBITDA.

Naimuri employs c.70 people with its headquarters and main facility in Manchester.