in Defence
Quadrant Systems hones RAF Poseidon Aircrew Currency Simulator Training
A year on from receiving the Ministry of Defence contract award for the supply of RAF Poseidon MRA Mk.1 Aircrew Currency Simulator Training and Engineering Refresher Courses, Quadrant Systems continues to enhance the courses delivered at its Quadrant Pilot training centre near London Gatwick Airport.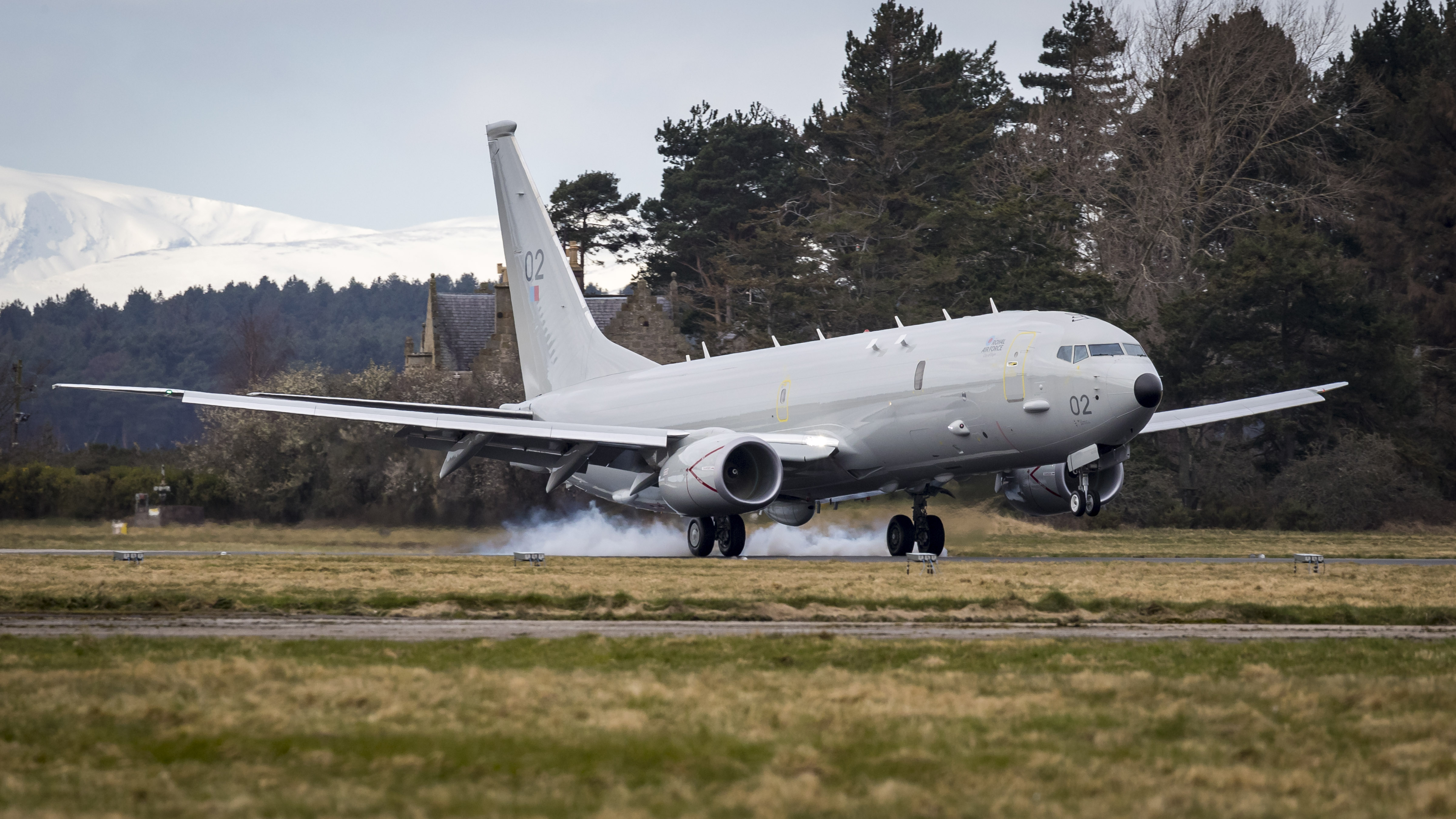 Above: RAF Poseidon MRA Mk.1.
Courtesy Quadrant Systems / MoD Crown Copyright 2020

Together with the RAF, Quadrant Systems has created a tailored course to provide performance, scenario based training for Poseidon flight crews on its Boeing 737 NG full flight simulator.

Poseidon is a derivative of the B737 NG, combining superior performance and reliability with an advanced mission system that ensures maximum interoperability in the future battle space.

The RAF Engineering Teams are also attending bespoke initial and refresher courses consisting of theoretical classroom training and practical training in the simulator all delivered by Quadrant Systems team of experienced instructors.

"It is a privilege for us to work with the RAF and support our Armed Forces by providing the interim Poseidon simulator training service" said Nick Bendall, managing director, Quadrant Systems.

Quadrant Systems has worked on military contracts for the last 20 years providing training, simulator maintenance and training device updates

Established in 1994, Quadrant Systems Ltd is part of Quadrant Group, a provider of flight simulation for global aviation.