in Defence
RFEL to rename as Rheinmetall Electronics UK Ltd
Isle of Wight based RFEL have announced that as part of their planned growth strategy a programme of rebranding is in progress, including changing their company name to Rheinmetall Electronics UK Ltd.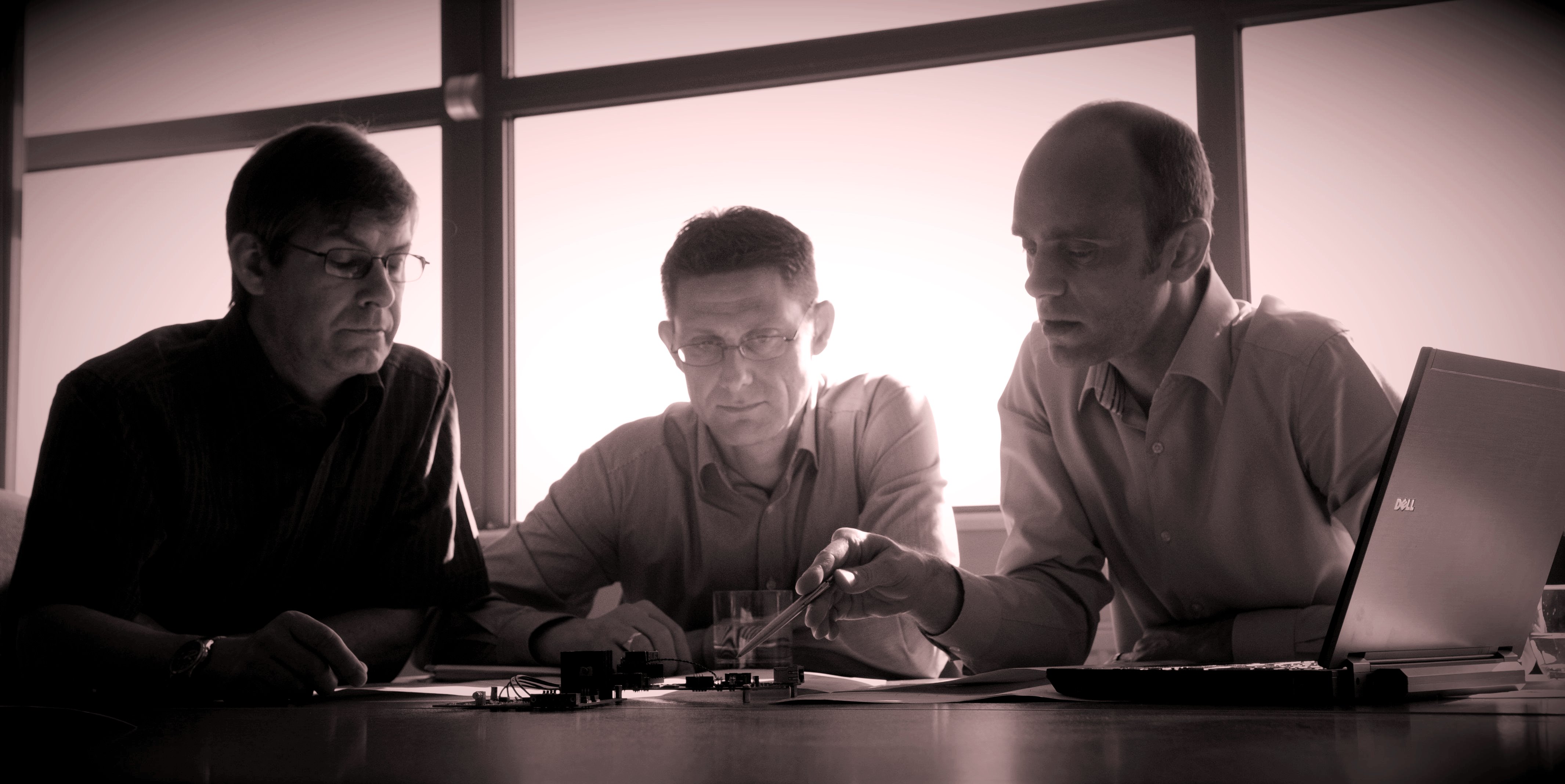 Image courtesy RFEL

As part of their growth strategy, the company is transitioning to a new name: Rheinmetall Electronics UK. This name represents an important milestone for the company; becoming more closely aligned with the wider Rheinmetall mission, but also recognisably representing Rheinmetall Electronics Solutions in the UK.

Rheinmetall Electronics UK has been part of the Rheinmetall Group since 2009 and this transition will strengthen thier presence within the UK as a product and systems provider, as well as securing a strong foundation for Rheinmetall Electronic Solutions in both domestic and export markets.

Rheinmetall Electronics UK has experienced significant growth over the last 18 months, increasing their team size by 50%. This trajectory is set to continue, with plans for expansion to span across the next four years and beyond, both in headcount and turnover.
The company is part of the British industry's Boxer MIV and Challenger 3 team, which drives two of the most important modernisation programmes for the British Army.

Rheinmetall Electronics UK's Managing Director, Richard Streeter said: "This is another important milestone in the history of this exciting company. We have seen spectacular growth in recent years and with this name change we solidify our presence in the UK as a major military equipment provider.
"The name reflects our ability to offer the full spectrum of products from our own portfolio and that of Rheinmetall Electronic Solutions. This move positions the company for the journey to 2030 and beyond, as we support our customer's missions in both the domestic and export markets."