in Security
Smith Myers' ARTEMIS MR Backpack enters the field
Biggleswade based pioneer of airborne mobile phone detection, location and communications solutions has brought the ARTEMIS Mountain Rescue (MR) Backpack into full production, with some systems already being used by rescue teams.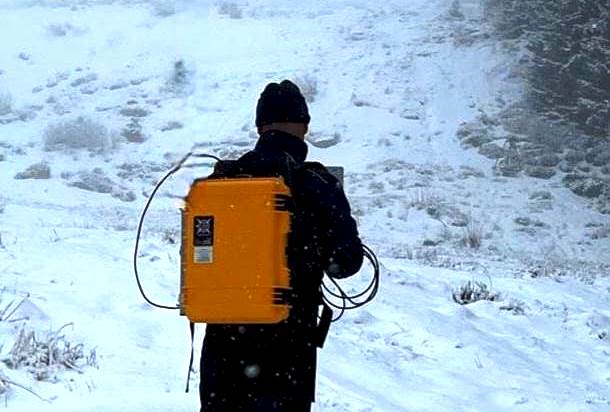 Image courtesy Smith Myers

Smith Myers first lifted the veil on this new product concept in January this year. As of last month, the system is in full production with systems already fielded.

Versatile and rugged in all weather conditions, the ARTEMIS MR Backpack is suitable for various rescue missions, including avalanche, flood, wildfire or an earthquake. Importantly, where people are buried under snow or rubble, the system can be used to quicky and accurately locate buried persons and communicate with them at unmatchable rates of 1,000's of handsets per minute.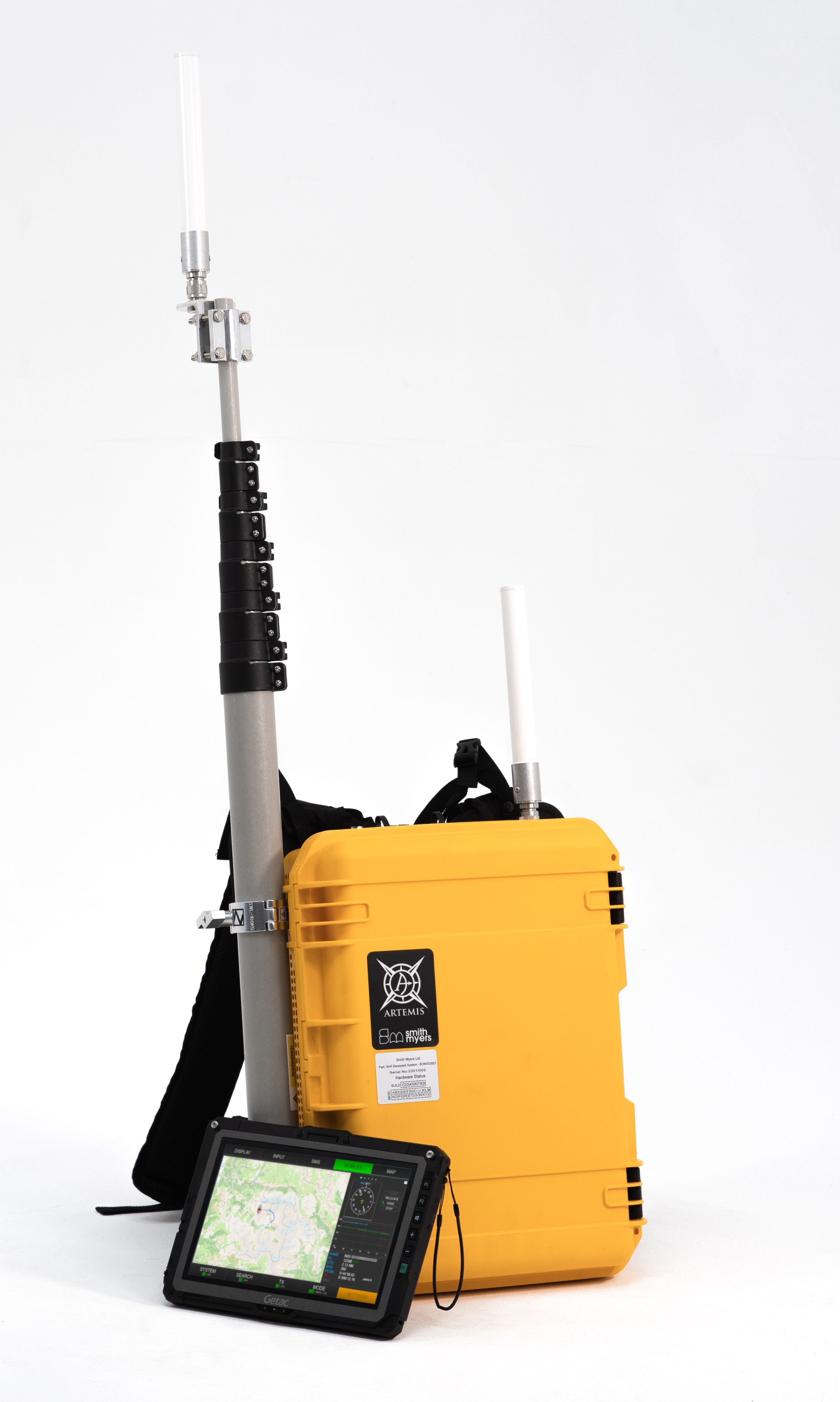 The MR Backpack is a ground-based version of the award-winning ARTEMIS Airborne Mobile Phone Detection, Location and Communication Systems. Familiar with the ARTEMIS airborne systems, a number of rescue organisations requested a ground-based solution incorporating the ARTEMIS capability. Accordingly, Smith Myers engineers set about testing the concept in several European Countries with local Mountain Rescue Teams. Successful deployment of the concept demonstrators, proving the potential to be a life-saving solution, led to early adopters placing orders for the system prior to production.

"As this was a new concept of operation to us, it was critical that we listened closely to the practitioners and fully incorporated their advice into the design" said Steve Ayers, Smith Myers Business Development Manager. "We gave concept demonstrators and training to several European Mountain Rescue Teams who each put the system through demanding real-life rescue operations for four-weeks at a time. Although these teams did not communicate and were in different countries, the design direction and feedback was almost identical. So, our design team knew just what to do. They all specified the same ultra-strengthened housing, antenna mounts and even colour."

While working with a European Mountain Rescue Team on trials, the system was successfully used to locate and rescue an elderly man that found himself lost in a densely wooded area in the mountains while hiking. "We were testing the prototype system in difficult terrain when we were called out on a real mission. We used the system to locate the missing person in a matter of minutes and were able to communicate with him. Even though this was a prototype system, it proved the capability," said the Mountain Rescue Team Leader.

With everything self-contained within the ruggedised and weatherproof backpack, including the crash-proof control tablet and batteries, the ARTEMIS MR Backpack can be quickly deployed in manpack or vehicle roles, such as ATV's (All-Terrain Vehicles), Quad Bikes and Snow Mobiles.

The rugged detachable telescopic mast can be used in difficult and hard-to reach terrain to achieve identification and location ranges of up to 20 kilometres. "Importantly, the system does not just find the phone, it allows you to communicate with the lost persons via SMS or a voice call even if there is no cellular network in the area" said one Mountain Rescue Team Leader. "This really is a transformational capability for our team".

The ARTEMIS Mountain Rescue backpack can also be mounted on any vehicle used in SAR operations, whether that be a 4x4, quad bike or even a skidoo. This allows the SAR team to cover the ground quickly whilst searching for the person in distress. The backpack can then be dismounted to work in wooded areas, or steep inclines to accurately locate the missing person and extract them to safety.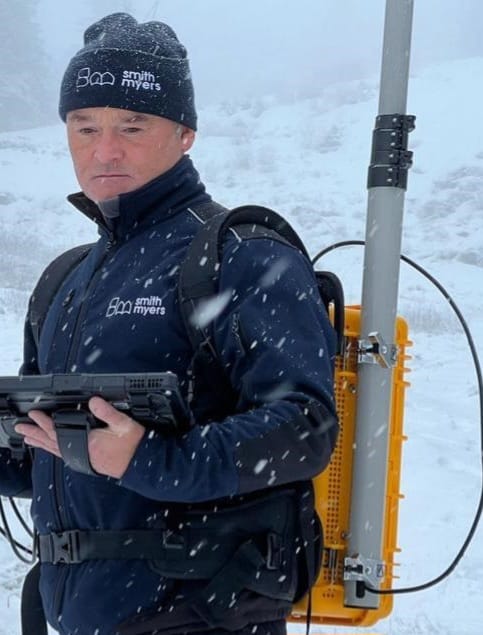 The ARTEMIS MR backpack is an all-weather capability. Even when SAR Aircraft cannot fly, due to unavailability or weather conditions, or weather conditions make the use of cameras impossible, the ARTEMIS MR backpack allows SAR teams to work in darkness or extremes of weather. It allows all the ancillaries, including the GETAC rugged tablet, to be neatly stored inside the backpack housing when not in use, protecting them from the harsh environment. The system runs on commercial 'hot swappable' lithium batteries with one battery offering eight hours of use.

Smith Myers ARTEMIS suite of SAR products have been saving lives around the world. Most recently selected for several UK Search & Rescue programmes, the growing global customer base includes programmes in Europe, North America, South America and the Middle East.