in Defence
Sopra Steria secures MoD's DIO SLAMIS contract
Sopra Steria has been awarded a contract extension with the Ministry of Defence (MoD)'s Defence Infrastructure Organisation (DIO) to continue supporting the delivery of a new Single Living Accommodation Management Information System (SLAMIS).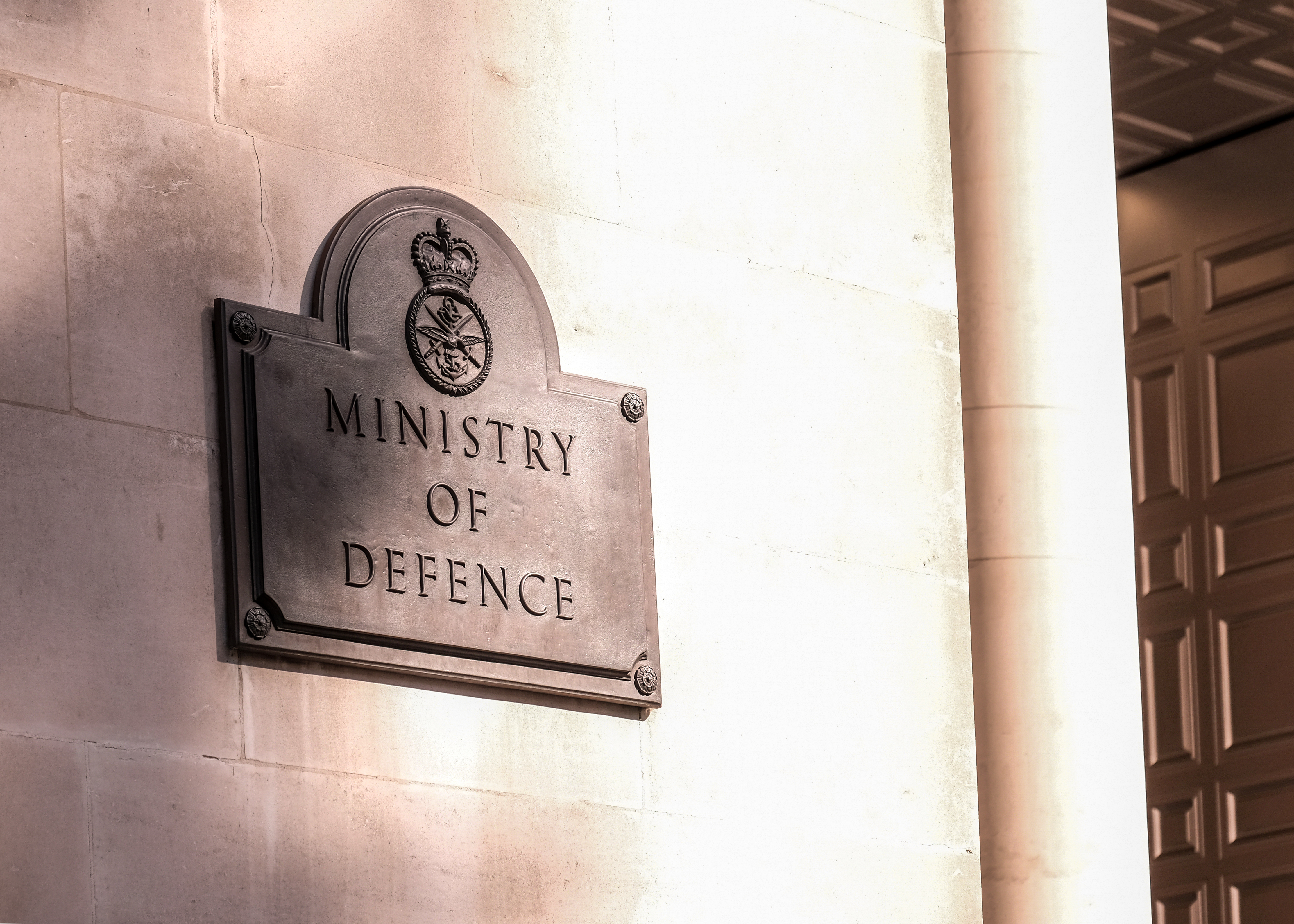 Image By Willy Barton / Copyright Shutterstock

Management of military accommodation is a unique and complex activity, critical to the MoD's duty of care to Armed Forces personnel and also to operational efficiency. This latest win builds on Sopra Steria's long-standing partnership with the DIO, following successful management of the system administering the allocation management of tri-Service family accommodation for over fifteen years.

Combining this background, expertise in digital and operating model optimisation and decades of experience in secure environments, Sopra Steria will be instrumental in developing SLAMIS to improve the management of more than 130,000 single living accommodation bedspaces. The system will also generate important management information that will enable the MoD to target planned investments in single living accommodation, ultimately providing morale-boosting improvements in living conditions and a better service to the Armed Forces.

Sue-Ellen Wright, Managing Director of Sopra Steria's Aerospace, Defence and Security sector, said: "Estates management is an exciting market for Sopra Steria. Our business process and technology credentials make for a winning combination that delivers tangible operational improvements for our customers and the network of people they support. We are committed to championing the defence community, and have recently been awarded Silver Defence Employer Recognition scheme status in acknowledgement of our Armed Forces engagement efforts. We're proud to be part of the SLAMIS project, which is an example of work that will make a material difference to those serving our country."

The MoD stated: "The extension to the contract is positive news and means that DIO is able to continue to work in partnership with Sopra Steria to ensure Single Living Accommodation is managed in the most efficient and effective way."