in Aerospace
Virgin Atlantic joins Aviation Climate Taskforce
Virgin Atlantic has joined global airline leaders including Air France KLM and Delta Air Lines, with Boston Consulting Group, in the formation of the Aviation Climate Taskforce (ACT) – a new non-profit organisation founded to accelerate breakthroughs in emerging technologies to decarbonise aviation.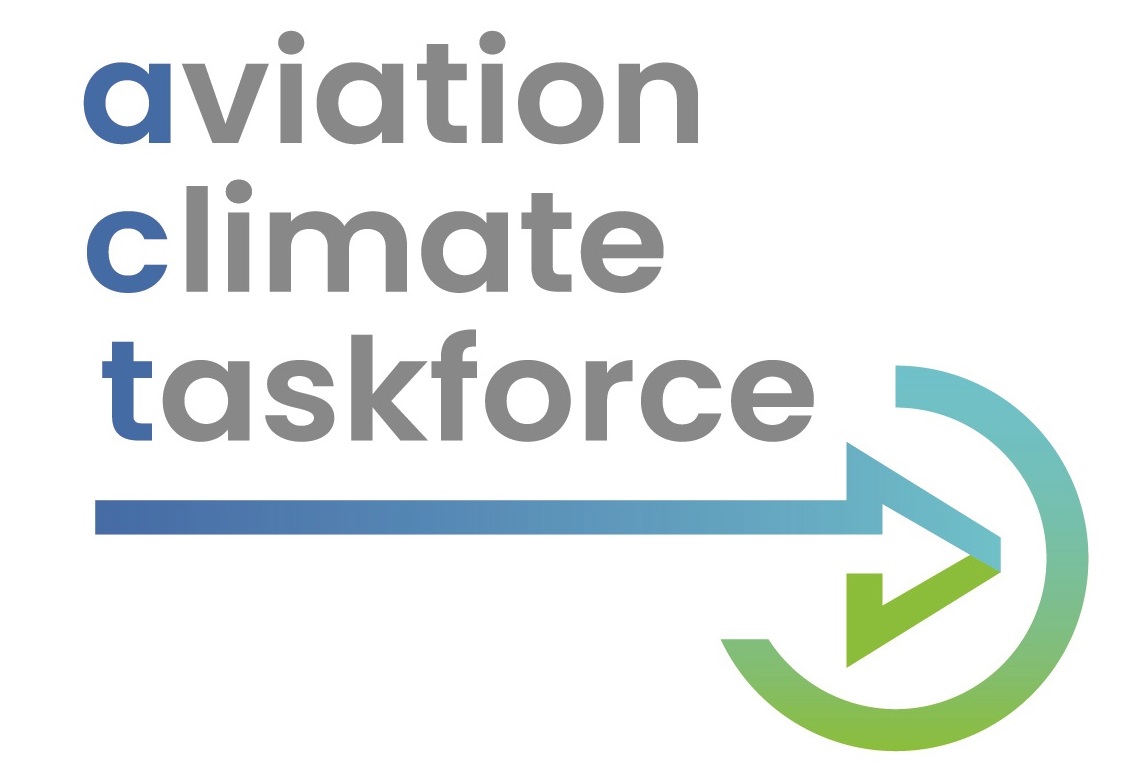 Image courtesy Virgin Atlantic

As the aviation sector focuses on decarbonisation, a portfolio of solutions will be required to reach net zero by 2050 and to scale up sustainable aviation fuels (SAF) to meet a 10% SAF target by 2030. ACT will stimulate innovation in the next generation of technologies, principally focused on critical medium-term solutions, such as synthetic fuel and direct air capture. Over time, the portfolio will expand to include more near-term solutions, such as emerging bio-based Sustainable Aviation Fuel pathways and long-term solutions, such as hydrogen technologies. ACT's mission will be supported by two pillars: an Innovation Network and a Collaboration Forum to help accelerate innovation and expedite adoption.

Shai Weiss, CEO at Virgin Atlantic, commented: "We're proud to be founding members of the Aviation Climate Taskforce. Working with industry partners to accelerate technological innovation and reduce carbon emissions over the next 30 years. We strongly echo the need for a portfolio approach and continued collaboration across the energy and aviation value chains. Through its focus on breakthrough technologies, the Aviation Climate Taskforce, will support near and medium-term innovations in emerging SAF pathways, as well as longer term breakthroughs such as electric and hydrogen flight."

Earlier this month, Virgin Atlantic announced ambitious carbon targets as part of a renewed mission to achieve net zero by 2050. The targets include increased fleet efficiency and committing to the use of 10% Sustainable Aviation Fuels (SAF) in 2030 and importantly, reinforce the airline's commitment to embed sustainability through innovation, transparency and accountability to do more for the protection of the planet.