in Defence
4GD partners with Mountain Horse Solutions to deliver US Special Forces close-combat training
UK based - and Royal Marine veteran-owned - immersive close combat training firm, 4GD, has announced a partnership with US defence equipment supplier Mountain Horse Solutions, to deliver its Level 1 (Deployable) SmartFacility to US Special Forces.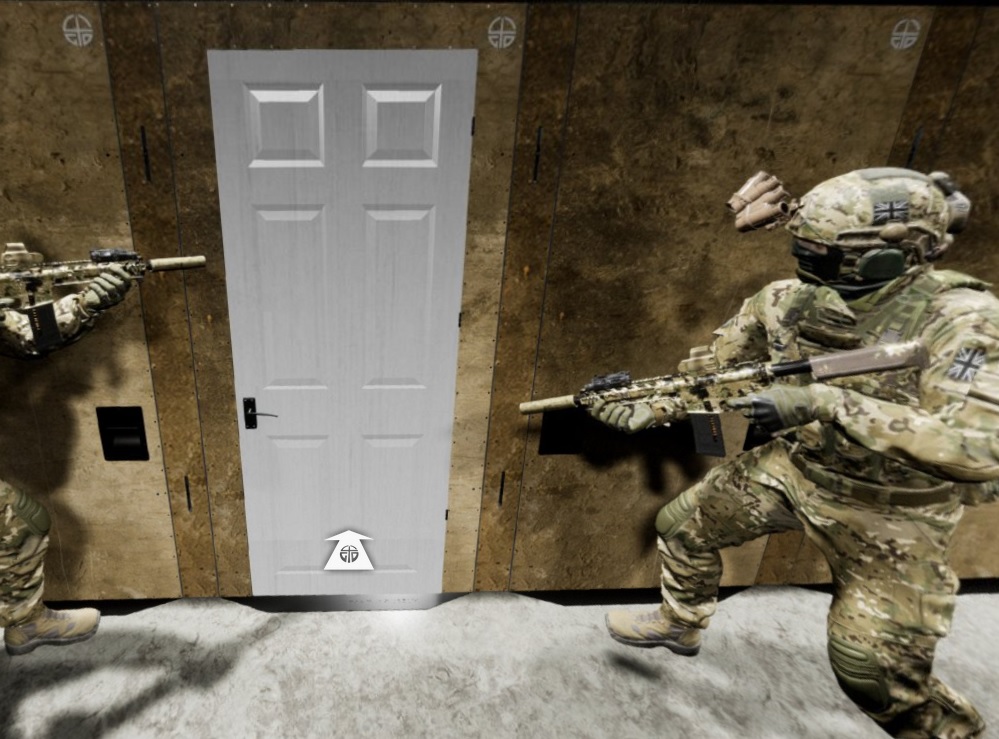 Above: UK based 4GD already has capability optimising performance in elite units in both the USA & UK.
Courtesy 4GD

The 4GD Level 1 (Deployable) is the deployable component of the 4GD SmartFacility: a high-tech, one-of-a-kind urban combat training environment that blends virtual and physical reality providing non-lethal Close Quarter Battle training and tactics to warfighters.

James Crowley of 4GD said: "We are proud to have delivered this facility to the US SOF, especially during the difficult circumstances brought about by COVID-19. Our Level 1 Facility will provide a first-class immersive training experience for their warfighters, using the best in military training technology to ensure they can fully prepare for missions in almost any environment."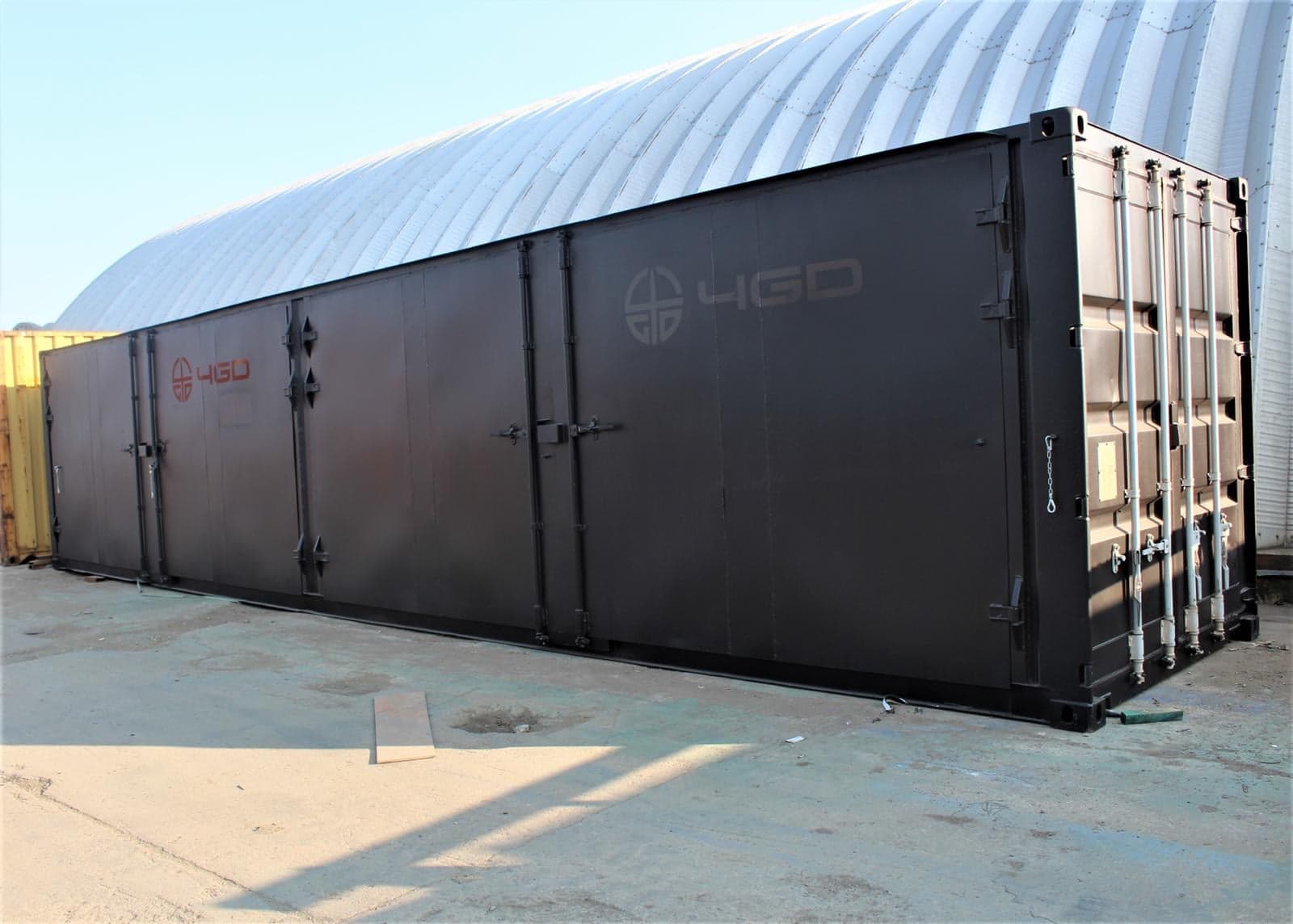 The moveable and reconfigurable facility hones mental agility by providing an ever-changing training environment through 4GD's SimWall, a non-ballistic modular panel system, reducing the cost of transporting personnel to other training facilities, while maximising opportunities for training.

SimWall allow users thousands of rooms and building variations, all configurable within minutes. This prevents training becoming predictable and recreates realistic operational decision making during Close Quarter Battle (CQB) simulations.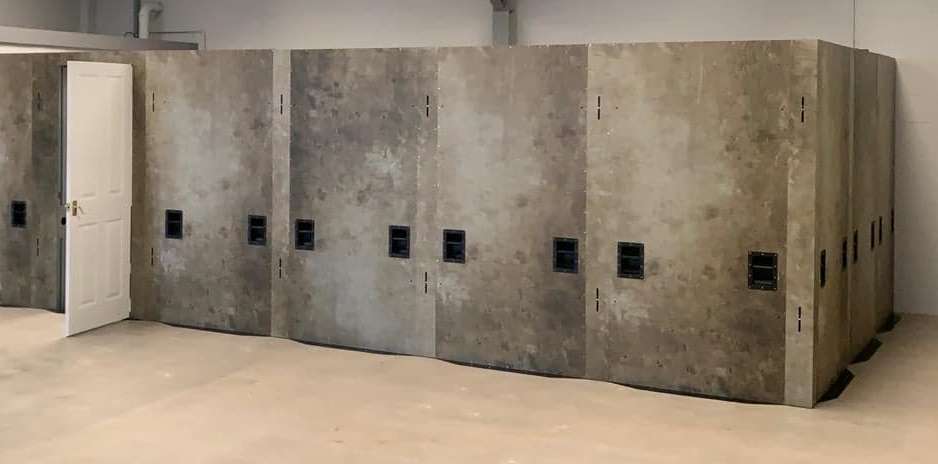 With the ability to immerse operatives in a host of different environments, including a jungle camp or a desert compound, the facility's panel design is easily configurable to reflect a range of combat scenarios. In addition, half height panels are available for instruction.

Bill Allen, President of Mountain Horse Solutions said: "4GD's training technology provides game changing capability enhancements to America's Special Forces. Mountain Horse is honoured to be working with 4GD to supply this exciting new technology."

Specialising in bringing cutting-edge technologies to the defence market, in order to reduce the distance between operational reality and training, 4GD use technology to drive operator performance by increasing levels of realism, providing scalable complexity and delivering targeted improvements, all whilst making the systems more intuitive for the user.