in Defence
CGI to provide ICT to support MoD's PICASSO programme
CGI has been selected by UK Ministry of Defence (MoD) - Defence Digital to provide an Intelligent Customer Team (ICT) to support the UK PICASSO programme.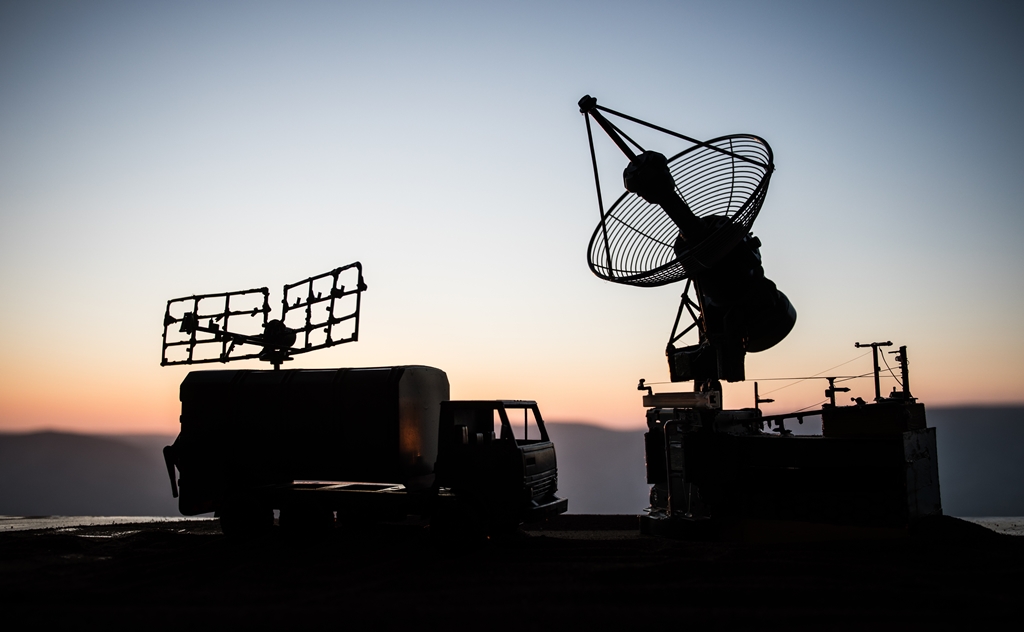 Image copyright Shutterstock

The CGI team will provide systems engineering, architectural skills, IT service management, and Scaled Agile Framework (SAFe) expertise to manage transition, obsolescence, business change, and service management within a complex, multi-domain IT environment.

PICASSO is the MoD programme that delivers and sustains UK Defence's Geospatial Intelligence (GEOINT) capability, which is fundamental to enabling commanders and military forces to understand, plan, navigate and target. The PICASSO Allied System for GEOINT (P-ASG) family of projects delivers production capabilities for imagery intelligence, geospatial analysis, and the production and provisioning of maps, charts, and other foundational geographic information.

Simon Read, Vice President for UK & Australia Secure Advisory Services at CGI said: "We're delighted that CGI has been selected by UK MoD to deliver the PICASSO ASG Intelligent Customer Team. Our expert team will help accelerate the digital transformation of Defence Intelligence and help deliver significant improvements to PICASSO ASG, including service transition, cloud migration and more efficient ways of working."

The UK MoD contract with CGI is for an initial 23-month term. CGI is supported by industry partners Apache ix, Atkins and i3works in delivering the PICASSO ASG Intelligent Customer Team services to UK MoD.

CGI has been delivering technically complex and mission-critical secure information systems to the UK Ministry of Defence for over 40 years.