in Defence
DASA launches Take Cover! Phase 3
The Defence and Security Accelerator (DASA) is today launching Phase 3 of Take Cover! - a competition which seeks proposals to access recent innovations in materials science and/or design to provide advanced protection solutions for small groups of front-line troops from ballistic and blast threats.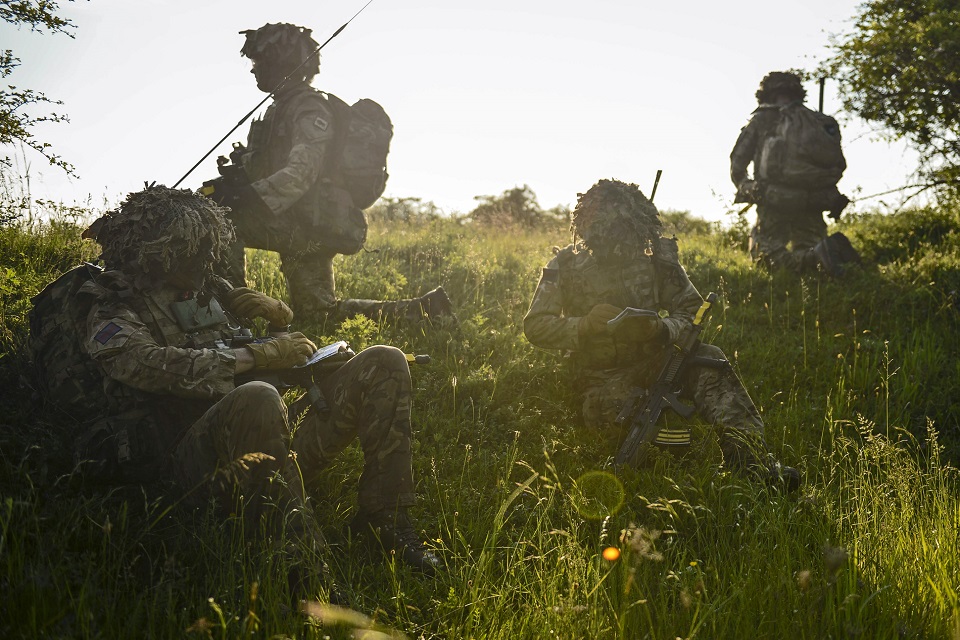 Image courtesy DASA

Within defence and security, protection of personnel is a priority area and deployment of rapid protection solutions for dismounted (on-foot) troops on the front-line is of high importance.

DASA seeks proposals for novel and innovative technologies for lightweight, rapidly deployable protection on the front-line and are interested in integrating proof-of-concept technologies into a single or multiple protection system during this competition phase.

Phase 3 has up to £480k available to fund multiple proposals.

This competition closes on Thursday 11th February 2021 at midday (GMT).


Queries should be sent to accelerator@dstl.gov.uk .