in Defence
DE&S recruits hundreds of new apprentices and graduates
Defence Equipment & Support (DE&S) is recruiting close to 300 new apprentices and graduates through 14 different schemes.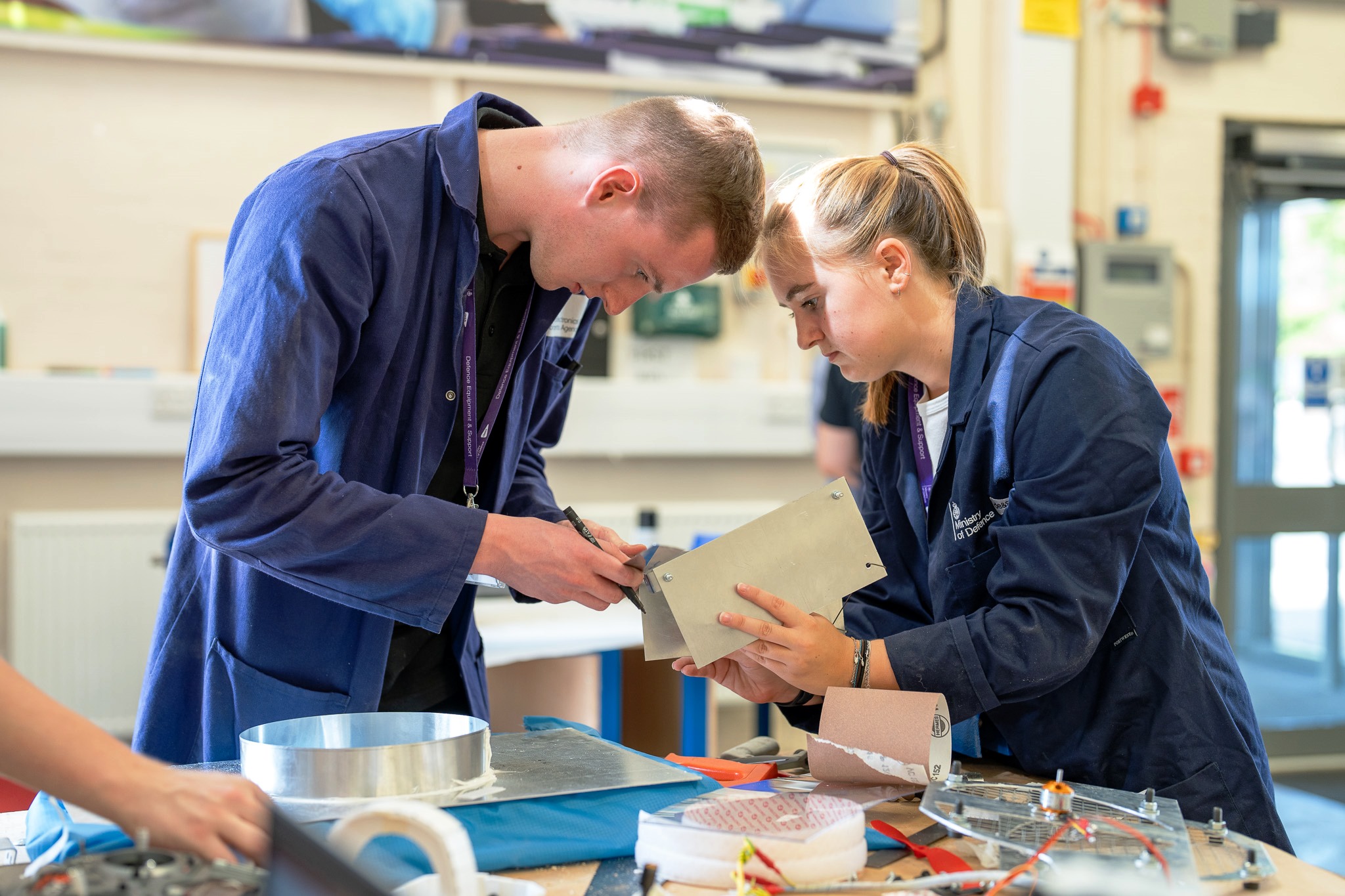 Image courtesy DE&S

With a range of development programmes beginning in 2024, work and training options are available in Bristol, Manchester and Portsmouth, with opportunities to be based at other DE&S locations around the UK as apprentices and graduates progress through their schemes.

Successful applicants could work in Finance & Accounting, Electro-Mechanical Engineering, Aerospace Engineering, Corporate Services, Project Delivery, Digital Technology or Operational Delivery. Chartered Management Degree Apprenticeships are also available.

Eli Mei, Aerospace engineering degree apprentice, said: "As an apprentice, I've completed placements with different teams across the business, helping them support and deliver projects. Studying and working at the same time is really rewarding because l get to see what I've learned at university put into practice, which really helps cement my knowledge.

"Being able to support the UK Armed Forces is a big reason I enjoy working for DE&S. I've been able to work with front-line military personnel first-hand, both remotely and at various bases across the country."

DE&S is the procurement arm of the Ministry of Defence, working closely with its industry partners to equip and support UK Armed Forces around the globe while working to keep the UK safe and help it prosper.

DE&S' programme of work ranges from jets and warships through to armoured vehicles and field kitchens. It employs more than 11,500 civil servants, military personnel and private contractors across more than 150 locations around the world.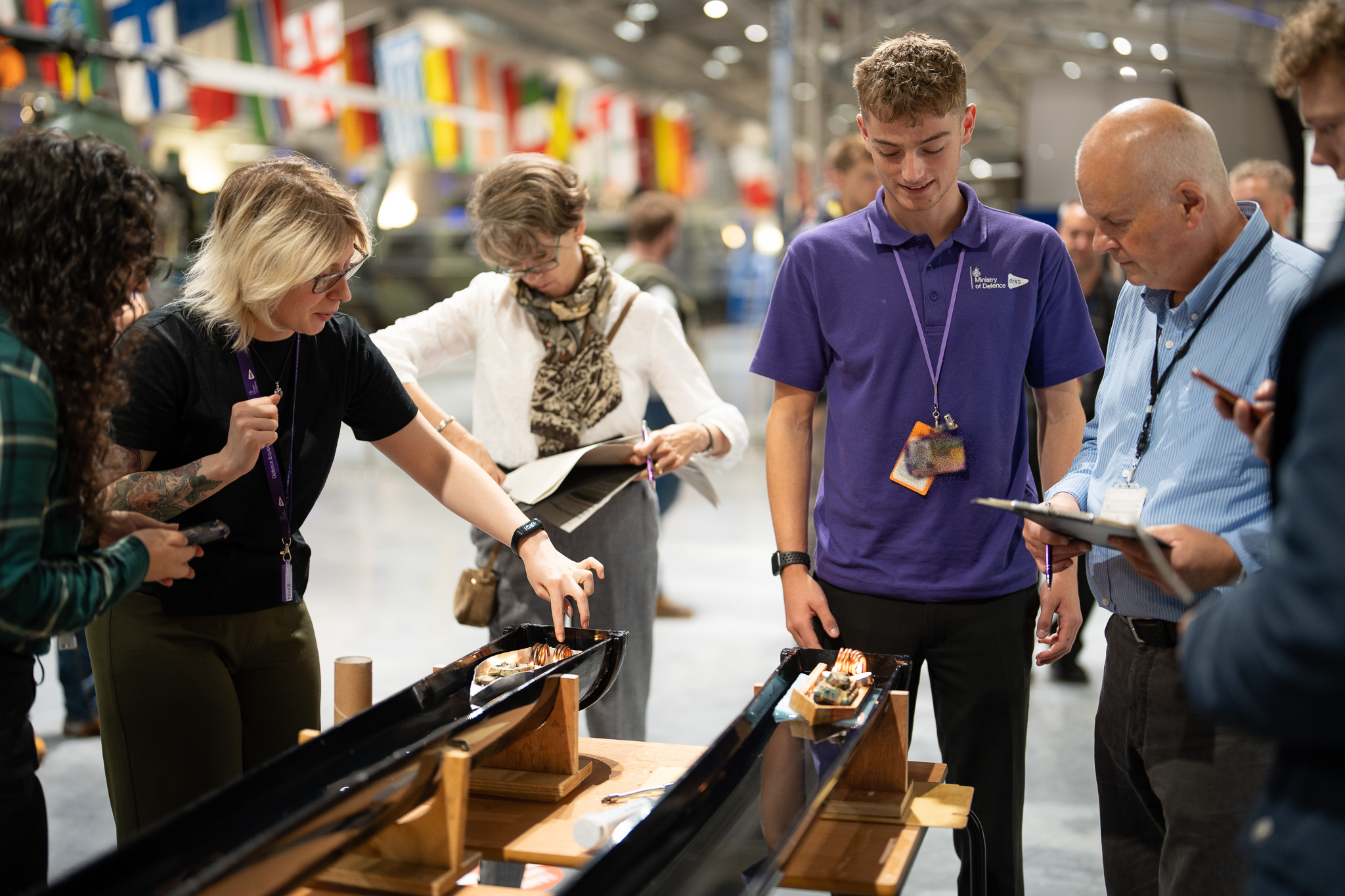 Scott Murray, DE&S Director HR, said: "Our people remain at the core of everything we do and we continue to invest in skills and learning to ensure DE&S delivers the operational advantage our Armed Forces need. It's vitally important we ensure we have the right people in the right place working together to deliver today and tomorrow.

"We have a large number of exciting career opportunities available across a wide range of roles. It's about developing the future leaders of our organisation, spotting the potential and the unique talents of our apprentices and graduates and helping them shape their own path."

Working for DE&S comes with many benefits, including flexible working, an excellent civil service pension scheme and generous leave entitlements. The vast majority of our apprentices and graduates go on to forge successful careers within DE&S or the wider Ministry of Defence.

The first 10 apprentice and graduate schemes for 2024 are now live for applications, with four more to follow by the end of October.