in Defence / Events
DVD2022 to demo a new decade of delivery
As visitor and media registration opens for DVD2022 – being held 21st and 22nd September at UTAC Millbrook – Army Headquarters and DE&S have announced the themes for the biennial event where industry and Defence in the Land Equipment sector will meet to discuss Future Soldier and the Land Industrial Strategy (LIS), bringing 'A Decade of Delivery: Transformation and Sustainment' to life through themed areas, presentations and a 'Boxer Village'.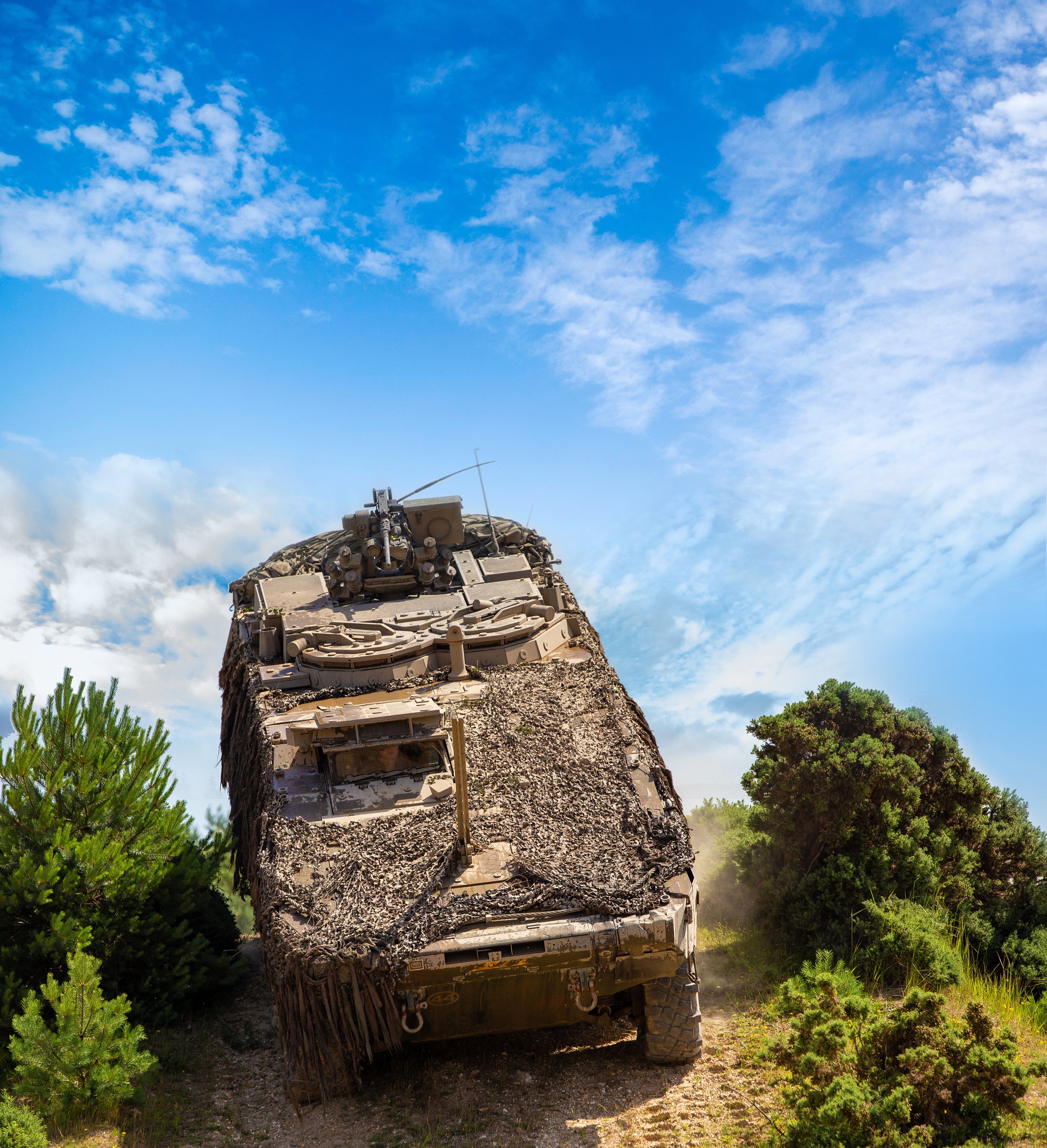 Image courtesy Defence Photography

DVD is a well-established defence industry exhibition held over two days every two years, that enables focused engagement between Defence industry, DE&S Delivery Teams, Army HQ staff and other defence community users of land equipment.

The primary objective of DVD2022 is engagement and communications with industry and key MoD stakeholders to realise the following benefits:
MoD. Develop a greater understanding of the land equipment sector across MOD stakeholders; and to promote UK Defence industry and innovation.
Army HQ. DVD provides an opportunity to develop intelligent customer knowledge and market awareness to inform capability planning, requirements setting and equipment management. And explain land equipment requirements and activity to industry and key MOD decision makers.
DE&S. An opportunity to engage with industry, alongside Army HQ and HQ Field Army staff as the customer and user; and to develop a common understanding of the industrial base and review technology. As well as developing DE&S staff knowledge, skills and experience.
Industry. Gain a better understanding of MOD needs through direct engagement with Army HQ staff, with the expertise of DE&S staff available to advise on procurement and support issues. DVD also provides an opportunity for industry-to-industry engagement.
As Deputy Chief of the General Staff, Lieutenant General Sir Christopher Tickell KBE explained: "I'm pleased to see the return of DVD, following the 2020 hiatus. The land equipment sector has inevitably changed since our last event in 2018 and DVD2022 presents us with an exciting opportunity to take stock of the past and look ahead to a new 'Decade of Delivery: Transformation and Sustainment'.

"Transformation – to Future Soldier – and Sustainment – though the Land Industrial Strategy – remain paramount to maintaining world class capabilities across the spectrum of Land Equipment, reflected in our current procurement and upgrade programmes and in our future capability requirements."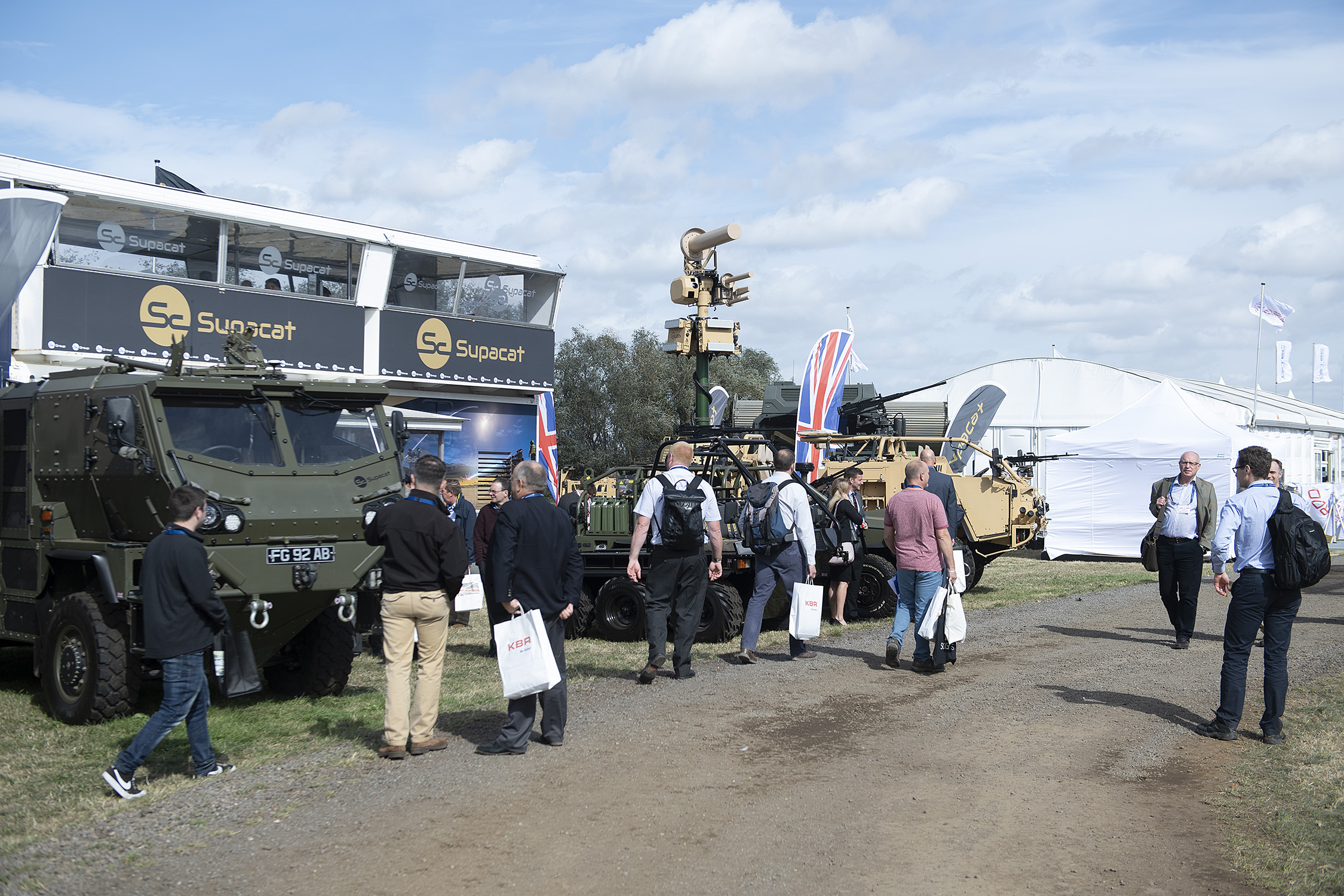 Image Credit UK MoD / Crown copyright 2019

For those involved in Land Equipment for Army Headquarters, DE&S and Front-Line Commands DVD2022 provides an ideal opportunity to identify innovation, develop ideas and generate a greater understanding of technologies, capabilities and requirements.