in Aerospace
Grants up to £65m available for Future Flight Challenge Phase 3
Innovate UK, part of UK Research and Innovation, are investing up to £65 million in innovation projects for Future Flight Challenge Phase 3.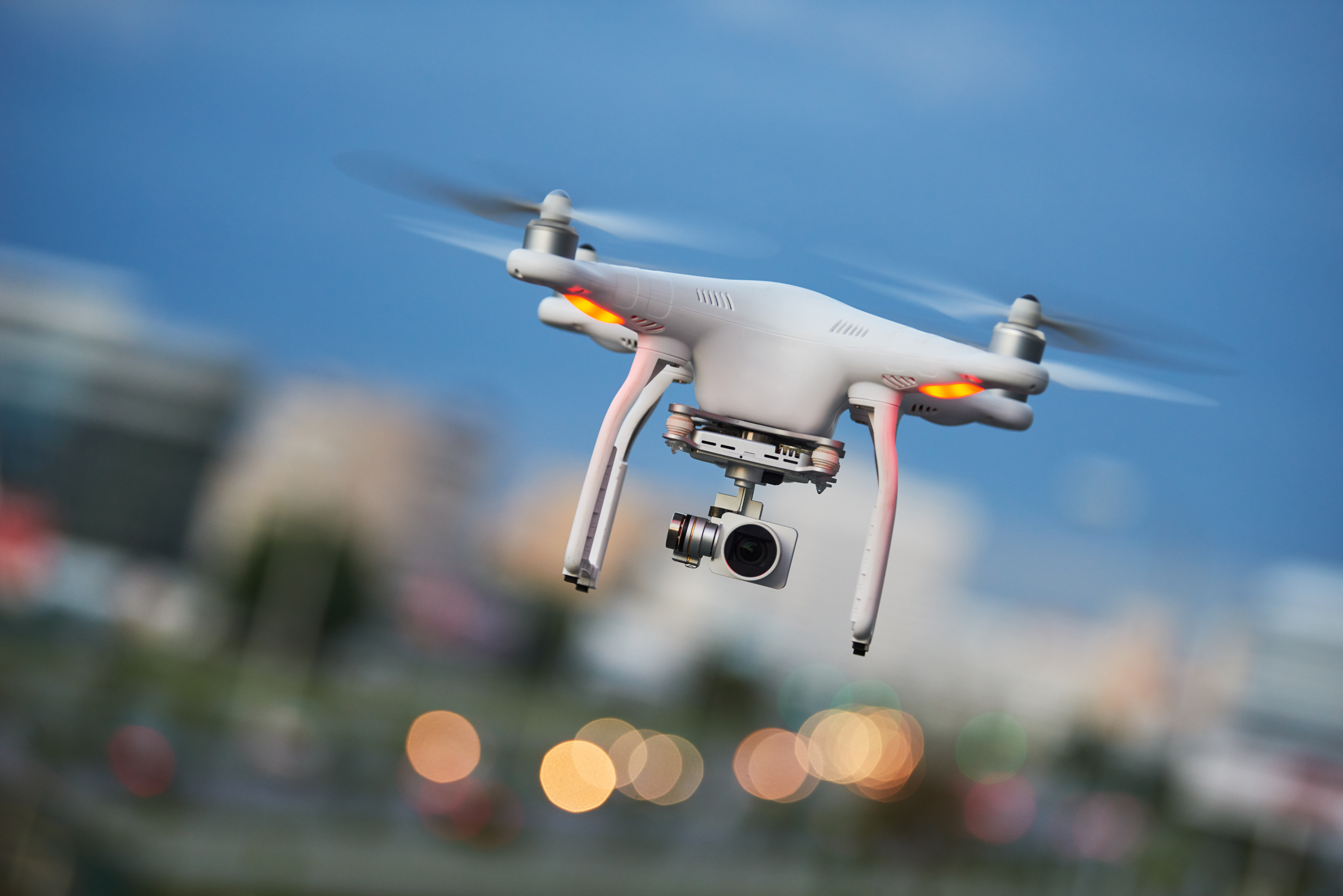 Image AdobeStock / courtesy TBAT

Projects must demonstrate integrated aviation systems and vehicle technologies that enable new classes of electric or autonomous air vehicles.

The aim of this competition (which closes on 3rd November 2021) is to fund ambitious projects that will successfully integrate the technical, regulatory and social challenges necessary to prove new classes of electric or autonomous air vehicles. These projects can include:
Demonstrations of multiple drones, operating as a beyond visual line of sight (BVLOS) service in a defined geographic area.
A multi‐modal demonstration of different aircraft types operating in parallel providing an end‐to‐end solution.
Advanced air mobility vehicle operation in a representative environment.
Scheduled sub‐regional electric flights over a representative route.
Your project must:
Focus on the enabling and cross‐cutting technologies essential to support the safe and effective operation of these new vehicle types.
Clearly demonstrate how the enabling technologies you are developing combine to support an overall aviation "system of systems" that supports the different classes of Future Flight aircraft.
Must have total eligible costs between £500,000 and £15 million.
Start on 1st April 2022 and end by 31st March 2024.
The project must last between 12 and 24 months, carry out it's project work in the UK and intend to exploit the results from or in the UK.
To lead a project your organisation must be a UK registered business of any size, be or involve at least one UK registered SME, collaborate with other UK business academic institutions, charities, not‐for‐profit, public sector organisations or research and technology organisations (RTOs).

For strand one of the competition your project must include a means of demonstration of one or more of these classes of aircraft and enabling systems, operating in a representative environment.

For strand two of the competition your project must focus on the enabling and cross‐cutting technologies essential to support the safe and effective operation of these new vehicle types

Innovation is inherently risky, making the need for additional funds crucial to successfully commercialising a new technology. For UK organisations seeking innovation support services to finance Research and Development, TBAT is providing some salient advice and technical assistance. With some grant funding only available through a competitive process and R&D Tax needing to be claimed via HMRC, TBAT's technical application writing knowledge and experience aims to help businesses secure the funds they need.


For further information on strand one and strand two of the competition:

www.tbat.co.uk/services/grant-funding-calls/future-flight-challenge-phase-3-strand-1

www.tbat.co.uk/services/grant-funding-calls/future-flight-challenge-phase-3-strand-2