in Defence
Inzpire wins Queen's Award for Enterprise: Innovation
Announced today, Lincoln-based Inzpire Limited is one of 205 organisations nationally to be recognised with a prestigious Queen's Award, being honoured with a Queen's Award for Enterprise: Innovation for a second time.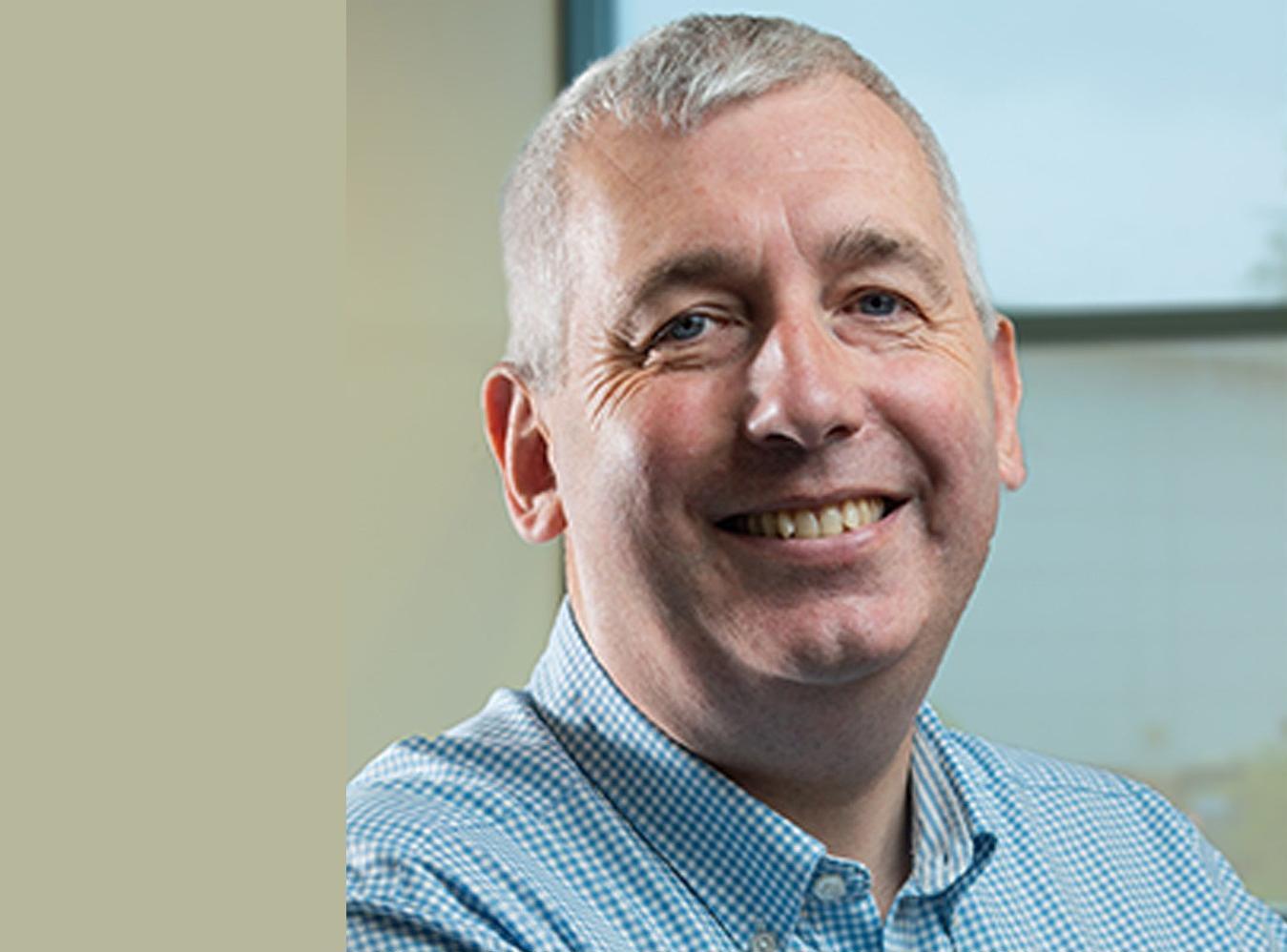 Above: Hugh Griffiths, Inzpire's CEO.
Courtesy Inzpire Limited

Inzpire has been recognised for its excellence in innovation for its next generation GECO military mission planning system (MPS) which comprises a comprehensive ground-based MPS and a rugged tablet which is used whilst airborne and can be handheld, knee-mounted, or cockpit-mounted.

Inzpire won its first Queen's Award for Enterprise: Innovation in 2014 for the GECO tablet alone. Since then, the company's mission systems experts have been working tirelessly to enhance the capability in to a full system, allowing aircrew to plan, fly and debrief missions from beginning to end.

Designed by ex-military aviators and industry-leading engineers from the business's Mission Systems Division, GECO has been in-service with the UK armed forces since 2009 and is combat proven during operations in Iraq, Afghanistan, Libya and Syria. GECO is also in service with the Royal Jordanian and Indonesian Air Forces, and is supplied to a variety of original equipment manufacturers alongside their aircraft.

There are over 400 GECO systems fielded worldwide across 18 different platforms including Apache, Puma, Blackhawk and Chinook helicopters, and F-16, Hawk and Texan fixed-wing aircraft.

Utilising both 2D and 3D maps and moving imagery, GECO supports users through the whole mission cycle to enhance the planning, briefing, execution, and debrief phases. The ITAR-free software supports fast jets, helicopters, and multi-engine aircraft, and benefits from a modular system architecture which enables integration with secure ground C2 networks and delivers a scalable solution to meet the most demanding of single or multi-aircraft mission requirements.

Hugh Griffiths, Inzpire's CEO said: "We are delighted to win our second Queen's Award for Innovation. Inzpire is deeply committed to offering pioneering new capabilities to our customers and this prestigious award is a wonderful recognition of both our innovative ethos and the disruptive and ground-breaking nature of our GECO product."

Jonny Smith, Head of Inzpire's Products Operational Business Unit, said: "We are delighted to receive the Queen's Award for a second time. Innovation lies at the heart of everything we do within Inzpire's Mission Systems team and the award is testament to our outstanding people.

We constantly strive to provide aircrew with the best mission support system for the job and have taken GECO forward at pace in order to ensure that we continue to meet the demanding requirements of operations and training. We have always worked hand in glove with our UK and international customers across a multitude of aircraft types to understand their evolving needs and to provide innovative, rapid, value for money solutions.

"Our long-term, customer-focussed approach means that, no matter how good GECO is today, it will be even better in the future."

Now in its 55th year, the Queen's Awards for Enterprise are the most prestigious business awards in the country, with winning businesses able to use the esteemed Queen's Awards Emblem for the next five years.

Founded in 2005, Inzpire is a multi-award-winning supplier of advanced defence training, technical services and cutting-edge mission systems. The company is a partner of the UK MOD and employs highly experienced former military personnel who work alongside defence engineers and business professionals to deliver operationally credible solutions to military, private and public sector customers.

Inzpire's Mission Systems Division produces some of the most innovative and highly-regarded Mission Systems available for the air environment. The products are in frontline operational use with UK and international armed forces, delivering situational awareness, safety of flight and mission enhancing capabilities across helicopter, fixed wing and multi-engine platforms. Inzpire's GECO System is designed to enhance the safety of missions through its suite of safety and aircrew assistance applications. The system increases mission effectiveness through the provision of situational awareness and decision assistance applications, whilst offering outstanding value for money through the use of commercial off the shelf hardware solutions where appropriate. There are over 400 GECO Systems in service with the Royal Navy, Army Air Corps and the Royal Air Force along with overseas customers including the Indonesian Air Force.