in Aerospace / Security
Leonardo signs US NNSA for two AW139s
Leonardo has signed a contract for two AW139 aircraft to be used by the US Department of Energy's National Nuclear Security Administration (NNSA), for search and rescue (SAR) and disaster topography scans.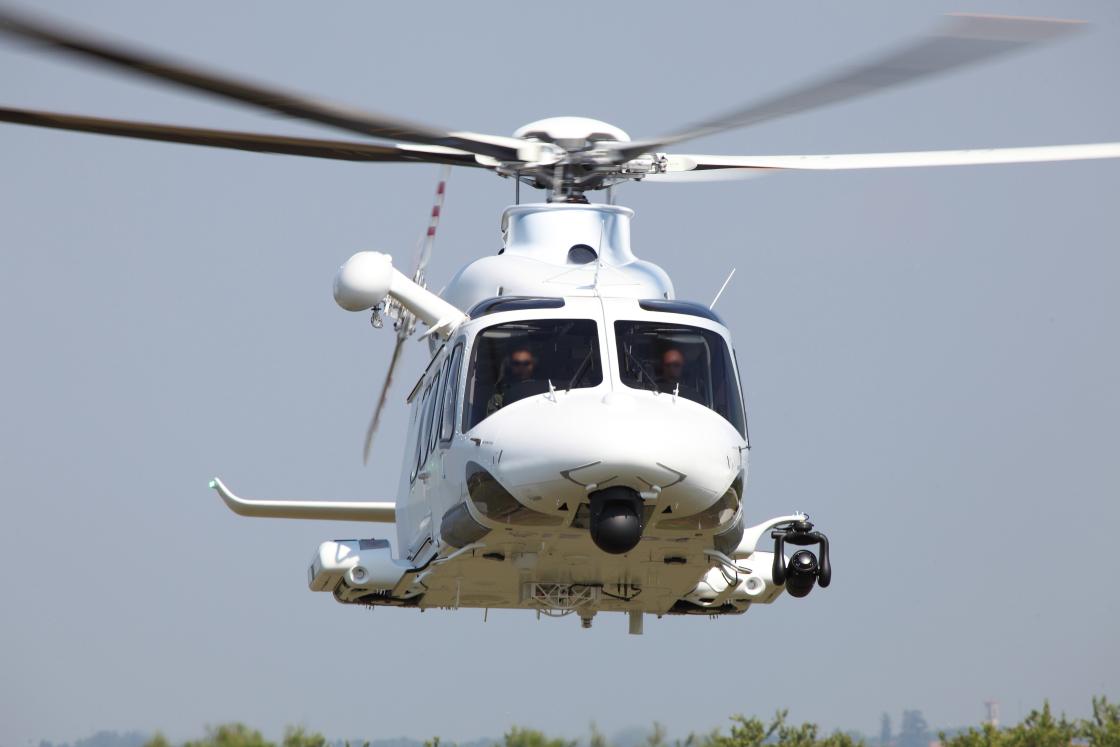 Image courtesy Leonardo

The NNSA through the Department of Energy has two locations: on the East Coast at Andrew's Air Force Base in Maryland and on the West Coast at Henderson Airport in Nevada.

NNSA helicopters are equipped with a variety of sensors that relay date back to NNSA headquarters while covering high profile events that include the Super Bowl, in addition to aiding the Federal Emergency Management Agency during disaster relief.

The NNSA AW139s will serve two main purposes, search and rescue (SAR) and disaster topography scans. Both aircraft are expected to be delivered in 2024.

"This contract with NNSA further strengthens our relationship the US Government," said Clyde Woltman, President of Leonardo Helicopters USA Inc. "We look forward to delivering more aircraft to aid in the security of the United States.

The AW139's rapid response, effective search and surveillance capabilities, coupled with its ability to stay in flight longer makes it ideal for the NNSA.

The AW139 intermediate-twin engine seven ton has been ordered by more than 290 operators in 70 countries on all continents, with over 1,250 sold. It has more than three million flight hours recorded since first delivery took place in 2004. Data of use testifies to the extreme versatility of the AW139, meeting the criteria of multiple market needs; approximately half the world's fleet for public service, including search and rescue, air ambulance, law enforcement, firefighting, disaster relief and defence duties.

Other leading uses include the offshore transport sector, VIP, government and corporate transport, in addition to other civil missions. The AW139 fleet has a global presence with over 30% produced at Leonardo's manufacturing facility in Philadelphia, PA.

The US Air Force (USAF) will soon introduce the AW139-based Boeing MH-139 to replace the UH-1N fleet.