in Aerospace
London City Airport gears up for resumption of domestic flights
London City Airport has welcomed the restoration of key regional routes, with flights to resume shortly to Edinburgh, Glasgow (both with British Airways) and Dundee (with Loganair), re-establishing important domestic connectivity and tourism links between Scotland and the heart of London.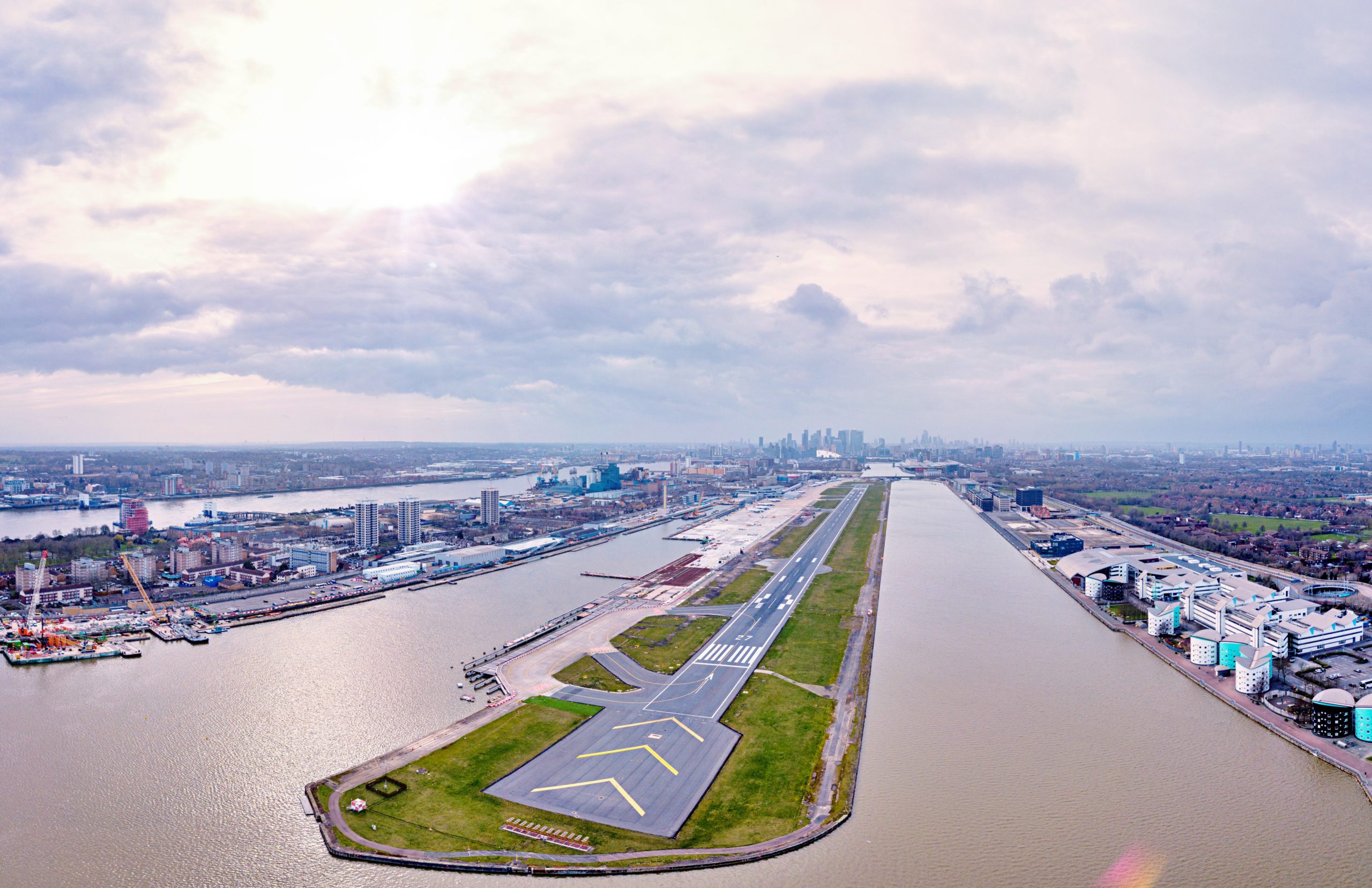 Image courtesy London City Airport

As momentum starts to build ahead of the summer and the potential restart of international travel, British Airways operated by BA CityFlyer (BACF), will resume flying to Edinburgh on 15th April and Glasgow from 17th May. Both routes will start with two rotations per week, but as the UK gears up for the summer, the expectation is that frequencies will increase.

Separately, Loganair has announced that it will resume operating the only direct flight between Dundee and London from 16th April. It too will operate with two rotations per week initially, enabling Dundonians to travel from the Tay to the Thames in less than two hours.

The reintroduction of Scottish flights from London City comes as travel restrictions between the home nations begin to ease, which will open up staycation opportunities in the three Scottish cities as well as nearby holiday destinations such as Loch Lomond, Gleneagles and the Borders.

The restoration of the Scottish services also comes ahead of the much-anticipated England vs Scotland football match at Euro 2020 which is taking place at Wembley on 18th June, enabling fans to travel quickly and safely into the heart of London.

Anne Doyere, Head of Aviation, London City Airport, said: "Regional air connectivity is vital for the recovery of aviation, tourism and the UK economy, which is why we are delighted that our airlines have restored key domestic regional routes with flights resuming shortly to Edinburgh, Glasgow and Dundee."

"With travel restrictions to ease further in the coming weeks, many people will be eager to embark on a well-earned holiday or staycation within the UK. The speed, safety and convenience of London City Airport means we are well placed to welcome back our passengers when they are ready to fly again."

With the Government's roadmap for easing lockdown rules set to result in the further relaxation of travel restrictions in the next few weeks, there is growing demand from passengers for travel between UK towns and cities.

A survey of 2,000 people recently commissioned by the airport found there was a strong desire amongst the British public to return to air travel as soon as restrictions are lifted. 72% of frequent flyers said they were keen to resume flying this summer, with a preference for short haul destinations.

In preparation for the restart of aviation, London City Airport has established an onsite testing centre provided by Collinson that offers passengers the full range of departure and arrival tests for both UK and global markets.

A new online travel portal will be launched by the airport shortly to provide passengers with all the latest Covid-19 guidance and information on their travel destination.