in Aerospace
Manchester Airport welcomes back Emirates' A380
Emirates' A380 services to Manchester Airport resumed today, with the widebody, double-decker aircraft being reintroduced in response to growing passenger demand.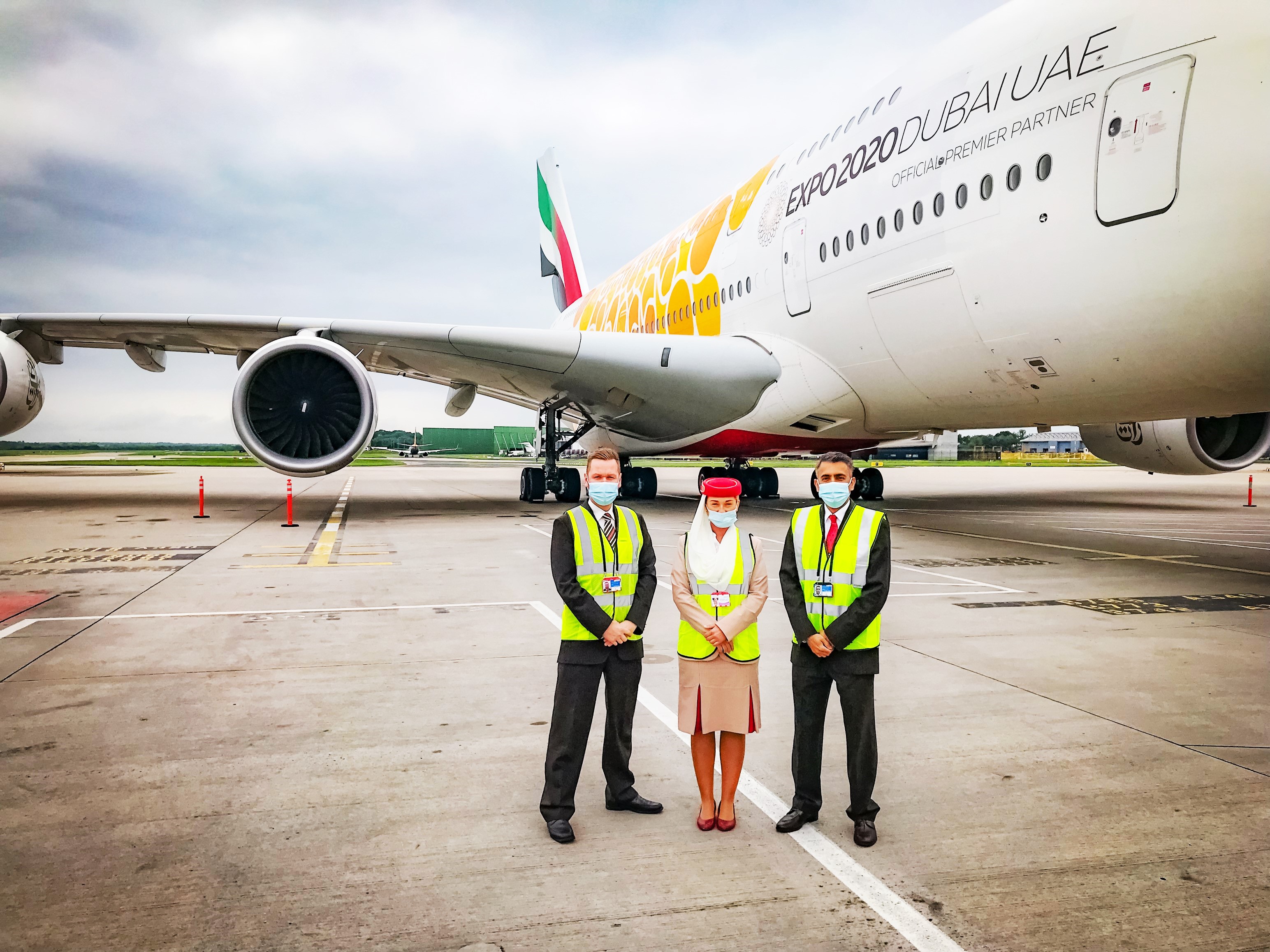 Image courtesy Emirates

The resumption coincides with the 11th anniversary of the Emirates A380 serving the North West, after it was first introduced on 1st September 2010. A380 flight EK017 touched down in Manchester at 12:00 and the return flight will depart at 14:05, arriving in Dubai (DXB) the following day at 00:15.

The world's largest international airline currently offers daily services to Manchester, with flights operated by A380 aircraft from today. By October, this will increase to a double daily A380 service, with the second flight departing Manchester at 21:15 and arriving in Dubai the following day at 07:25 and the return flight departing Dubai at 14:30 and arriving in Manchester at 19:15.

Since its entry into the Emirates fleet 13 years ago, the A380 has been the airline's flagship and a customer favourite, remaining highly sought after by travellers for its spacious and comfortable cabins. Signature elements such as A380 Onboard Lounge and Shower Spa, offer unique experiences for First class passengers, while flat-bed seats in Business Class provide extra room and all three classes can experience custom lighting and inflight Wi-Fi. The airline will continue to expand the deployment of this popular aircraft across the UK and globally in line with demand and operational approvals.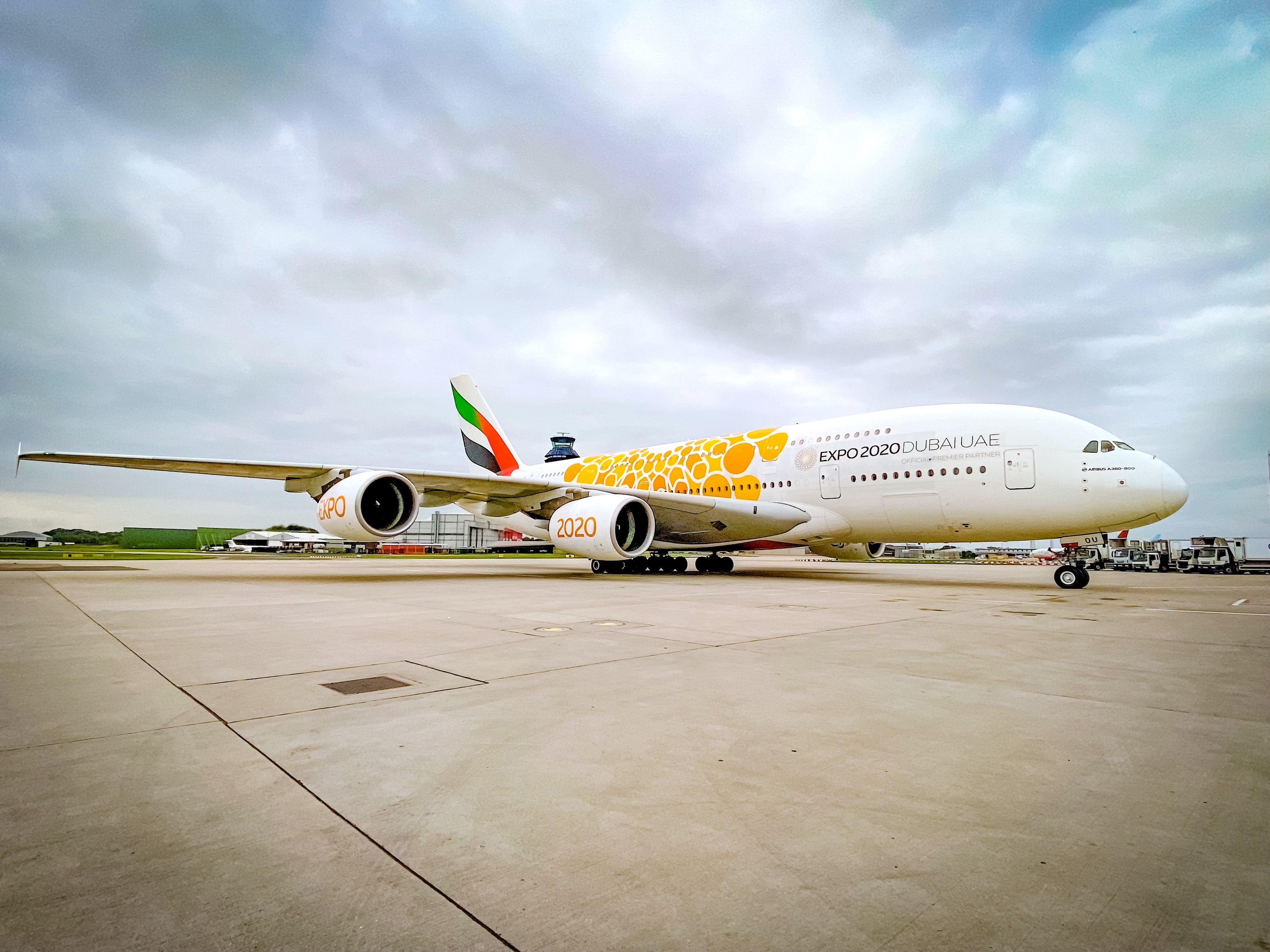 Richard Jewsbury, Divisional Vice President at Emirates UK commented: "We're incredibly pleased to see the return of A380 flights to and from Manchester, responding to increased passenger demand. In more than a decade of operating, millions of people from Manchester and further afield have enjoyed the unparalleled travel experience the A380 offers, and we look forward to welcoming more passengers back on board soon."

By the end of October, the airline will offer 77 weekly flights to the UK, including the six times daily London Heathrow operation, double daily A380 flights to Manchester, a ten weekly service to Birmingham, a daily service to Glasgow, and a four weekly service to Newcastle. The increase in operations will make it easier for UK customers to access Emirates' growing global network of 120 destinations - close to 90% of Emirates' pre-pandemic network.

Emirates has also announced plans to increase A380 services to London Heathrow (LHR) in a phased manner that will see it offering six times daily A380 service from the airport by 15th October.

Keeping the health and wellbeing of its passengers as top priority, Emirates has introduced a comprehensive set of safety measures at every step of the customer journey. The airline has also recently introduced contactless technology and scaled up its digital verification capabilities to provide its customers even more opportunities to utilise the IATA Travel Pass this summer.

As travel restrictions ease with the global roll-out of COVID-19 vaccines, come October, Emirates will have reinstated its A380 operations on over a dozen popular routes between Dubai and: Amman, Cairo, Dusseldorf, Frankfurt, Guangzhou, London Heathrow, Los Angeles, Manchester, Mauritius, Moscow, Munich, New York JFK, Paris, Toronto, Vienna, Washington DC and Zurich.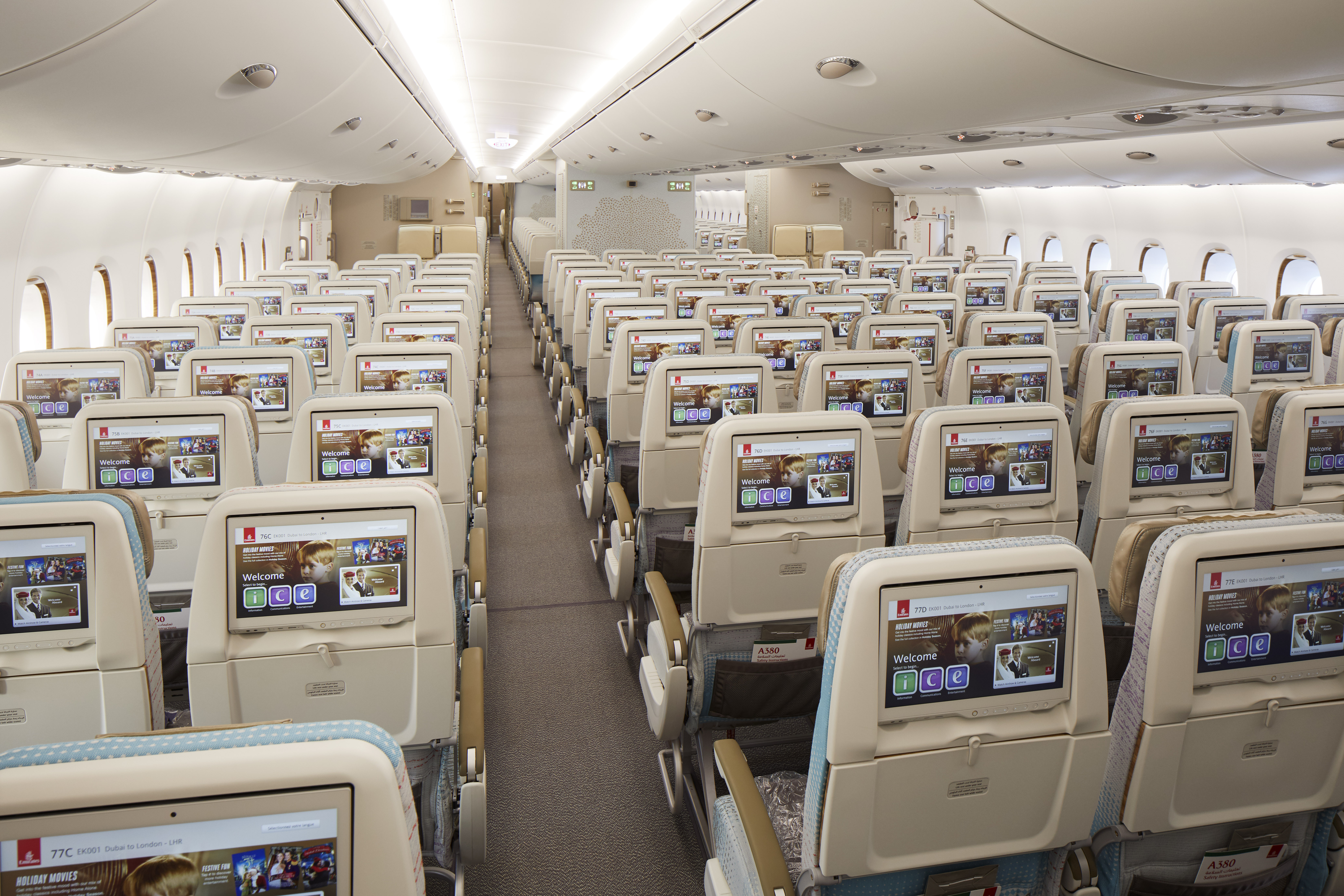 Emirates will receive three more A380 aircraft from Airbus this year with its last unit on order scheduled to join its fleet in November, bringing forward the original delivery timeline from June 2022. All three new A380s to be delivered will be fitted out with Emirates' Premium Economy cabin as well as its latest A380 cabin interiors and signature features including private suites and Shower Spas in First Class, the popular Onboard Lounge, fully flat seats in Business Class and the industry's largest seatback screens for customers in all cabins to enjoy the airline's extensive selection of entertainment content on ice.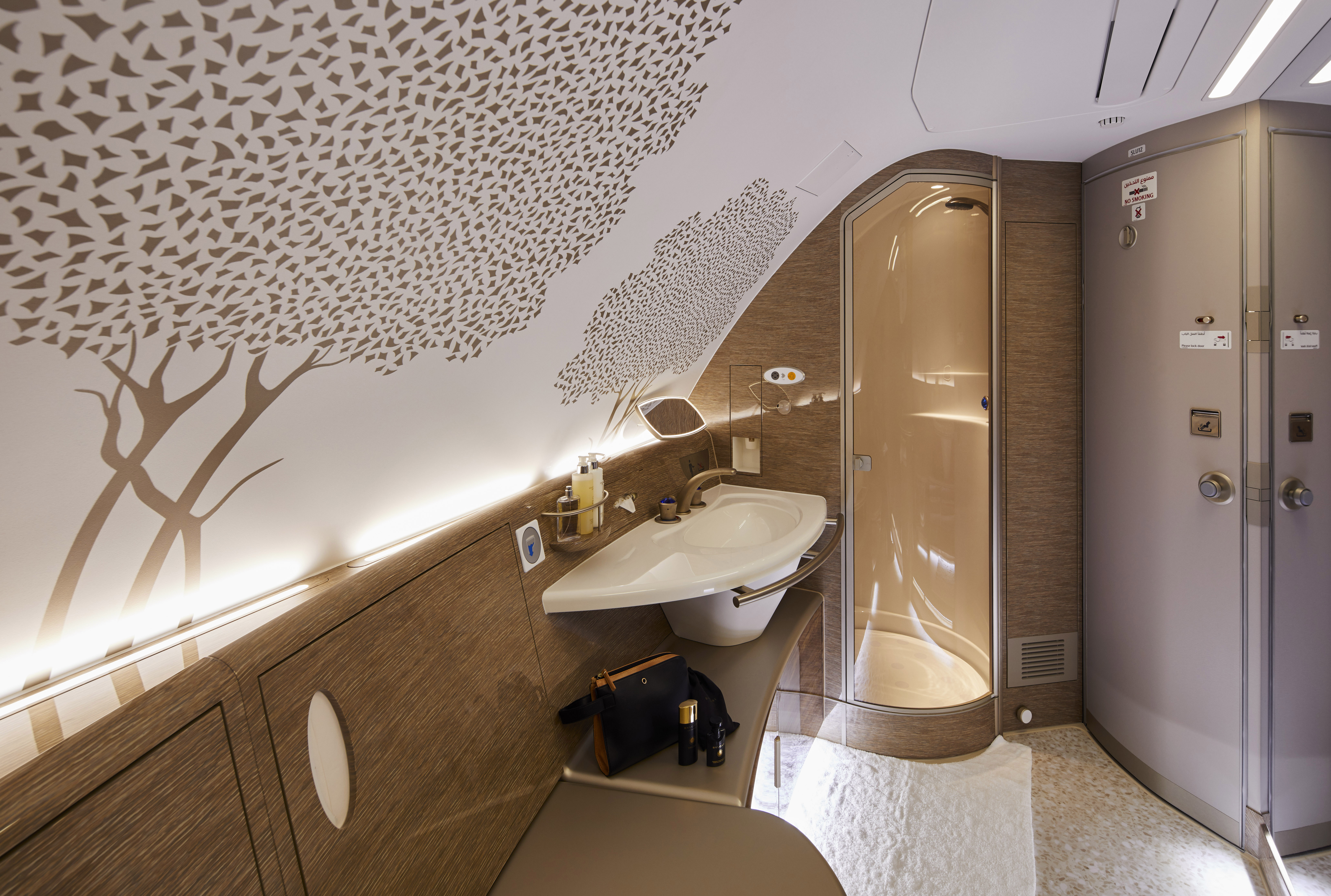 These deliveries will bring Emirates' total fleet of A380s to 118 units in November, including six aircraft equipped with Premium Economy seats in a four-class configuration.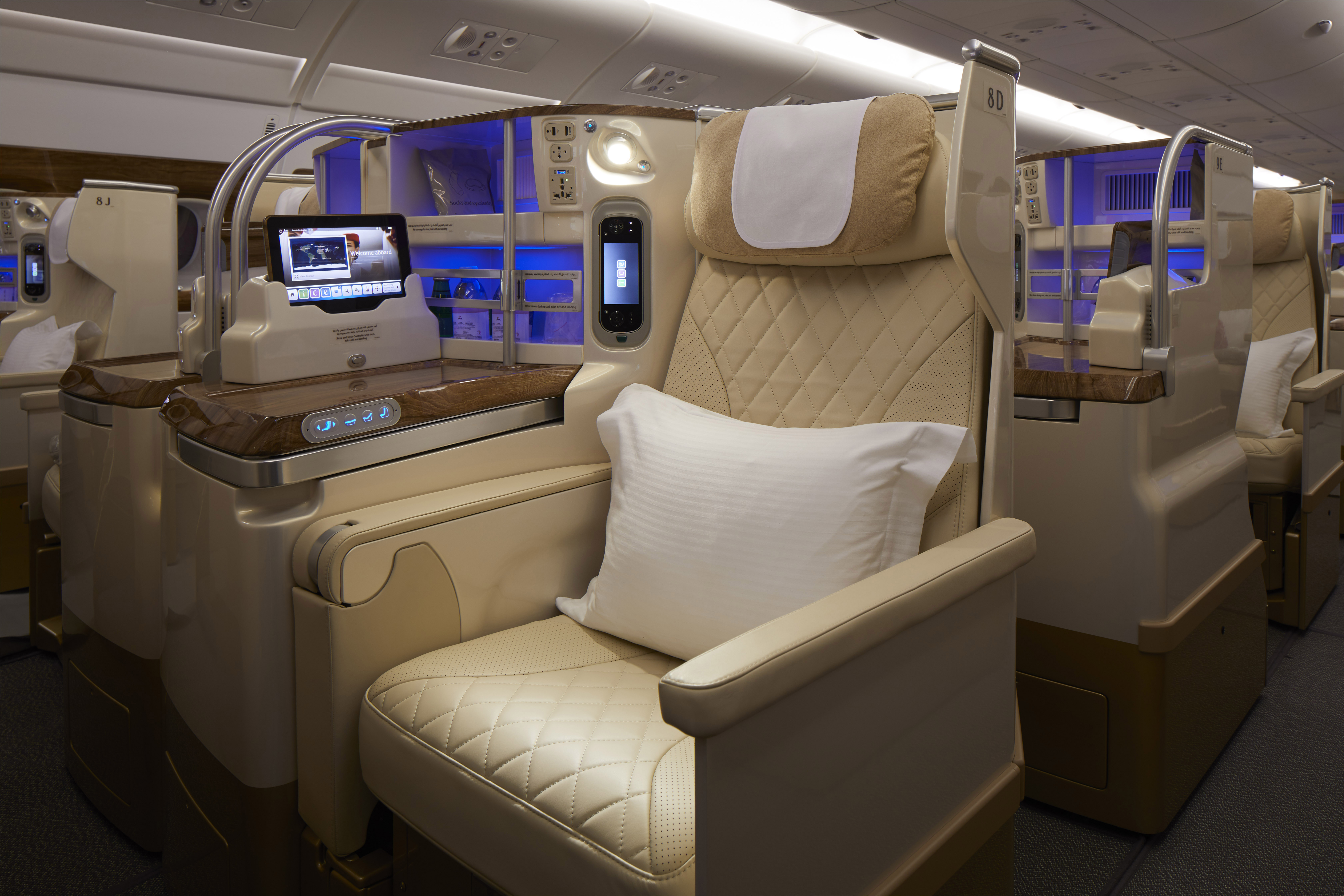 Sir Tim Clark, President Emirates Airline said: "We've come to an agreement with Airbus to bring forward the delivery of our remaining A380 orders and have secured financing for these units. These new aircraft will also add more highly sought-after Premium Economy seats into our inventory, as we prepare to fully launch this cabin product in the coming months. Emirates will continue to be the largest operator of this spacious and modern aircraft for the next two decades, and we're committed to ensuring that the Emirates A380 experience remains a customer favourite with ongoing investments to enhance our product and services."