in Space
Mark Hewer appointed CEO of Telespazio UK
Telespazio UK has appointed Mark Hewer as CEO of the company, succeeding Marco Folino, who has been appointed as Managing Director and CEO of Spaceopal (a DLR GfR and Telespazio company).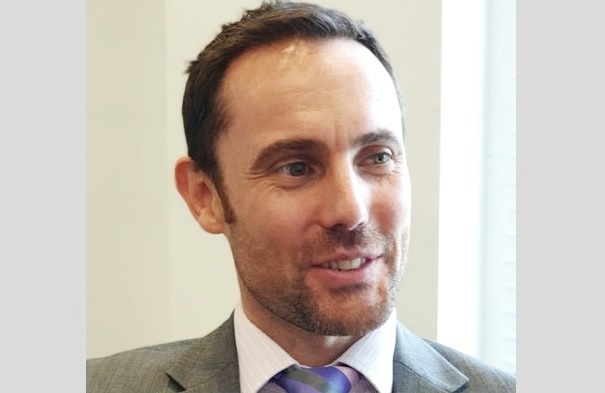 Above: Mark Hewer started work at the Telespazio UK Luton office on 1st September 2020.
Courtesy Telespazio UK

Prior to working for Telespazio UK, Mark was with Leonardo UK in Luton for five years as Vice President - Integrated Mission Solution. He and his team of over 220 people provided large integrated mission support systems, solutions and services to the UK Ministry of Defence and export customers, generating over £90M in annual sales.

Mark worked in Leonardo in various programme roles since 2007, before becoming a Vice President in 2015. His roles have covered programmes such as Typhoon electronic warfare, military helicopters and operational support.

In 2002, he began work for BAE Systems Avionics as a Production Engineer and progressed to Project Manager where he delivered mission critical projects to UK and export military customers.