in Defence
Marshall Land Systems' Canadian facility up and running
Marshall Land Systems Canada has officially opened the doors to its 82,000 square foot production facility in Moncton, New Brunswick.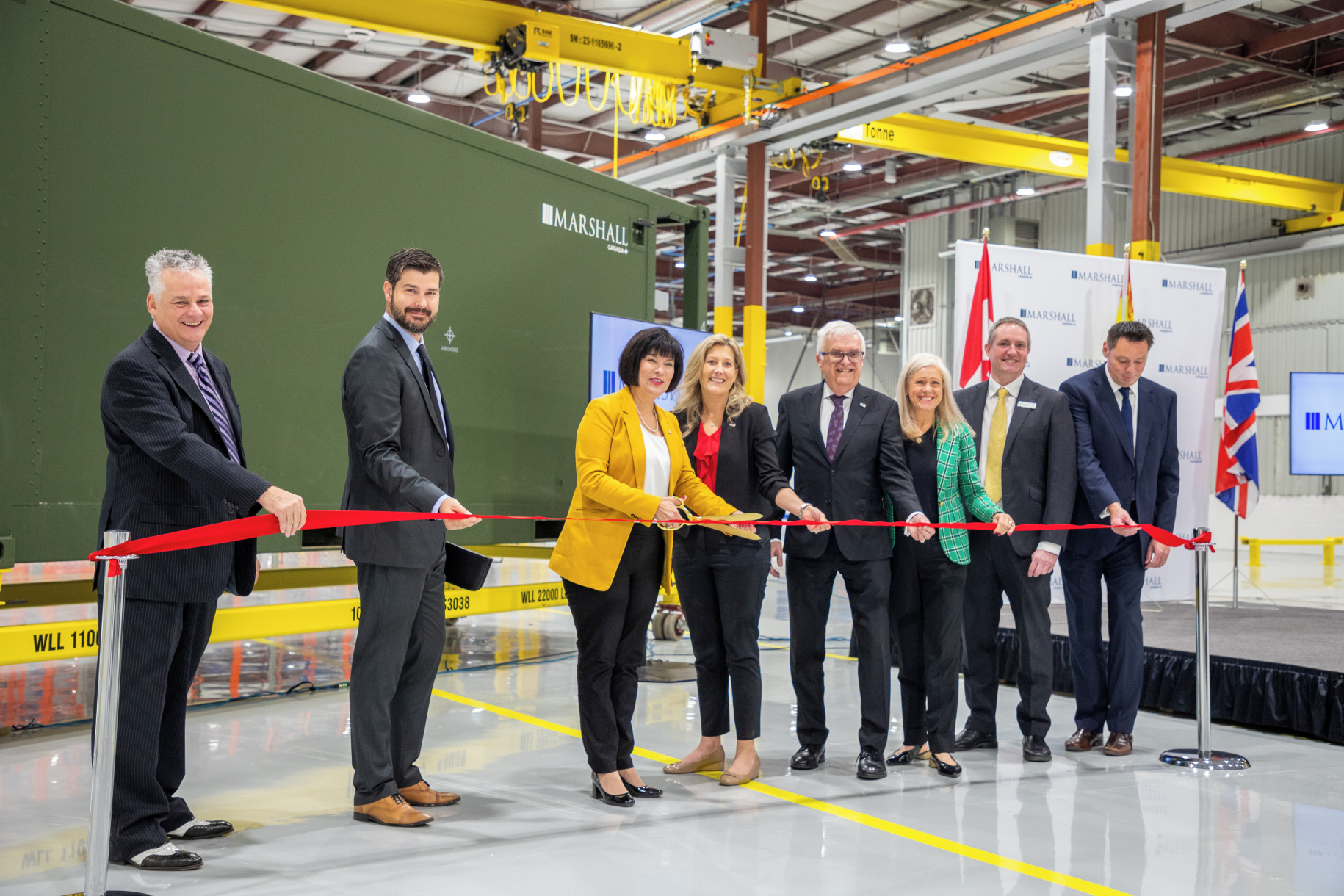 Image courtesy Marshall

The new facility will produce a range of specialist containers to support the North American and international markets, enabling Marshall Land Systems to grow its existing capabilities to meet customer needs on a global basis.

The opening event last week was attended by a broad range of representatives from federal and local government, industry partners, and stakeholders from the business and academic communities – in addition to Marshall's own leadership team.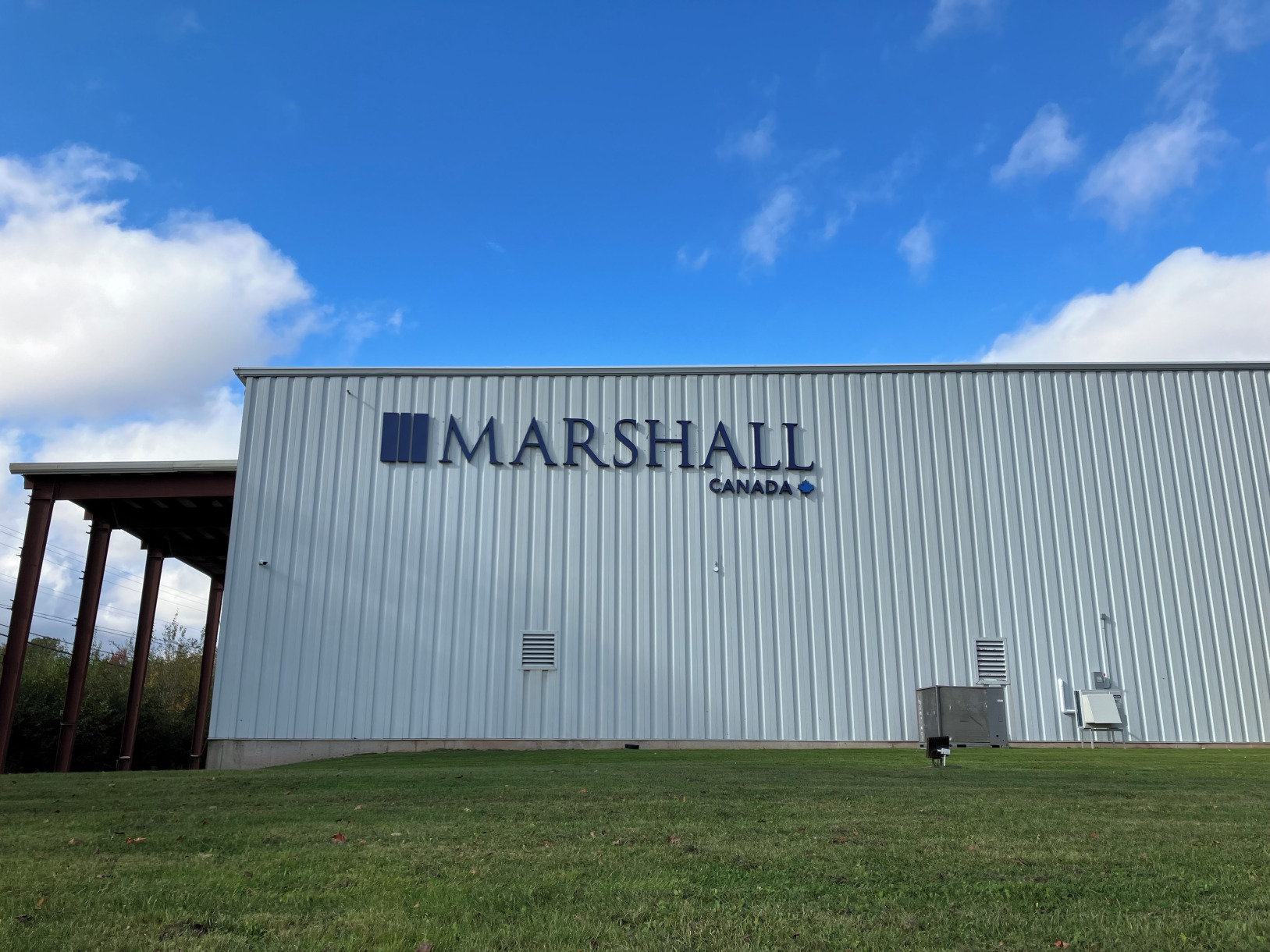 "Today marks an important milestone in Marshall Land Systems' long-term strategic plan to expand our global production footprint and support our customers around the world," said Marshall Land Systems Managing Director Gary Moynehan.

"Canada has long been a second home market for Marshall and we are proud to be investing in New Brunswick, creating a range of high-value jobs and building a local supply chain."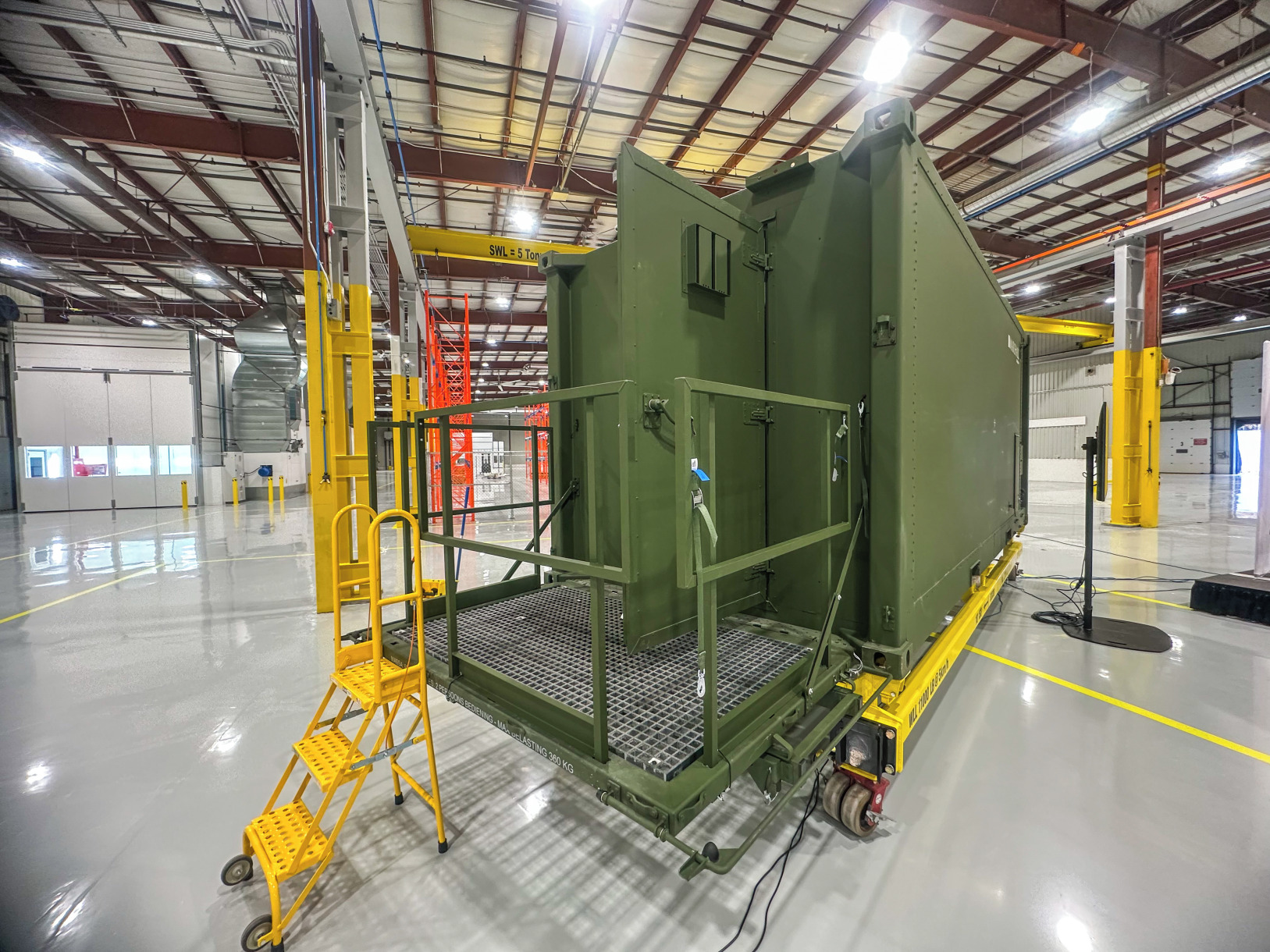 Before the end of the year, production will begin on the first 'made in Canada' containers under the new facility's initial European export contracts – namely the Defensiebrede Vervanging Operationele Wielvoertuigen (DVOW) and Netherlands Specialised Containers (NLSC) programmes. Containers produced under these contracts will ultimately be deployed to support Royal Netherlands Army missions around the world.

"The opening of Marshall Land Systems' new 82,000-square-foot production and integration facility marks a major milestone for New Brunswick. The Government of Canada was proud to support the expansion of this new facility, which will help to create new employment opportunities for Moncton residents and support economic growth across the province," said the Honourable Ginette Petitpas Taylor, Minister of Veterans Affairs and Associate Minister of National Defence.

Earlier this month, Marshall Skills Academy Canada announced the start of training under its new apprentice-style 'Earn as you Learn' programme in New Brunswick. The programme is being run as a five-year pilot project in close partnership between Marshall Skills Academy Canada, New Brunswick Community College and University of New Brunswick and is backed by almost CAD$7 million in support from the Government of New Brunswick.

On a global basis, Marshall Land Systems is also making progress in relocating its UK headquarters to a new 15,000 square metre purpose-built facility at Alconbury Weald, aiming to capitalise on global opportunities for operational and deployable infrastructure.