in Defence
MoD awards boxxe £291m Microsoft Enterprise Licensing contract
Yorkshire based digital transformation specialists, boxxe, have been successful in their IT bid for a £291 million, three year contract with the Ministry of Defence (MoD), to manage its Microsoft Enterprise Licensing agreement, which is one of the largest Microsoft deals in the UK public sector this year.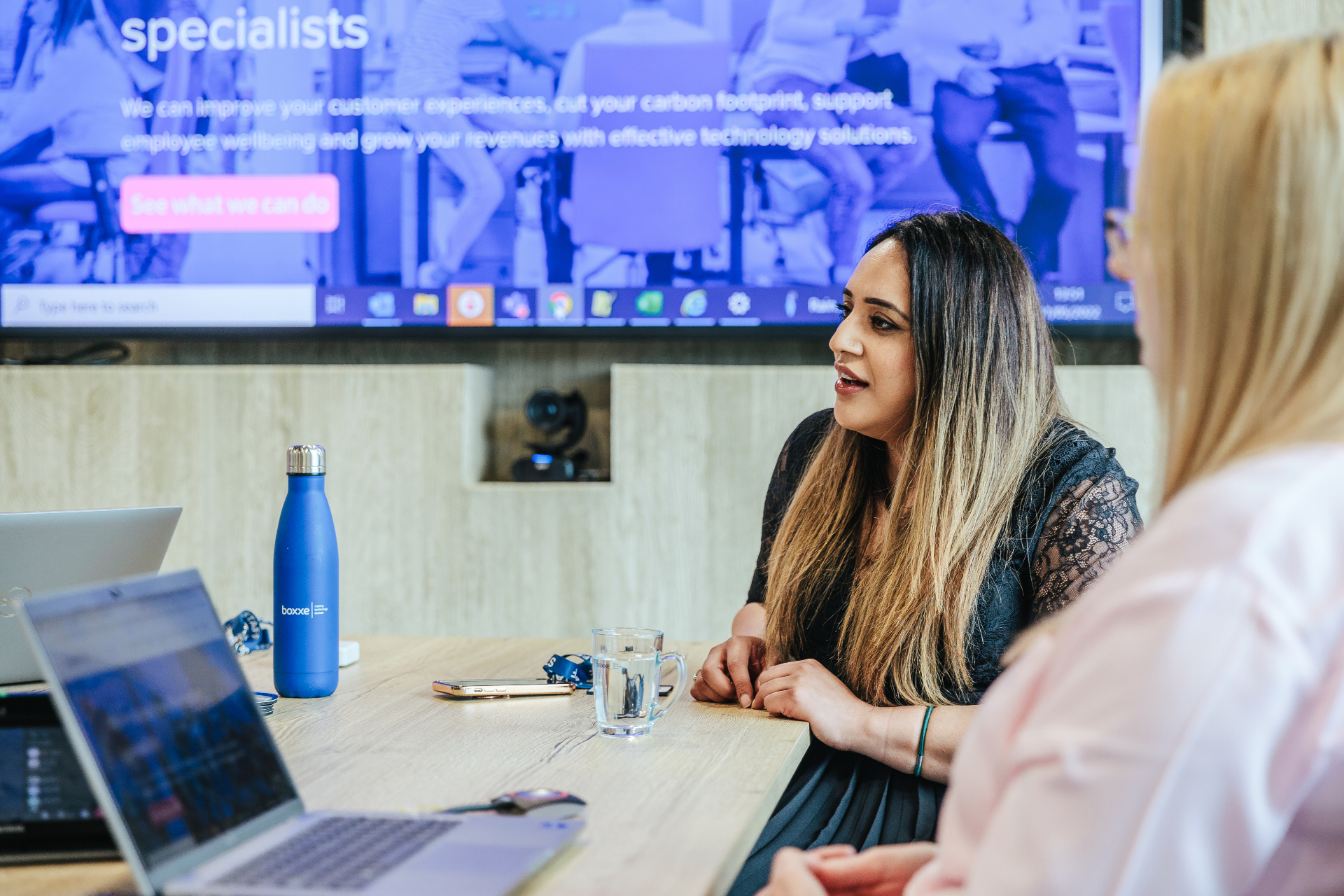 Image by Mark Webster photography / courtesy boxxe

Major UK IT reseller and service provider boxxe have proven ability to support and manage this complex and critical agreement as it assumes greater importance. They remain responsible for managing all Microsoft Enterprise Licensing on the MoD's behalf.

Building on their 30 year partnership with the MoD, this alliance will see boxxe use their Licence Management Platform and specialist Microsoft resources to support and manage operations swiftly and efficiently. Their industry expertise and deep understanding of the defence sector's needs enables them to respond to any service issues with the necessary flexibility and agility required by the MoD.

"The MoD's modernisation and transformation programmes place technology at their heart and the need to maximise its potential has never been greater. Boxxe's skills, experience and expertise is focused on facilitating this and we are delighted to have this opportunity to further support the MoD" – Rob Hennessey, Head of Defence, National Security and Healthcare Sales, boxxe.

This contract will also strengthen boxxe's growing relationship with Microsoft, which is focused on delivering modern, sustainable and cloud-oriented outcomes for end users. As Microsoft Gold Partners, boxxe are experts in providing licence management, expertise and resources from these highly innovative productivity platforms.

They will work with the MoD team to ensure every department can take advantage of this valuable investment. Available to other customers across the Defence sector, boxxe's investment into specialist services and products, such as Defence Digital, continues to drive digital transformation across a variety of organisations, allowing teams to consume technology in a uniquely user-friendly and convenient way.