in Defence
QinetiQ acquires Newman & Spurr Consultancy
QinetiQ announced today that it has acquired Newman & Spurr Consultancy Limited (NSC) on a cash-free, debt-free basis for £14 million.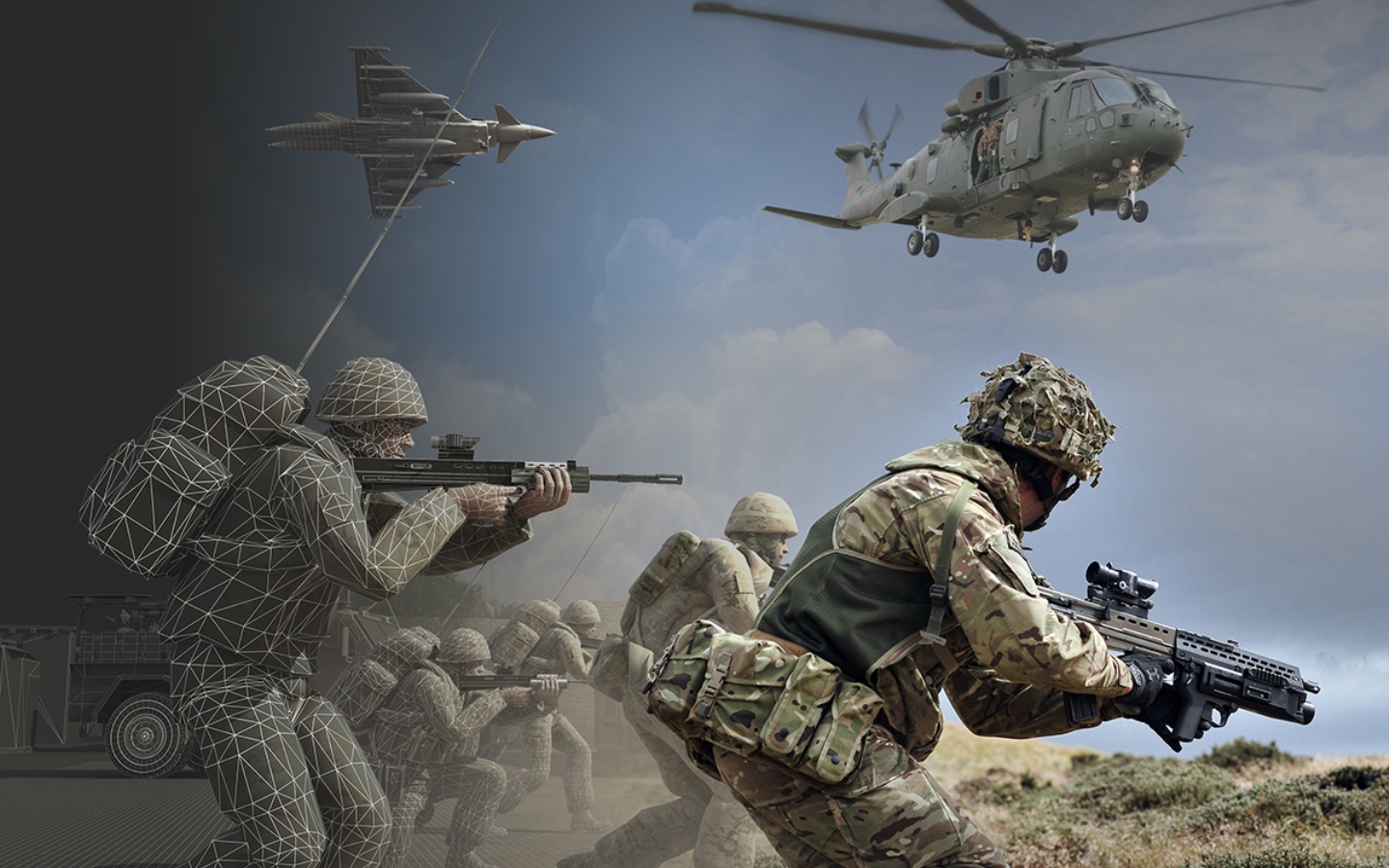 Courtesy QinetiQ

In the 12 months to 31st July 2019, NSC generated £5.9 million of revenue and £1.3 million of EBITDA.

NSC offers a range of attractive training and simulation solutions, primarily in land and joint training areas.

NSC represents another strategy-led acquisition for QinetiQ, enhancing its capability in areas such as modelling and simulation, synthetic environments and operational analysis.

The acquisition will support QinetiQ's global training and mission rehearsal campaign driving future sustainable growth.