in Defence / Security
Serco selects John Rishton as new Chair
Following the announcement on 28th May 2020 that Sir Roy Gardner had informed the Board of his intention to stand down from the Board, Serco today announced the selection of John Rishton to succeed him as Chair of Serco Group plc.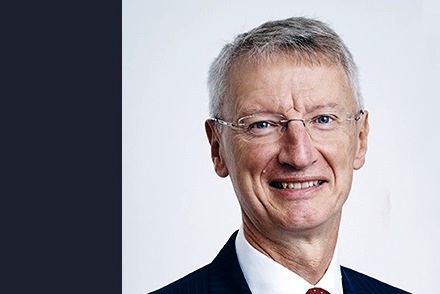 Image courtesy Serco

John (above), who is currently the Senior Independent Director and Chair of the Audit Committee, has been on the Board since September 2016. He will assume the role of Chair when Sir Roy stands down at the Annual General Meeting in Spring 2021.

The Nomination Committee, led by Lynne Peacock, managed the search, which included external candidates and followed a detailed succession planning process which has resulted in John Rishton's selection as the Company's next Chair.

John Rishton's experience includes: CEO of Rolls-Royce plc from 2011 to 2015, CEO and President of Royal Ahold NV (and prior to that, its CFO) and CFO of British Airways plc. He is currently Chair of Serco's Audit Committee and Senior Independent Director. John serves as a Non-executive Director and Chair of the Audit Committee of Unilever plc, a Non-executive Director and Chair of the Audit Committee of Informa plc and a Non- executive Director of Associated British Ports. The Company will start the process of looking for a new Chair of the Audit Committee and a Senior Independent Director with the intention of having these roles filled by the AGM in 2021.