in Defence
Silent Sentinel secures a win in USAF Challenge
Hertfordshire based Silent Sentinel has been selected as a provider for the US Department of Defense (DoD) after reaching the finals of the US Air Force (USAF) 'Build the Base of the Future' challenge.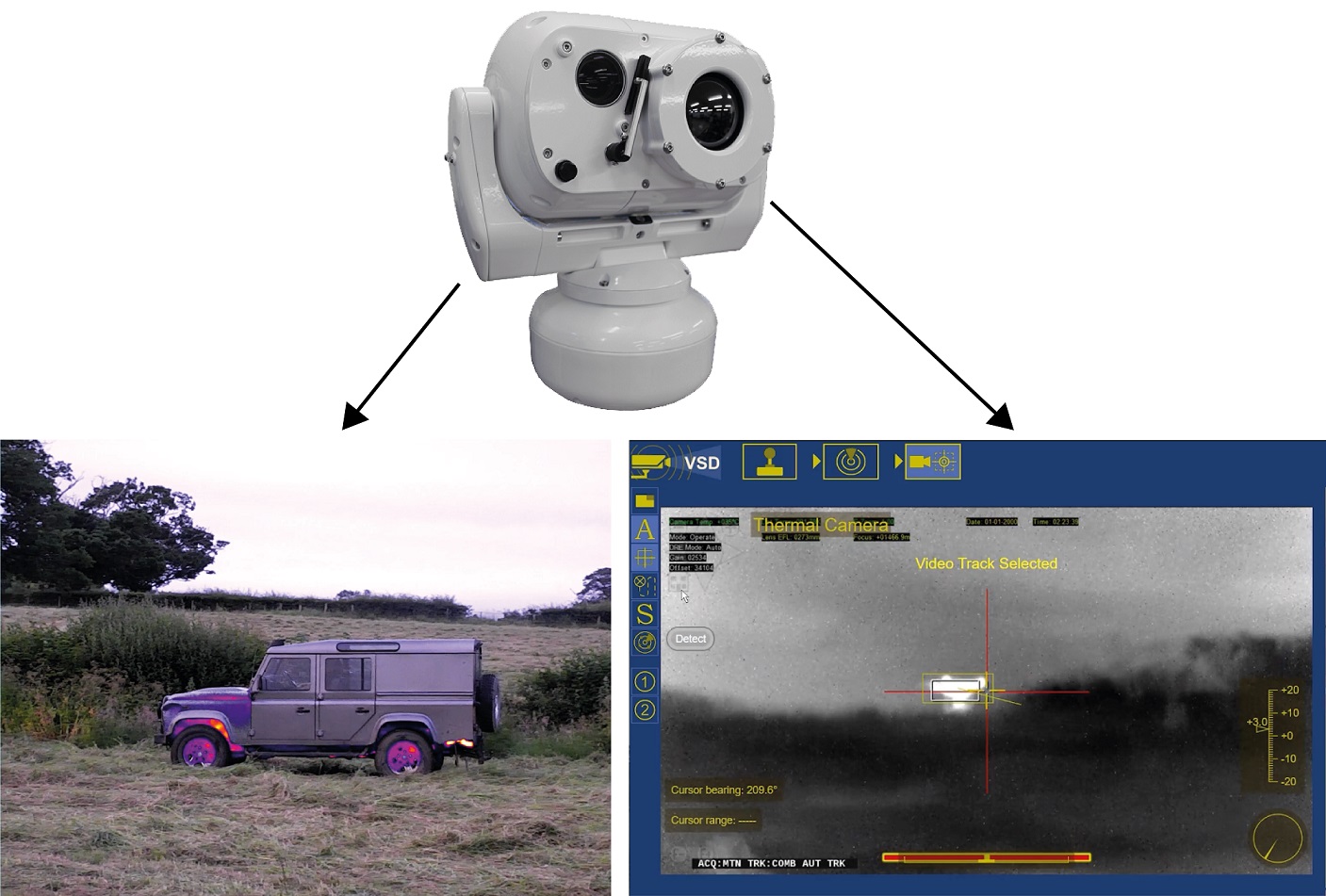 Image courtesy Silent Sentinel

Silent Sentinel is part of Team Phosonic Perimeter Security Sensors and Analytics Platform (PSSAP) which specialises in sensor systems, machine learning algorithms and autonomous alert notifications for US Air Force Security Forces. Silent Sentinel provides the Electro-Optical, infrared and tracking for the solution.

Team PSSAP competed in the 'Base Security and Defense' challenge, looking to demonstrate comprehensive and affordable perimeter security and actionable intelligence.

The Base and Security Challenge focused on how the US Air Force utilises new installations to analyse and improve the security and defence systems protecting its people and critical resources. The challenge called for solutions to build an agile and responsive air base of the future, safeguarded efficiently from threats ranging from explosives and shooters to cyber risks.

It was centred around six topics - Base Security, Installation Resilience, Leveraging Technology for Operational Effectiveness, Reverse Engineering, Culture of Innovation, and Airman and Family Wellbeing. The proposals selected to advance in the challenge demonstrate innovative solutions across a range of specialist areas including security technology.

Silent Sentinel is a well-established provider of surveillance and security systems, with products already exported to over 50 countries worldwide.

With headquarters in the UK, Silent Sentinel Group has recently opened an office in Orlando, Florida, as part of its wider commitment to supporting its North American customer base.

Paul Elsey, Silent Sentinel Managing Director said: "The Build the Base of the Future Challenge has provided a timely opportunity to showcase Silent Sentinel's electro optical expertise. We are committed to growing our footprint in the United States, providing innovative and reliable security systems to suit the needs of the US Department of Defense.'

Silent Sentinel's open Commercial Solutions Opening contract, means this solution is now readily available to the DoD and other federal customers.

Silent Sentinel is a Hertfordshire based manufacturer that design, manufacture and supply advanced surveillance and security systems, including a range of cooled/uncooled thermal cameras and HD/4K visible cameras.