in Space
Space Suppliers Summit set for liftoff in Glasgow
International B2B event specialists Advanced Business Events are organising the Space Suppliers Summit, an international conference and exhibition aimed at connecting buyers and suppliers across space manufacturing sector, taking place on 4th-5th October at the Technology & Innovation Centre at the University of Strathclyde, Glasgow.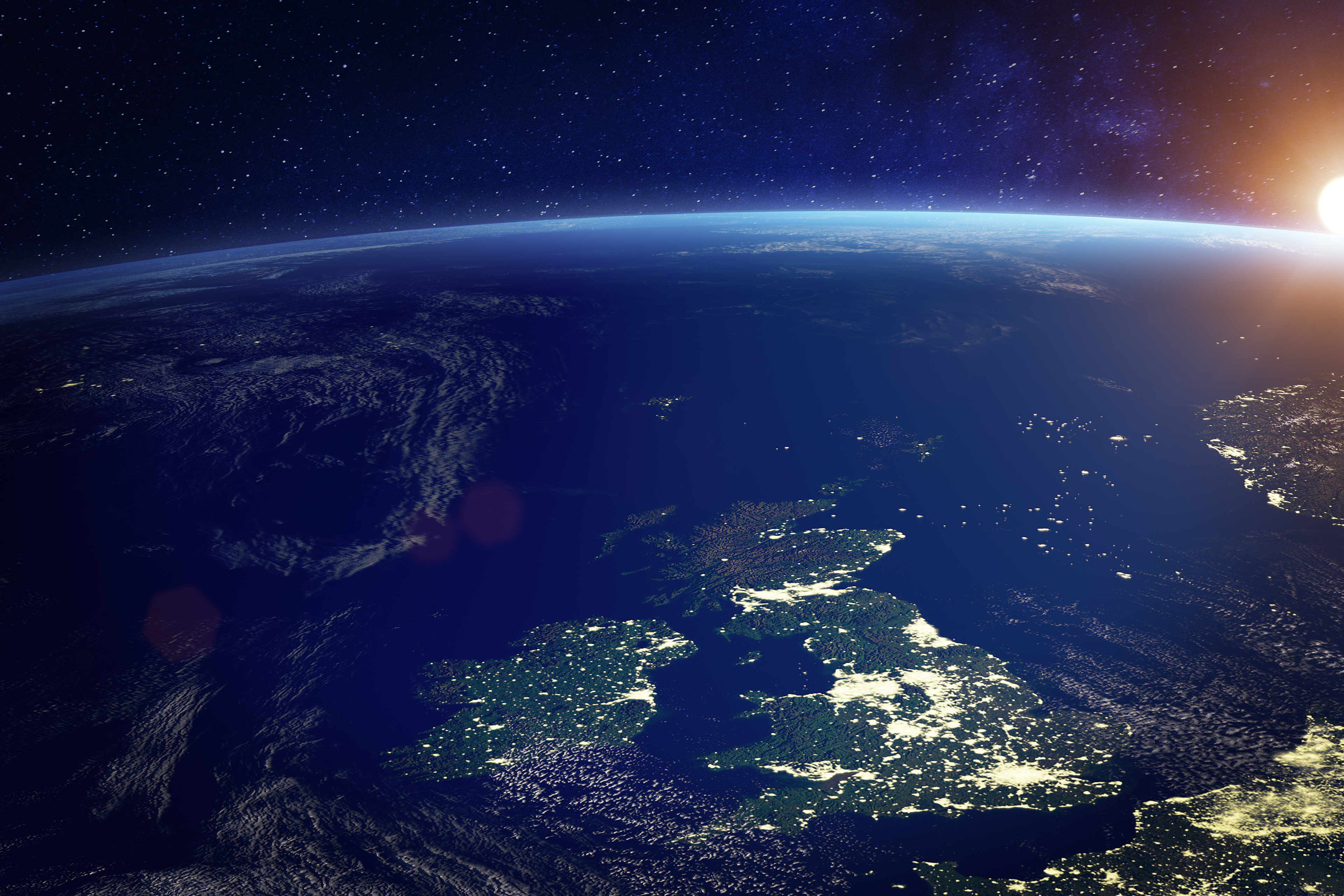 Image copyright Shutterstock

The plenary conference on 4th October is already drawing big names in the industry, including David Pile, Regional Director UK, Europe & MENA at Northrop Grumman; Peter Anderson, Chief Commercial Officer at Clyde Space; and Derek Harris, Business Operations Manager at Skyrora.

The keynote address will be given by Minister Ivan McKee, who states he is "delighted that Glasgow - where more small satellites are built than any other place in Europe – will play host to this showcase of the capabilities that Scotland has to offer the global space market. […] Furthermore with five spaceports in development across Scotland, providing a complementary launch offering, we are on track to become Europe's leading space nation through the provision of sustainable small satellite launch capability."

Tom Burgess, Vice President of UK MOD at Rolls-Royce, will also be joining the line-up. Speaking about his current position in the company, Tom explains that "the chance to shape part of [Rolls-Royce's] future strategy for the next 100 years and more is tremendously exciting, it's something that motivates me every day. […] we are relatively new to space, so we can also afford to be quite disruptive and transformational in our products, offering and how we want to compete. I will often joke that we are like a 100-year-old start-up."

Other confirmed industry experts include Craig Clark, Chair of Space Scotland; Malcolm Macdonald, Director of the Applied Space Technology Laboratory at the University of Strathclyde; Dr Munetaka Ueno, Research Director at JAXA; David Oxley, Director of Strategic Projects at Highlands and Islands Enterprise; and Matjaz Vidmar, Lecturer in Engineering Management at the University of Edinburgh.