in Defence / Events
SPX CommTech launches RF solutions at DSEI
Radio Frequency (RF) solutions manufacturer SPX CommTech - formed by TCI and Enterprise Control Systems (ECS) - is launching two new RF solutions for faster Unmanned Aerial System (UAS) detect and defeat and improved Intelligence, Surveillance and Reconnaissance (ISR) missions, with both exhibited for the first time at DSEI (12th-15th September).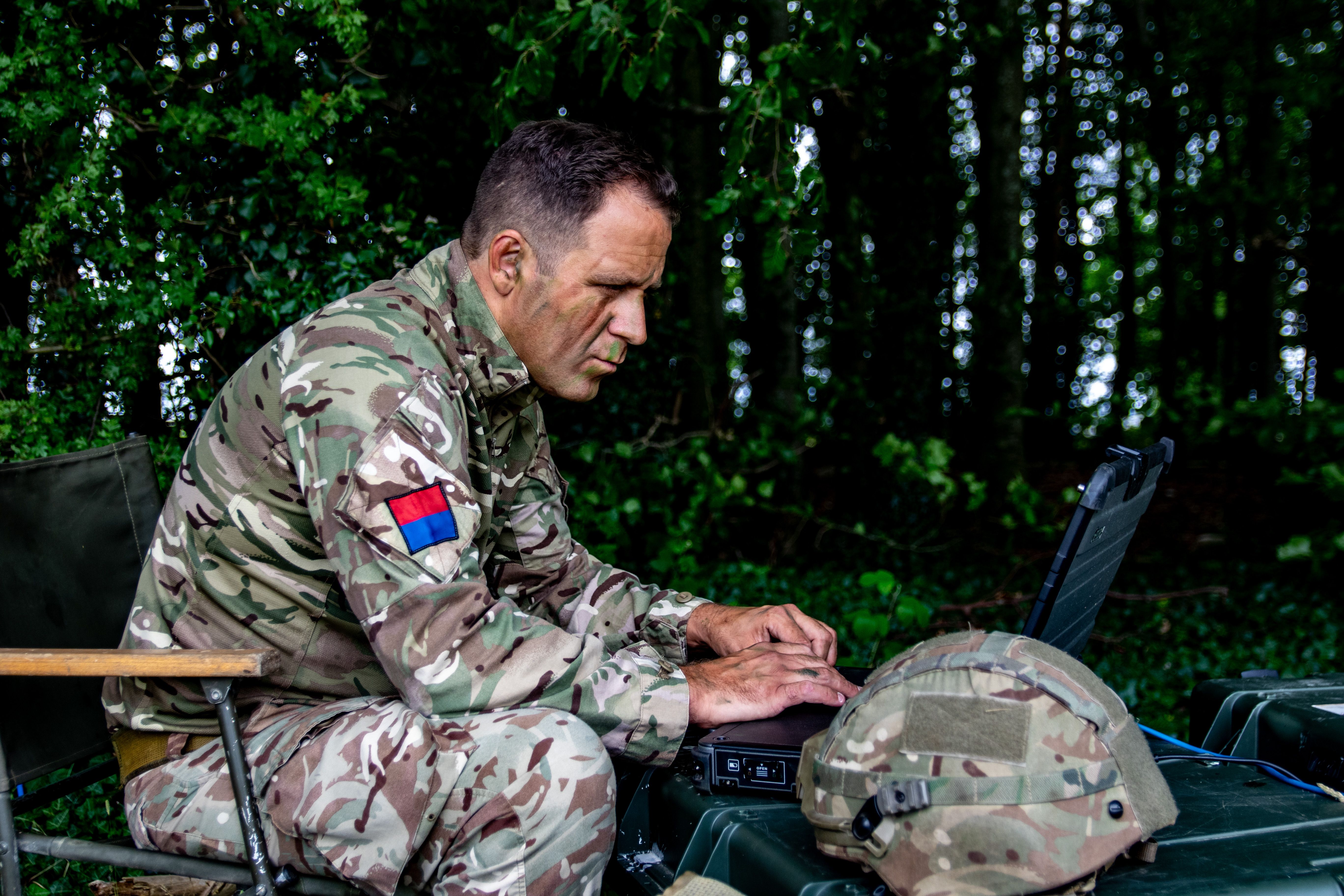 Image courtesy SPX CommTech

The first is the Transportable Tactical COMINT 953 RF Receiver, developed by TCI, delivers superior identification, direction-finding, and tracking of hostile RF signals to support Communications Intelligence (COMINT) and Counter-UAS tactical operations. It features reduced size and weight but with greater power, making the device portable for dismounted operations. It is IP-67 rated, includes 2TB of storage and has hot-swappable batteries for continuous use. Powered by TCI's Blackbird software it supports find, fix and strike operations and mitigates against electronic warfare threats.

Second is the Evenlode Video and Audio Encoder / Decoder, developed by ECS, delivers improved low-latency, long-range, high-definition video and audio transfer for faster and more accurate intelligence-gathering across defence, security and policing organisations worldwide.
Its compressed video and audio data allow for the transfer of up to four high-quality videos over a lower bandwidth pipe. Fast and accurate capture and delivery of ISR data ensures effective decisions can be made, even on the tactical edge.

Since its inception in 2021 SPX CommTech, an SPX Technologies platform, has created, developed and launched scalable RF solutions and support services and plans to continually evolve these solutions with leading edge technologies to address future requirements.