in Defence / Security
TP Group enters collaboration agreement with Collins Aerospace
Reading headquartered TP Group announced today that it has entered into a two-year agreement with Collins Aerospace Mission Systems to collaborate on joint power and atmosphere management opportunities for the global maritime market.
The range of maritime applications covered by the Agreement will include submarine and unmanned underwater vehicles (UUVs) with additional opportunities for specialist electronics in the wider US Defence market.

Collins Aerospace, part of Raytheon Technologies Corp., provides technologically advanced and intelligent solutions for the global aerospace and defence industry. Collins Aerospace will lead the joint activity within the US and TP Group will lead on activities for the rest of the world.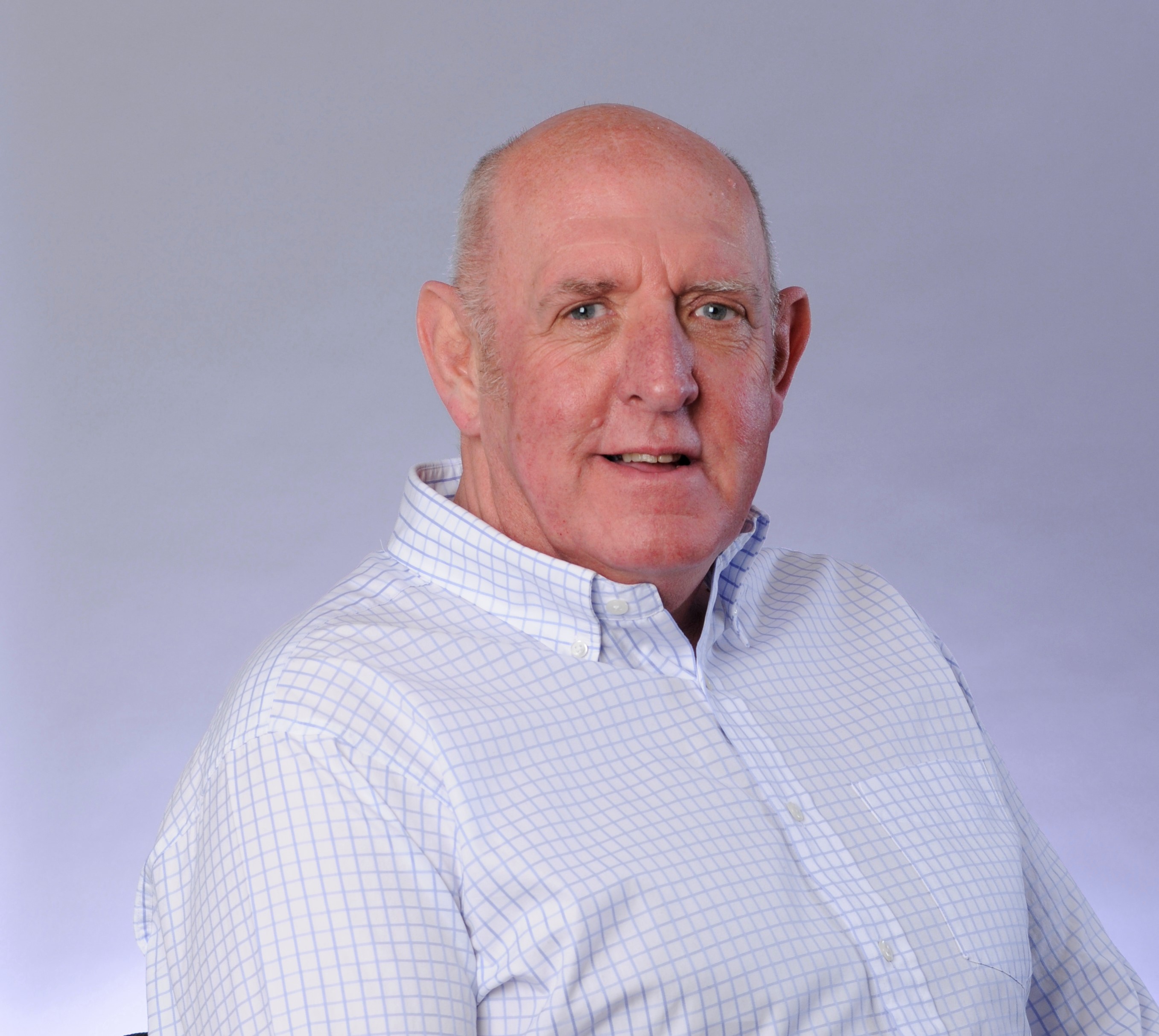 Phil Cartmell (above), Chief Executive Officer of TP Group, commented: "This agreement is an important opportunity to consolidate our work with Collins Aerospace and bring together our joint capabilities to create a compelling offering for the global maritime market.

"We have been working together for many years in certain atmosphere management programmes and this offers an opportunity to work in new programmes and applications beyond this base and further broaden our reach as we pursue our international growth plans.