in Defence
UK MoD renews hearing protection contract with MCL and INVISIO
Marlborough Communications Limited (MCL) and its partner INVISIO, have been awarded a three-year In-Service Support (ISS) contract, with the option of an additional two years to supply hearing protection and communication ancillaries to the UK Ministry of Defence (MoD).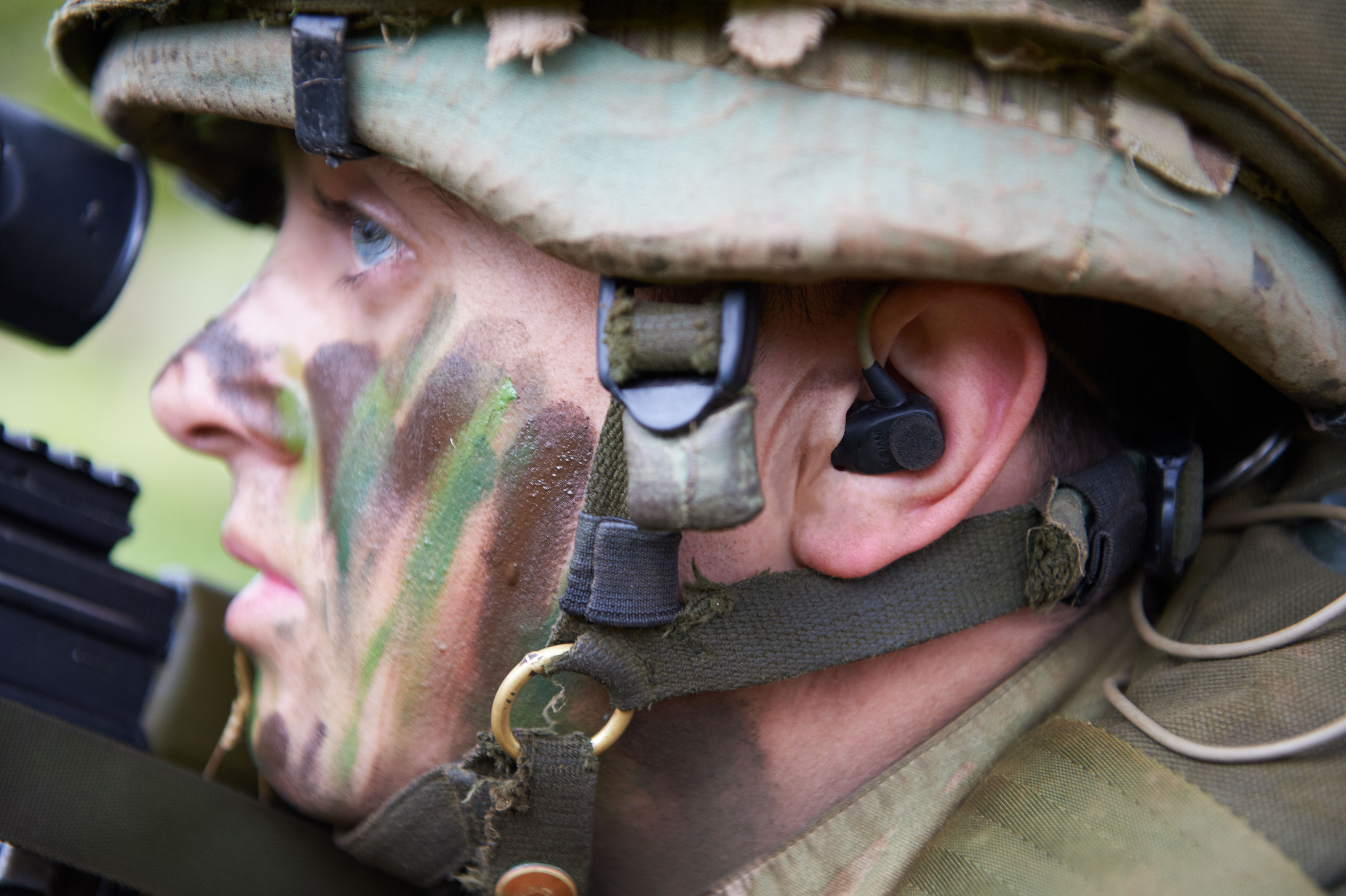 Image courtesy MCL / INVISIO

The award follows a previous five-year contract with the MoD for hearing protection and communication ancillaries awarded in 2017.

The new contract refers to the INVISIO branded personal system and is part of the end-customer's ongoing modernisation programme of systems that enable effective communication and hearing protection.

An initial order has been received and further orders are expected to support current in-service equipment and to bring into service new technology developed by INVISIO as part of the mid-life enhancement of the system.

The agreement concerns products and solutions based on INVISIO's new AI and software based technology platform. Fuelled by a range of new innovations and designed for defense and public safety professionals on critical missions, the new platform sets the bar for market-leading audio performance and hearing protection.

"We are very pleased that the end user, who operates under the most challenging conditions, has chosen to renew the long-term contract. We estimate that the customer will order to the same extent as under the previous contract but as usual there are no guarantees for any volumes," said Lars Højgård Hansen, CEO of INVISIO.