in Aerospace
UKEF deal with Embraer to benefit British businesses
UK Export Finance (UKEF) has signed an agreement with Embraer which is expected to increase the Brazilian aircraft manufacturer's spend on UK suppliers.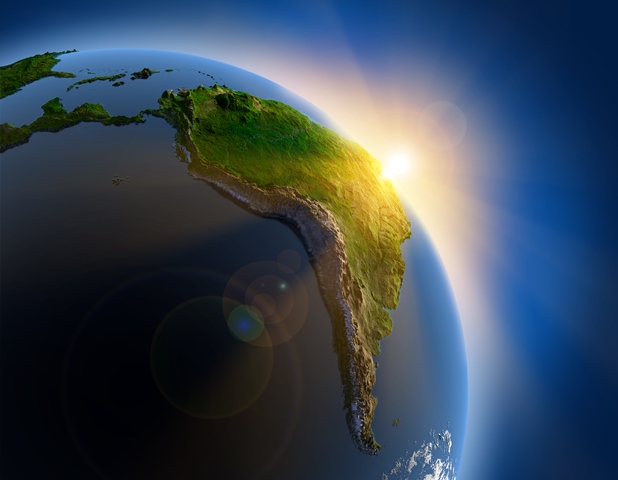 Image copyright Shutterstock

The export credit agency issued a first, £89 million financing guarantee to Embraer in 2022 to support contracts with UK exporters.

This new agreement will now see UKEF link the value of future credit guarantees to the value of Embraer's spend on the UK supply chain.

This is expected to boost the firm's annual spend on UK goods and services, which already stands at approximately $60 million.

Embraer is the world's third largest civil passenger aircraft manufacturer and delivered 159 commercial and executive aircraft last year alone. This new agreement will help UK firms – including over 120 existing suppliers – access the opportunities created by one of Latin America's largest manufacturers.

Embraer intends to meet a quarter of its total energy needs with Sustainable Aviation Fuel (SAF) by 2040.

Lord Offord, UK Minister for Exports, said: "This is yet another win for our world-class aerospace sector, placing UK suppliers at the front of the queue to stock one of the largest aircraft manufacturers in the world.

"The deal will not only provide a welcome boost to existing suppliers, but also encourage even more purchases from UK businesses, boosting high wage and high skill jobs across the country."

Antonio Carlos Garcia, Chief Financial Officer at Embraer, said: "This new partnership is an important step for Embraer, as it represents another purchasing option for our customers, increasing and diversifying the company's range of financial solutions. Furthermore, UKEF is one of the largest export support agencies in the world and reinforces the United Kingdom's support for our company.

UKEF has over £4 billion available to help Brazilian buyers access finance which will help them trade with the UK; it can provide guarantees in Brazilian Reals and has a Country Head based in São Paulo who can support new business enquiries.

Fabio Accunzo, UKEF's Country Head for Brazil and Southern Cone, said: "This agreement with Embraer is an important milestone in deepening the partnership with the UK Government. UK Export Finance (UKEF) can support projects in Brazil of any size and across most sectors, providing financial support for the procurement of solutions from the UK's world class supply chain.

"UKEF's offer is a complementary source of long-term financing alongside traditional sources in Brazil, enabling competitive and flexible terms for buyers with repayment terms typically over 10 years and up to 22 years in renewables and clean growth sectors."