in Space
Virginís Andre Ronsoehr joins Seraphim as Investment Director
Seraphim Space today announced that the former Investment Director of Virgin Management, Andre Ronsoehr, has been appointed to help develop and build out the space investment portfolio.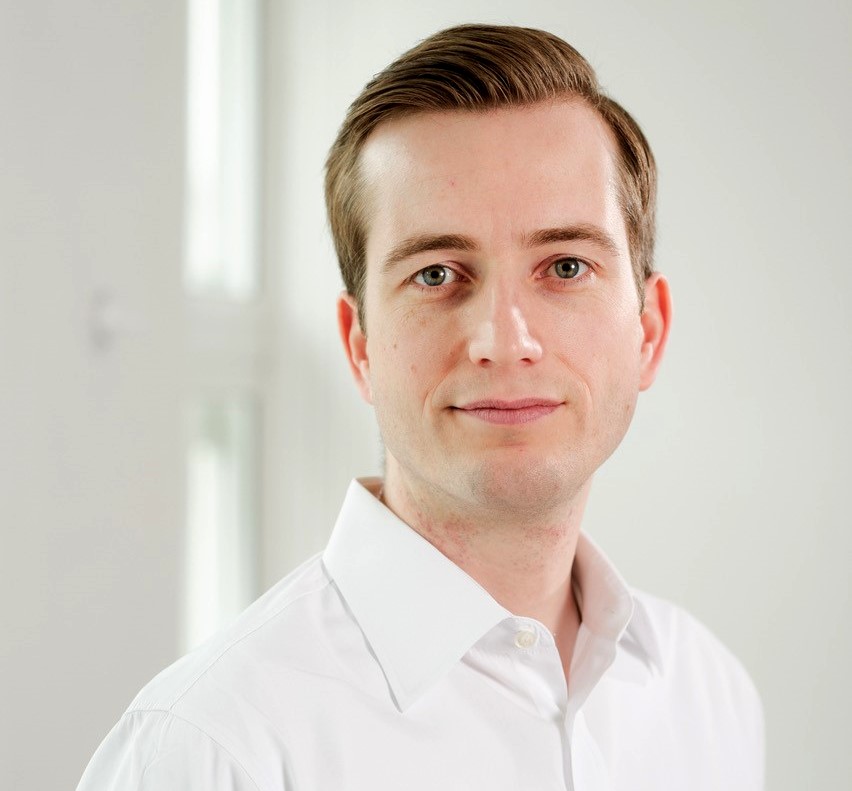 Image courtesy Seraphim

Andre (above) joins Seraphim Space as Investment Director following a career focused on the space sector, working for almost a decade at Virgin Management – the family office of Sir Richard Branson.

Andre co-led the seed investment in One Web in 2015 and was instrumental in investments into Virgin Galactic and Virgin Orbit. During this time Andre worked hand-in-hand with the boards and C-level teams of each of these three pioneering space businesses, helping shape them into the billion dollar businesses they are today.

Mark Boggett, CEO of Seraphim Space, said: "We had a shortlist of one person for this new role at Seraphim Space and we are delighted that Andre has accepted the challenge. Andre's experience in driving investment into OneWeb, Virgin Galactic and Virgin Orbits and supporting their growth is second to none. The next phase of growth is underway in the space domain and Seraphim Space is at the forefront of discovering and investing in the brightest minds and smartest ideas which will provide trailblazing, high value solutions that disrupt, transform and improve life as we know it".

Andre Ronsoehr, Investment Director of Seraphim Space, said: "I am absolutely delighted to join and support the team at Seraphim Space, its investors and portfolio companies. As the leading global Space Tech investor with an outstanding track record and following their successful fundraising Seraphim Space is the right place at the right time for me. I can't wait to continue working in the sector I am deeply passionate about and am very much looking forward to identifying new investments and helping these companies to become future champions with a view to positively transform the world and impact many people's daily lives."

Seraphim Space is the manager of Seraphim Space Investment Trust plc, the world's first listed Space Tech Fund.