in Defence / Security
Warner McCall selected as MoDís strategic transformation partner for IACC
Bristol based Warner McCall Ltd have been awarded a two year contract worth around £3 million to be a strategic transformation partner for the Ministry of Defence, Directorate of Joint Warfare Information Advantage Change Campaign (IACC).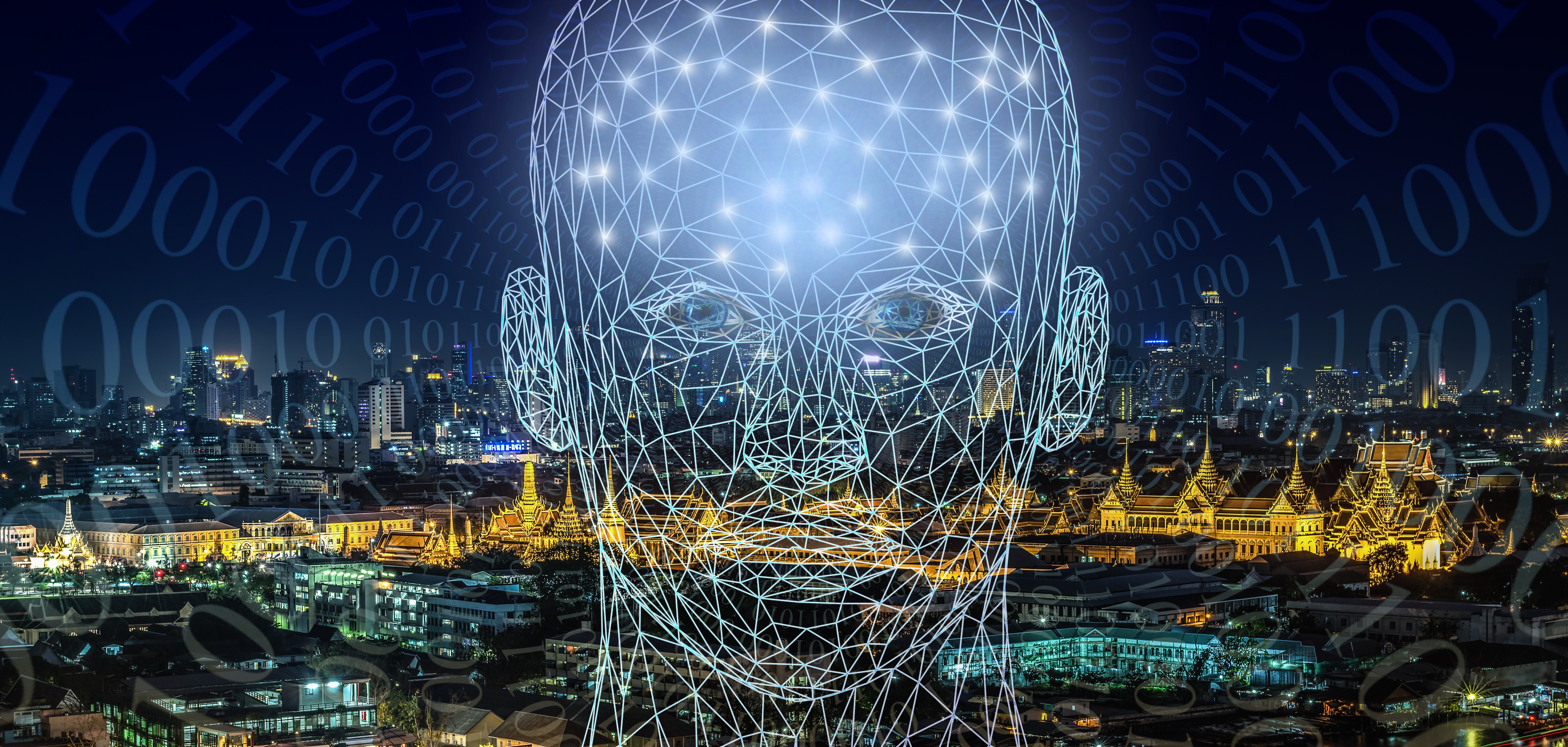 Image courtesy Warner McCall

The IACC is a Vice Chief of Defence Staff directed activity that was initiated with the aim of 'enabling Defence to compete in the Information Age'. With adversaries using information as
an effective weapon, this initiative aims to provide those in the Defence arena with a holistic, multi-domain approach, to enable improved understanding, assessment, decision-making
and execution of military activities.

Warner McCall will provide specialist change, transformation and technical support to the existing military team to enable them to put information at the heart of how Defence
operates. Over the next 2 years, the team will design and drive a number of Accelerator projects that aim to build momentum and deliver irreversible change into Defence.

Johnny Norris, CEO of Warner McCall, commented: "We are very pleased to be supporting Major General Jim Morris and his team to transform the way that Defence operates in the
information age. With the broad nature of this campaign, we welcome the opportunity to use our significant experience in complex transformation projects to help deliver this critical
change for Defence."

Warner McCall (WM) is an established management consultancy, whose focus is on helping those working in defence and national security with security cleared, specialist, advisory
services. Experienced across defence, government and commercial sectors, WM provides indepth consultancy expertise across a range of disciplines and support organisations such as Airbus, Deloitte, tpgroup, MASS, LEONARDO and BMT.