in Defence / Security / Events
WFEL to showcase bridging systems at AUSA 2021
Following participation at DSEI in London last month, military bridging systems supplier WFEL is attending the AUSA event in Washington next week (11-13 October) to promote the 'dual use' versatility of its rapidly deployable modular bridging systems.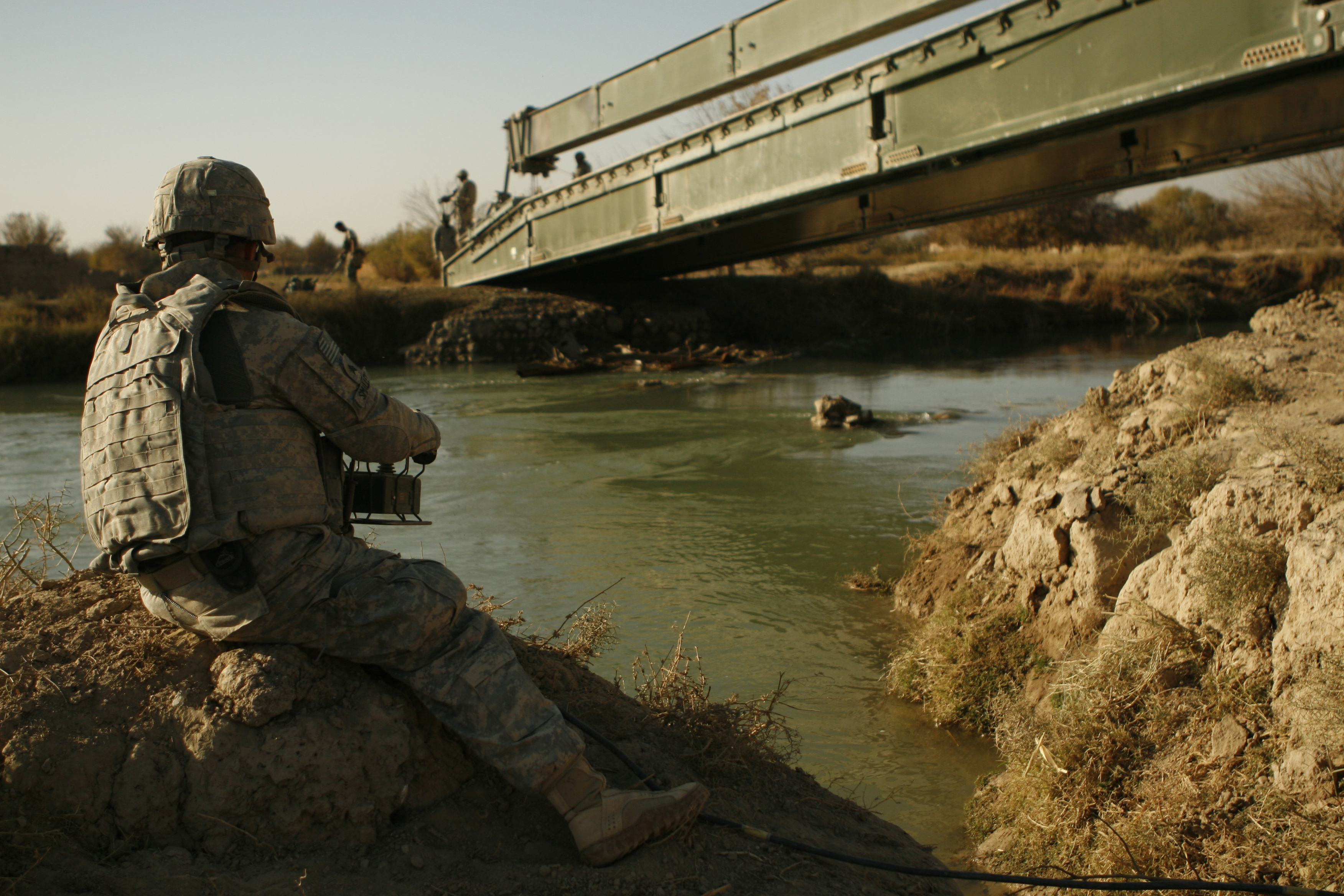 Above: Deployment of a DSB Dry Support Bridge.
Courtesy WFEL

Disaster relief operations following severe flooding in Europe recently saw WFEL's rapidly deployable military bridging systems deployed to provide emergency temporary infrastructure during natural disasters in both Germany and Turkey. Both MGB Medium Girder Bridges and DSB Dry Support Bridges were deployed

WFEL will be discussing the range of rapidly deployable bridging systems on booth 1815 in Hall A/B, alongside colleagues from parent company, KMW. WFEL's DSB Dry Support Bridge and the MGB Medium Girder Bridge are already held in inventory by many militaries worldwide. The US Military have been users of WFEL's bridging systems for many years, with well over 100 Dry Support Bridging systems in their inventory.

At 120 Military Load Classification (MLC), the DSB can get traffic and supplies moving over a 46-metre gap in less than 90 minutes using just eight soldiers and a single launch vehicle: crucial in rapidly escalating combat, homeland defence or disaster relief scenarios - when every second counts.