in Aerospace
ATI Boeing Accelerator opens call for sustainability startups
The ATI Boeing Accelerator has opened applications for its second cohort, to invest into sustainability-enabling startups that will benefit the UK aerospace industry across three key areas of focus: Industry 4.0, Lifecycle and Resilience, and Energy.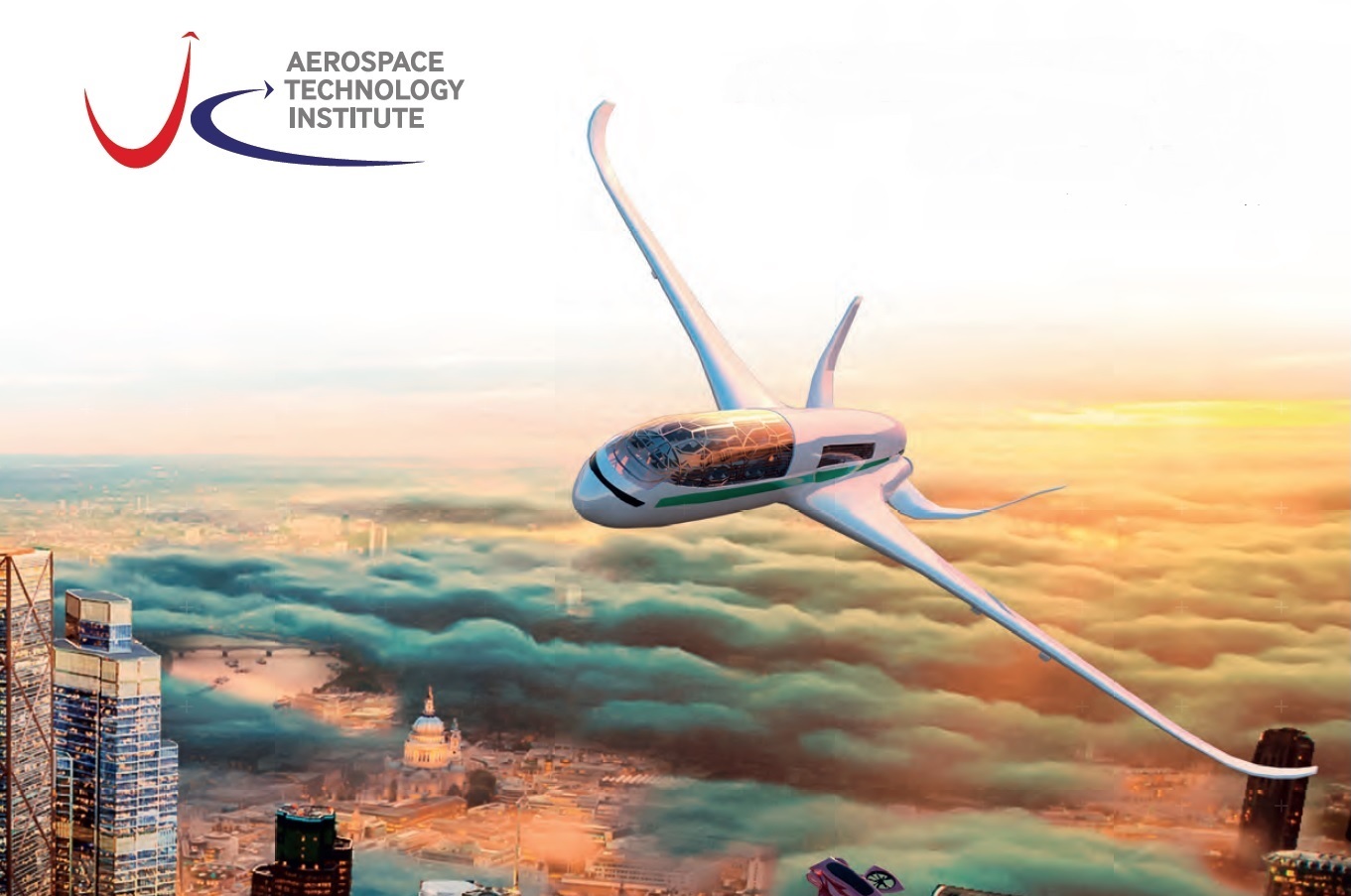 Image courtesy Aerospace Technology Institute
Launched last year, the accelerator was created in partnership by the Aerospace Technology Institute and Boeing, and is delivered by European accelerator Ignite. GKN Aerospace is a corporate sponsor and more partners will be announced in the upcoming months.

The first cohort has already raised a further £6M in funding, created 30 new jobs, and engaged further organisations outside of the programme partners, including Frazer-Nash, Chevron Technology Ventures and Rolls-Royce.

Among the inaugural programme successes are Circulor, a startup that helps businesses demonstrate responsible sourcing through supply chain traceability, which raised £3.5M from Volvo Cars Tech Fund and Total Carbon Neutrality Ventures, among other investors. Filament (formerly Anomalous), whose AI-based software detects and repairs defects in aircraft parts, won the Zamma Award at NTT Data Open Innovation Contest in Tokyo and was selected for Founders Factory. Intellegens, the artificial intelligence (AI) company with a unique deep-learning algorithm, received Innovate UK funding to model COVID-19 data from around the world and improve the management of future outbreaks and other global pandemics.

The call for applications welcomes companies from around the world and eligible seed and Series A startups have until 27th September to apply. The three-month programme will begin in January 2021.

Gabi Matic, Programme Director at ATI Boeing Accelerator, commented: "Aerospace looks very different as we head into the second year of our programme. COVID-19 has had a big impact on the state of air travel, and we have seen unprecedented change. This provides an opportunity for startups developing technology that can make a huge difference to aerospace businesses and related industries, and gives them a chance to really grab the attention of sectors looking to innovate."

The ATI Boeing Accelerator will invest into sustainability-enabling technologies that are relevant to aerospace and connected industries. Its three areas of focus are;





Successful startups will benefit from:
Possible £100,000 equity investment from Boeing HorizonX Global Ventures
First-hand access to ATI, Boeing, and GKN Aerospace strategists and technical experts
Mentoring from a global network of experienced entrepreneurs, mentors and investors
Access and introductions to our network of angel investors, venture capital firms and the wider aerospace industry throughout the programme and during ecosystem events.
Once applications close, startups that pass the selection criteria will be invited to an interview. Companies selected by the programme's partners will then be invited to a selection event. Successful applicants will be notified and offered programme places shortly after that. It is expected that eight to 10 companies will be invited to join Cohort Two.

Brian Schettler, Boeing HorizonX Global Ventures, Senior Managing Director, commented: "Boeing's global accelerator programs are designed to help early-stage startups establish relationships with global aerospace companies, raise follow-on funding from the investment community and engage with industry experts to solve problems that the aerospace industry is facing. We're thrilled to be involved in this program again and are excited to see how the accelerator builds on the companies' existing capabilities and their ability to impact aerospace with their innovation."

Gary Elliott, Chief Executive of the Aerospace Technology Institute, added: "The ATI Boeing Accelerator has been an excellent opportunity to pull in innovative and exciting early stage companies into the aerospace sector. In what can sometimes be seen as a challenging industry to enter, the accelerator provides an excellent opportunity for mentorship, networking and investment; removing the barriers for disruptive companies to work in aerospace."