in Aerospace
Bath-based manufacturer back at 90% production
Bath-based RPI UK today announced that production capacity has bounced back to 90% since reopening after the coronavirus lockdown.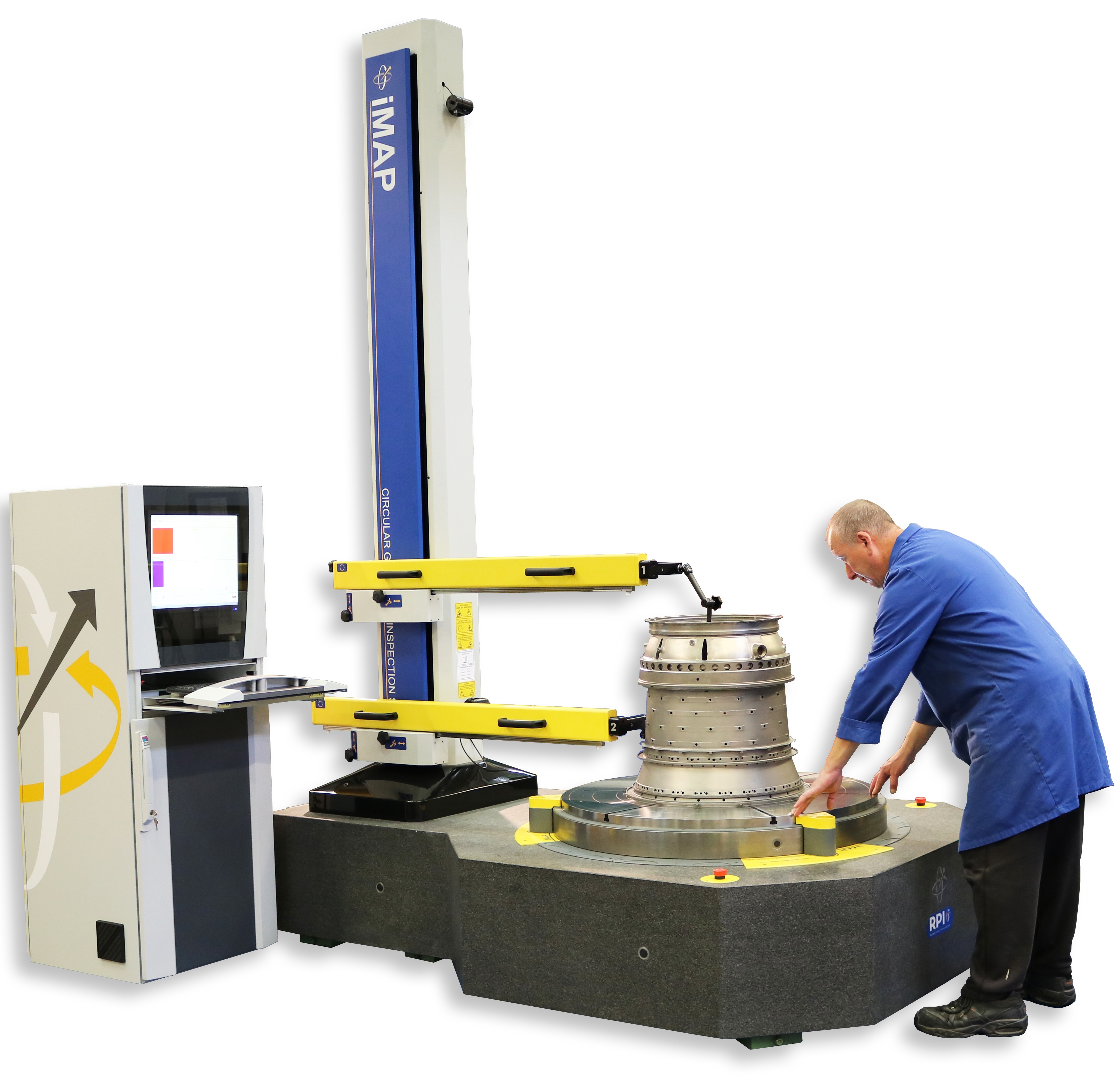 Image courtesy RPI UK

The company has continued to take in orders since the lockdown began, with the order book now full until September 2020. The company aims to be at 100% production by the end of June.

RPI are the world's leading specialist developer and manufacturer of precision positioning devices for high accuracy rotary and angular inspection systems. The company works with major manufacturers of turbine engines in the energy and aerospace sector, including Rolls-Royce and has also supplied film animator Aardman, which used an extremely high accuracy multi axis rotary device to help film their new movie, 'Early Man'.

RPI credits the successful resumption of its operations to its employees getting behind its stringent health and safety measures.

Peter Marchbank, RPI Managing Director, said: "Our employees are our biggest asset and their safety has always been our number one priority. We closed our operations until we were confident we could put measures in place to protect our employees, and by association, their families and the wider community."

During the factory's lockdown Marchbank phoned each of his employees once a week.

"We are a close team and I was genuinely concerned for my team's welfare. Calling everyone once a week to check in on how they and their families were doing felt like the right thing to do. People were understandably anxious and scared about both their health, safety and job security. Keeping in regular contact helped build employee confidence that RPI was doing everything it could to ensure a safe working environment, so that when the time was right to reopen, employees felt reassured and were onboard." explains Marchbank.

RPI has adopted all the safety guidelines recommended by the government, including carrying out a comprehensive Covid-19 health and safety risk assessment.

RPI's safe work practices include strictly observing guidelines on 2m social distancing, avoiding physical contact, frequent hand washing, additional cleaning and sanitising regimes for tools, machines and controls and worksurfaces - especially at the beginning and end of every break, when everyone arrives at work and before they leave.

In order to help social distancing, RPI has asked employees who can work from home to do so. Employees who live with vulnerable people are self-isolating, as is any employee vulnerable themselves. Employees have also been advised to inform RPI immediately if they, or any of their immediate family, are ill or have been diagnosed with the COVID-19 virus, so appropriate action can be taken.

Over the last three years RPI's turnover has doubled and the company has invested heavily in staff and equipment. They have a constant stream of innovative new products. The creation of a global distributor network has led to exports now accounting for almost two thirds of turnover, with representatives in all the major economies including the EU, USA, South Korea, China and Russia.

Looking to the future, RPI is in the process of a large scale updating of its factory, having invested £½ million in the past two years. Young people are at the heart of its HR strategy, with almost 15% of the workforce being apprentices with plans to take on more later this year.

RPI has a range of products, some of which have been proven to reduce inspection times by 90% and improve gauge repeatability and reproducibility by up to 10 times.