in Aerospace
Budget provides some support for UK aerospace, defence, space and security sectors
Today the Chancellor Rishi Sunak set out his Budget, announcing measures including an increase in overall R&D investment to £22bn a year by 2024-25 and increasing the rate of R&D Expenditure Credit from 12% to 13%.
Government investment in future technology will include investment of £900m to support UK businesses in developing high-potential technologies, including through the National Space Strategy and space innovation fund, and £800m in a new "blue skies" research agency.

For defence, the Budget announced a £1bn facility for UK Export Finance to support overseas buyers of UK defence and security goods and services, as well as additional investment of £100 million in Defence R&D, developing capabilities in response to threats facing the UK, including funding for cutting-edge technology in aviation and space propulsion.

In skills funding, there is support for science, technology, engineering and maths (STEM) teaching, including capital investment for up to eight new Institutes of Technology.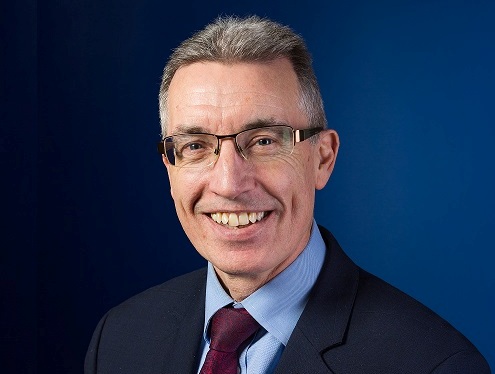 ADS Chief Executive Paul Everitt (above) said: "Today's Budget showed welcome intent from the Government to make a substantial increase in R&D investment that supports our industries in developing and manufacturing advanced new technologies in the UK.

"We asked the Treasury to boost R&D funding in the space sector and I am pleased to see the Chancellor announce investment in the National Space Strategy and space innovation fund, as well as £100m in defence sector R&D.

"We look forward to the Government announcing detailed spending plans in July and hope to see long-term commitment to the Aerospace Technology Institute. Joint investment by Government and industry boosts our long-term competitiveness and holds the key to delivering long-term growth in all nations and regions of the UK."