in Aerospace / Defence / Events
Flare Bright showcasing AI simulation software for drone development at DSEI
Flare Bright has developed a new Machine Learning Tool Suite to help solve a wide range of challenges across aerospace and defence, with the first product to be developed using this technology being software which delivers GPS-free navigation in drones.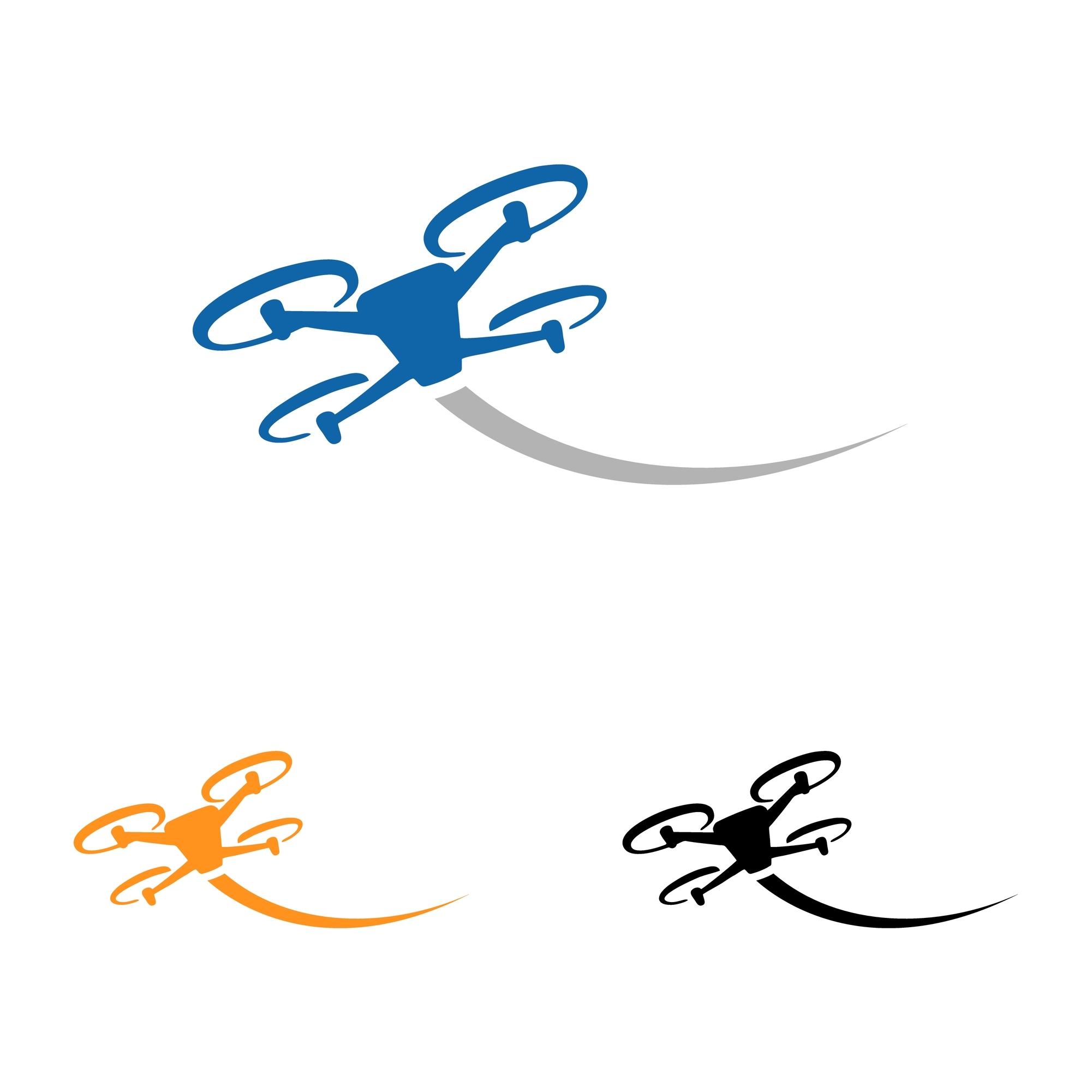 Image by Blessed Graphix / copyright Shutterstock

Developing anything in aerospace and defence is a costly and long process. Constant design, testing, wind tunnels, tuning, re-tuning and plenty of flight evaluation is expensive and highly time consuming. In an age of rapid technological development and battlefield innovation, this model is no longer fit for purpose.

Flare Bright recognised the impact this out-dated model was having on the adoption timescales of innovative technology and turned to machine learning to cut the cost and time of any development process by 90%. This not only supports getting new technology to wherever it is needed fast, but also enables more capability to be squeezed from existing hardware.

The uniqueness of this solution is the linking of ultra-efficient software with state-of-the-art machine learning algorithms to offer a cost-effective solution that is designed in such a way it can be run on a laptop. This is a valuable use of Al techniques, without the need for High Powered Computing, with wide benefits to the aerospace and defence industries.

Flare Bright uses extensive simulation, and machine learning to fuse together data, innovative modelling techniques and engineering expertise. This process enables Flare Bright to model any autonomous platform and create a high-fidelity digital twin, using all available flight test data, design data and bench test data to replicate the aircraft in simulation.

Once the Digital Twin is 'flying' in the synthetic environment, millions of simulations are run and machine learning used to optimise for the desired outcome. This product has a wide range of applications including: test and evaluation, product development at any stage of the product lifecycle and software capability.

The first new capability Flare Bright has developed using this technology is GPS-free navigation for drones and this capability has been successfully integrated into multiple platforms, Flare Bright now plans to capitalise its expertise in the autonomous air vehicle sector and utilise its GPS-free technology in the guided munitions space, also giving them GPS-free and other sensor-free capability. Flare Bright is eager to demonstrate its ability to increase the accuracy of guided munitions in GPS denied environments usings its novel Machine Learning techniques.

Kelvin Hamilton, CEO, Flare Bright said: "I have come from 30 years of experience testing and tuning autonomous systems and this new approach, developed by our CTO, Conrad Rider, has revolutionised how we rapidly test and evaluate. It's been an absolute revelation for us, a view shared by our client on the recent trial."