in Space
Orbex appoints Lesley Still as Chief of Spaceport Operations
UK-based spaceflight company, Orbex, has announced the appointment of Lesley Still as its new Chief of Spaceport Operations.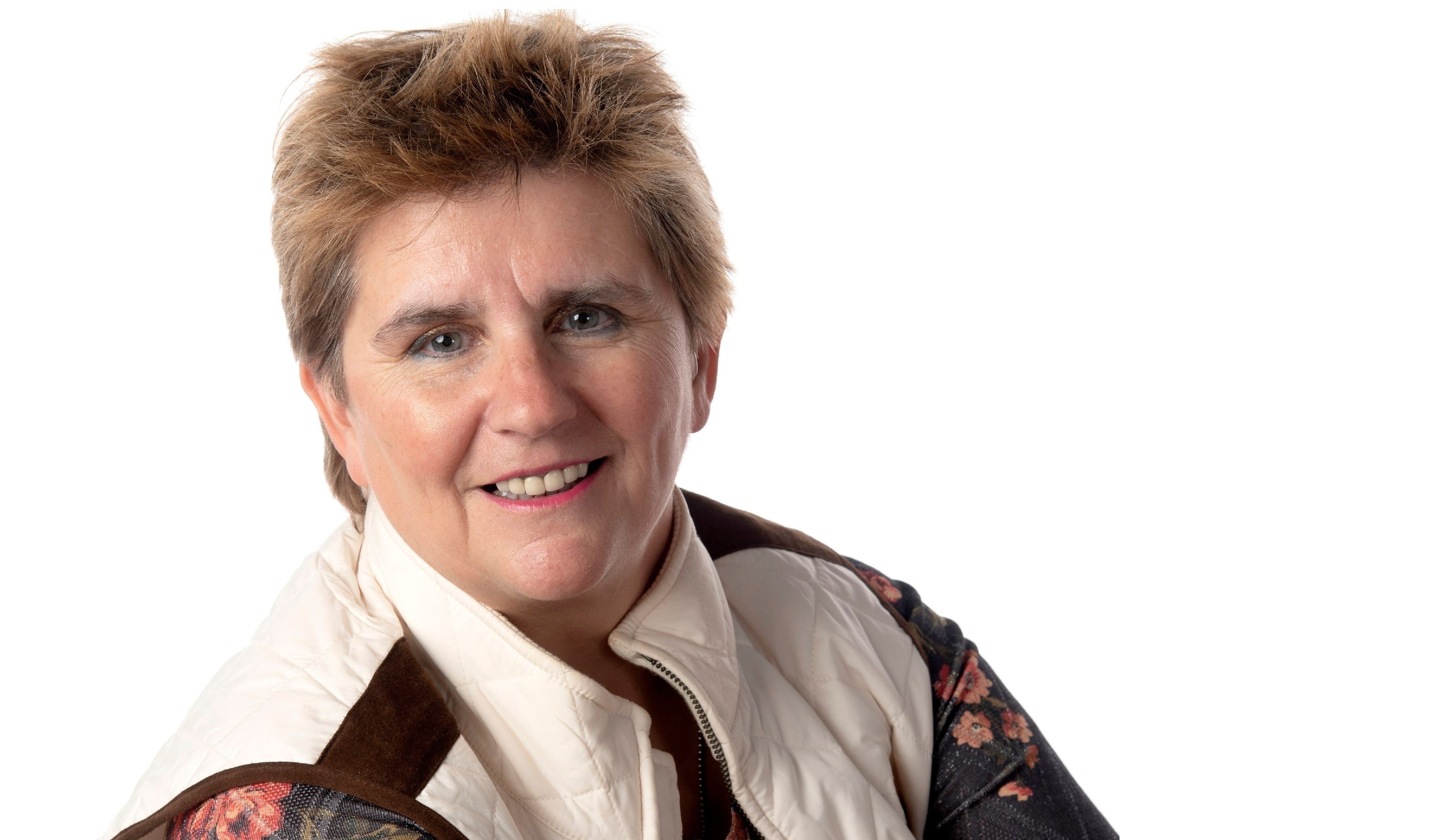 Image courtesy Orbex

This key appointment comes as Orbex advances its preparations for the UK mainland's inaugural vertical rocket launch.

Lesley (above), a Fellow of the Royal Aeronautical Society, brings four decades of aerospace industry experience to her new role. She has held strategic leadership positions throughout her career, specialising in the planning and delivery of effective ground and logistics operations to support commercial aerospace organisations.

In the newly created role of Chief of Spaceport Operations, Lesley will oversee the operational management of Sutherland Spaceport (formerly Space Hub Sutherland), ensuring its readiness for the first launch of Orbex Prime. This includes managing the Spaceport Licence application and interacting with the various stakeholders involved. She will work closely with the local community and stakeholders to ensure that the facility plays an important role in the area. When the spaceport construction has concluded, she will also oversee the operations of the spaceport including critical areas such as health & safety.

Lesley's career began at British Airways, where she honed her skills in aerospace operations over 17 years. She subsequently held key management positions in operational delivery at Loganair and Bond Offshore Helicopters, before managing Sumburgh Airport in the Shetland Islands for Highlands and Islands Airports Limited then serving as Head of Operations for the Empire Test Pilots' School at QinetiQ, where she continued her focus on strategic planning and project delivery in senior leadership roles.

"The next few months are critical for Orbex as we are building both a rocket and a spaceport at the same time," said Martin Coates, CEO at Orbex. "Lesley's extensive aerospace sector experience will be invaluable as we fine-tune our operations and get ready for our first launch. We look forward to her leadership and guidance as we continue our preparations."

"This is the perfect time to be joining Orbex," said Lesley Still. "The progress the team has already made in recent months is impressive, and I'm eager to play my part in the UK mainland's first vertical rocket launch. As Chief of Spaceport Operations, I will be working hard to ensure the success of both Sutherland Spaceport and Orbex, and further cementing their places in the local community."

Orbex Prime is a 19 metre-long rocket designed to launch small satellites into polar and sun-synchronous orbits, and it became the first full orbital micro-launcher rocket to be unveiled in Europe in May 2022. Orbex has already announced several commercial launch contracts with satellite manufacturers.

Orbex is a UK-based spaceflight company with headquarters, production and testing facilities in Scotland, and design and testing facilities in Denmark.